Best of Russia 2015: Splendid nature to fall in love with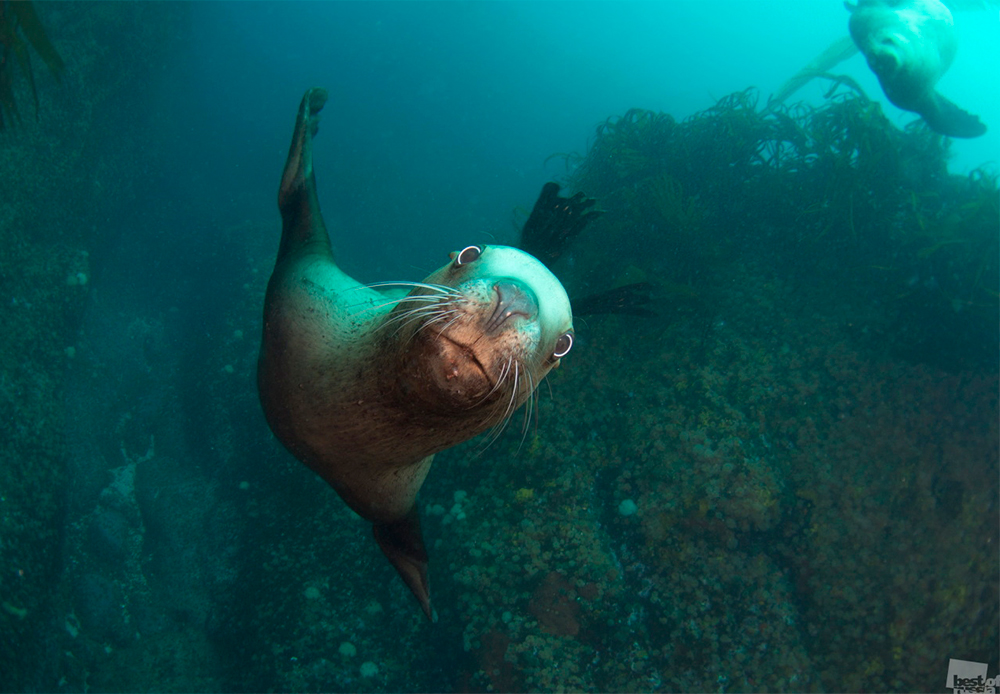 A Steller sea lion posing for the camera.
Denis Degtyarev
The selected best photographs of Russia.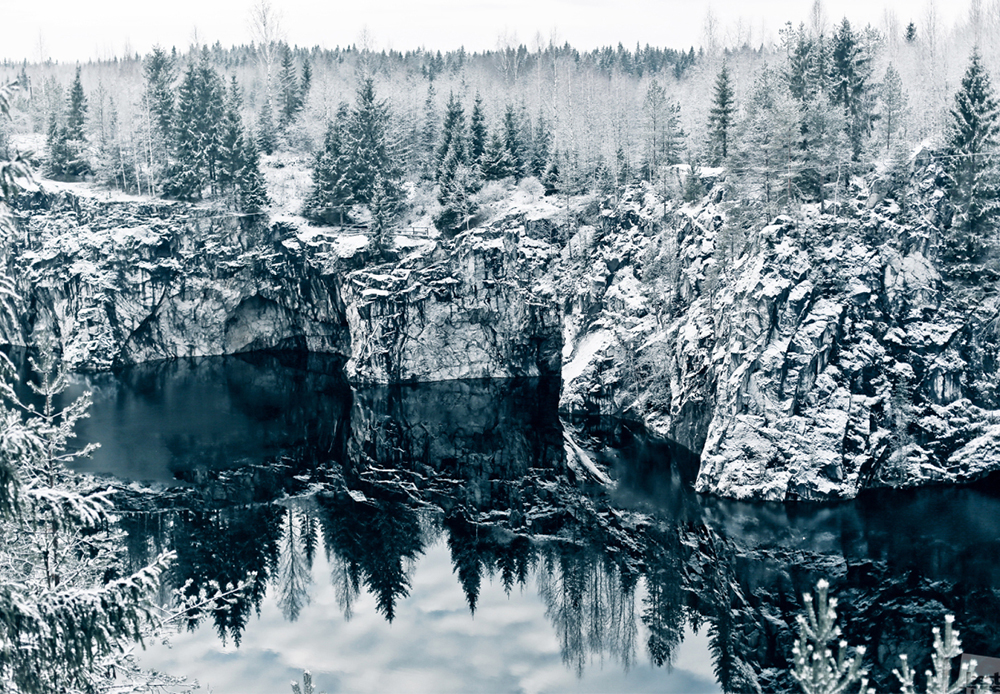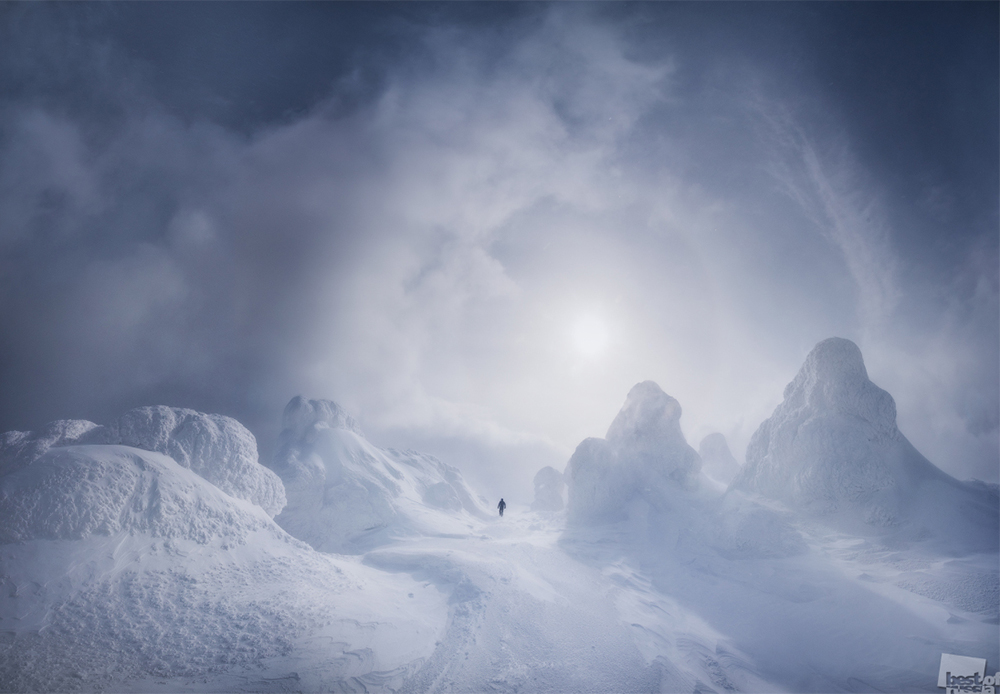 White silence, North Urals.
Daniil Korzhonov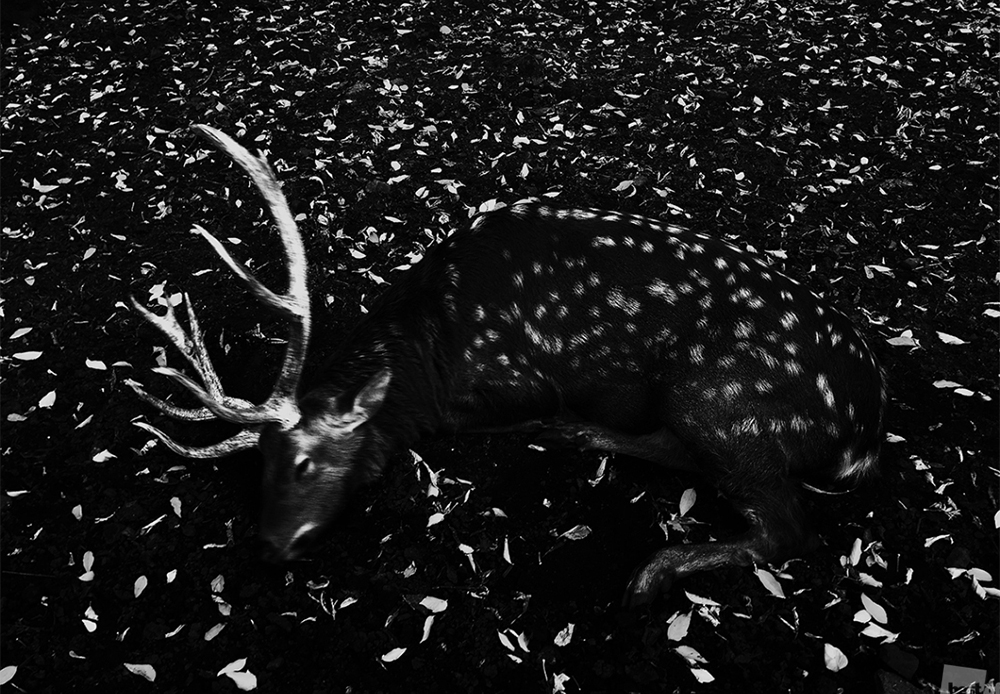 A sleeping deer in a national reserve.
Oxana Borodina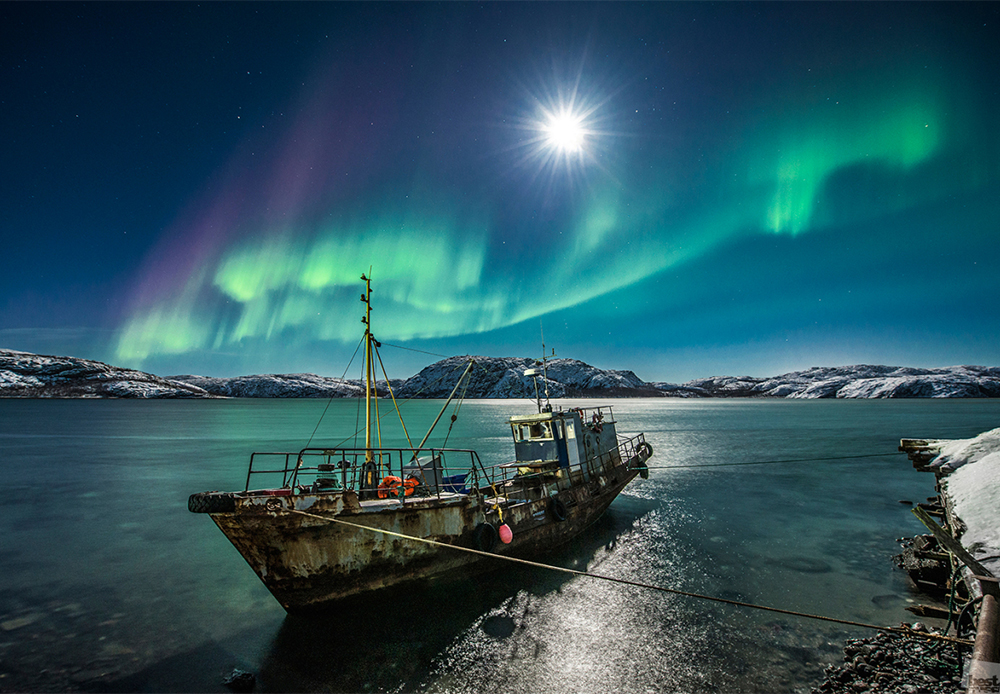 Polar lights in Murmansk, Northern Russia.
Vitaliy Novikov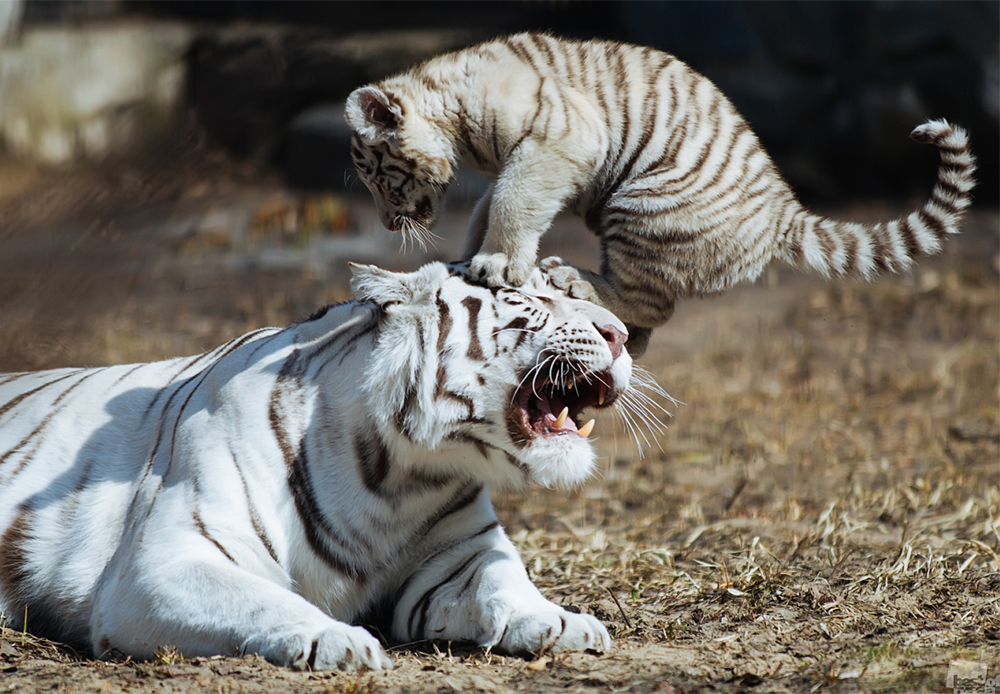 White Bengal tiger cub playing with his mother in an open-air cage in Novosibirsk Zoo.
Alexander Lukin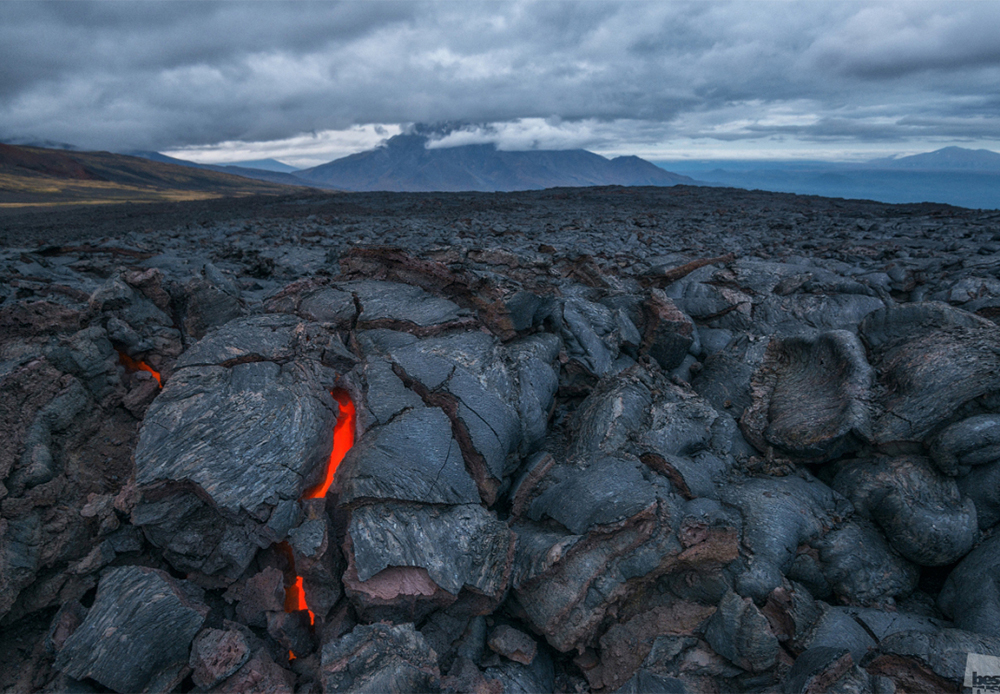 Volcanic lava cooling down in the cracks of the ground at the Tolbachik volcano complex, Kamchatka Peninsula.
Andrei Grachev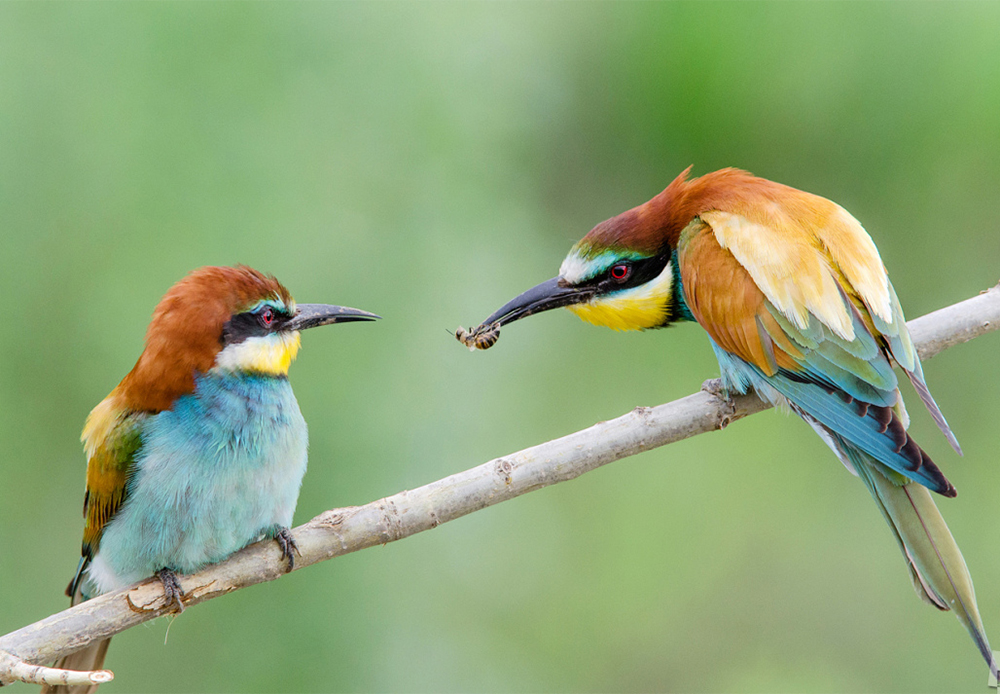 Male European bee-eater trying to get the attention of his chosen one.
Evgenyi Melnikov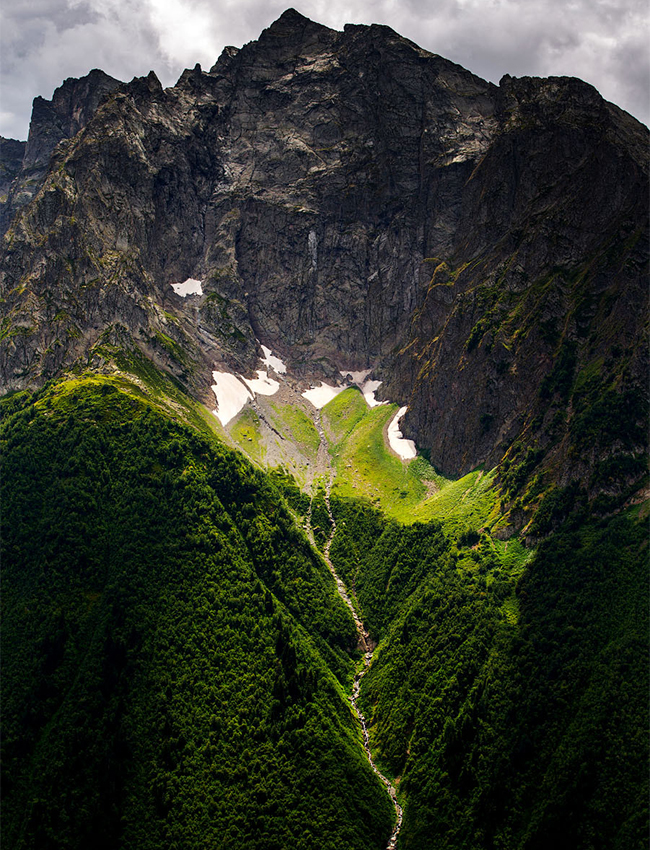 ANATOLYI LAPTEVThe ideal beginning to a trip, Teberdinsky Nature Reserve, the Caucasus.
Anatolyi Laptev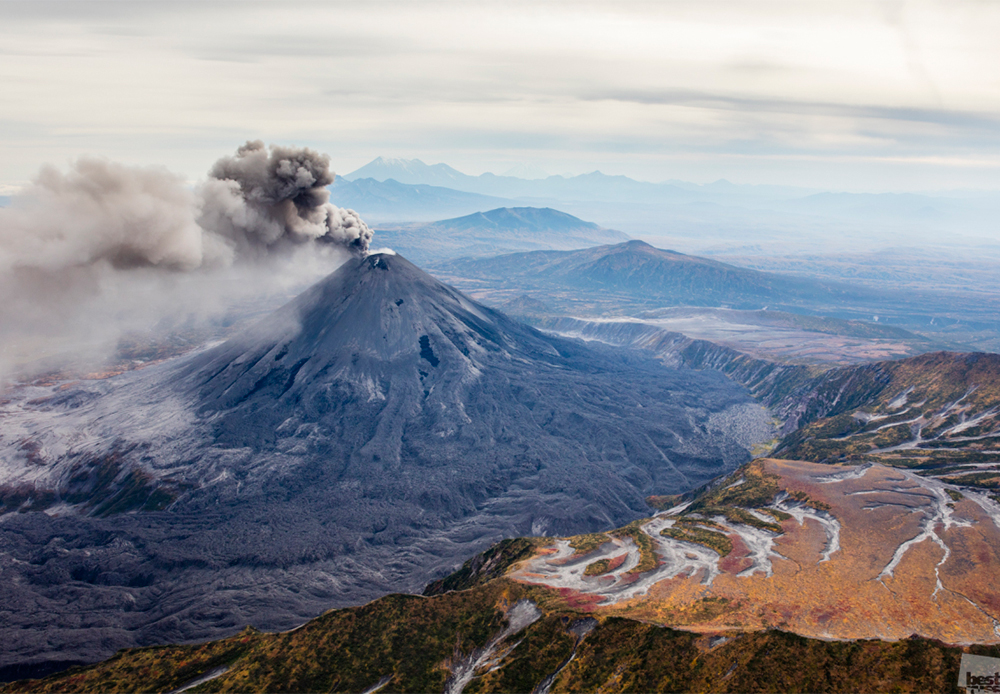 Karymsky, an active volcano, Kamchatka Peninsula.
Mikhail Balakhovskyi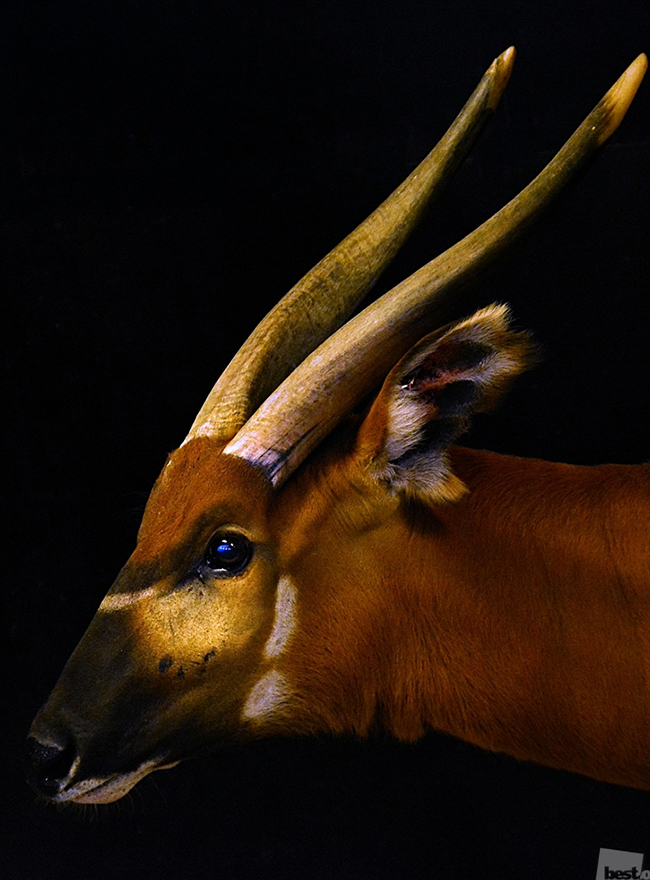 A bongo antelope, one of the largest African forest antelope species, in the Moscow Zoo.
Larisa Kibardina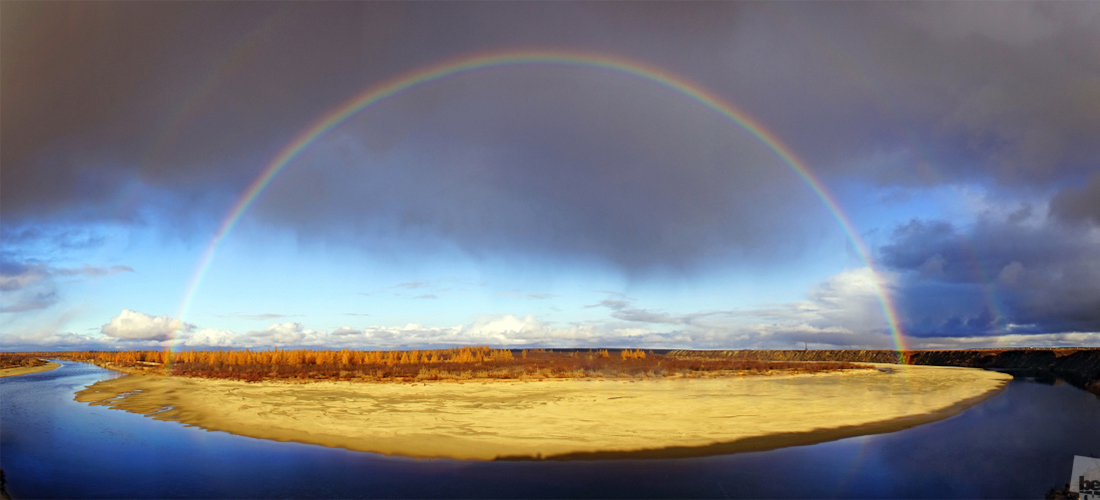 Under the dome of the rainbow.
Alexandr Romanov
Get the week's best stories straight to your inbox
We've got more than 1,8 million followers on Facebook.
Join them!