Ural police officer shoots himself in the bum just for fun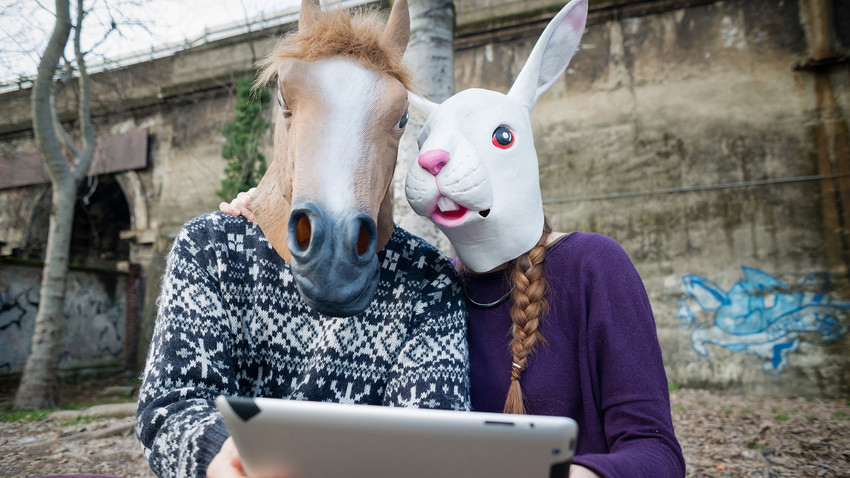 Some news can really make your day.
Legion Media
And other weird headlines from Russia's regional media.
Giving up reading the news will probably make you happier. Still, we believe there's some news in Russia's regions to make your day. What're more, to get a flavor of what's going on you still don't really have to read the news itself - just the headlines (which we have picked and translated). If curiousity does get the better of you, simply click on the link and read the full article, although you'll have to get Google to translate it if you don't speak Russian.
1. Citizen of Yamal kills drinking buddy with a brick, and puts him at the mercy of Hephaestus
Apparently this journalist read ancient Greek literature at school...
2. In Alushta, authorities fined a motorboat for the 'lack of flight plan'
The vessel's owner was fined 30,000 rubles for illegally dragging parasailing tourists along the beach.
3. Just for fun, Ural police officer shoots himself in the arse with a gun
As they say, curiosity killed the cat.
4. Residents of Volgograd are urged not to store dead bodies in their closets
Seems like the people of Volgograd might have a few skeletons in the closets.
5. Sneakers appear on telephone lines outside Berdsk police station
So far, no one has tried to remove them. The authorities remain on high alert.
6. UFO seen over Stavropol was not a UFO. Ololol
This headline is from another planet.
If using any of Russia Beyond's content, partly or in full, always provide an active hyperlink to the original material.