5 most influential expats in Russia
In Russia you can often hear the saying - "It's good there, where we are not." This is the English language equivalent of: "The grass is always greener on the other side." Well, the expats on our list might disagree with such folk wisdom. Each has found Russia to offer fertile fields for professional success.
1. Edward Snowden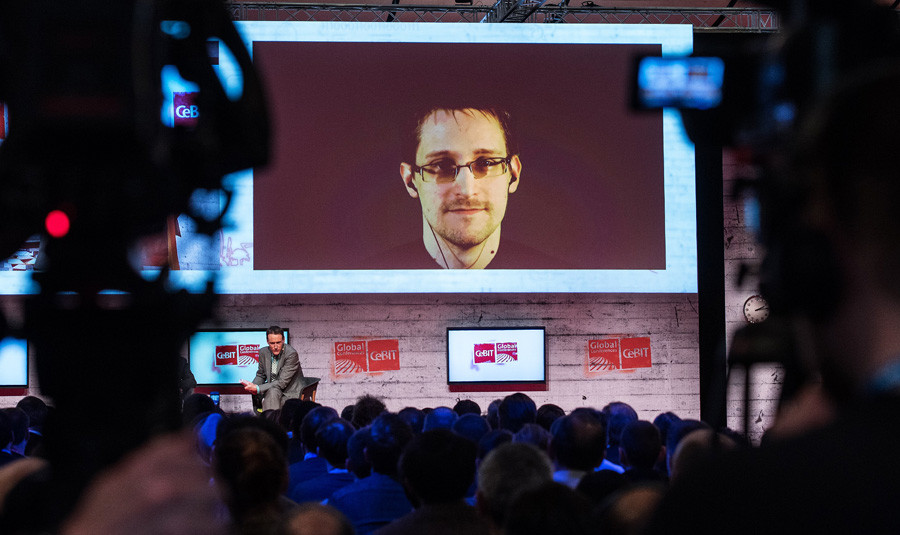 Edward Snowden is an American computer expert and a former Central Intelligence Agency employee who came to fame after he copied and leaked classified information from the National Security Agency in 2013, setting off the biggest debate in modern American history about privacy and illegal government surveillance. Today, progressive people everywhere consider Snowden to be a leading voice for civil liberties and freedom.
The U.S. government, however, thinks very differently. It June 2013, federal prosecutors brought charges of treason against Snowden under the Espionage Act. Besides the threat of decades in prison, there were concerns that Snowden would be tortured. To protect the rights activist from this terrible fate, Snowden was granted asylum by the Russian government in 2013, with the right to stay in the country until 2020.
Fact: Snowden was forced to remain in Moscow's international airport for 39 days before granted asylum, a good story for a sequel to Terminal.
2. August Meyer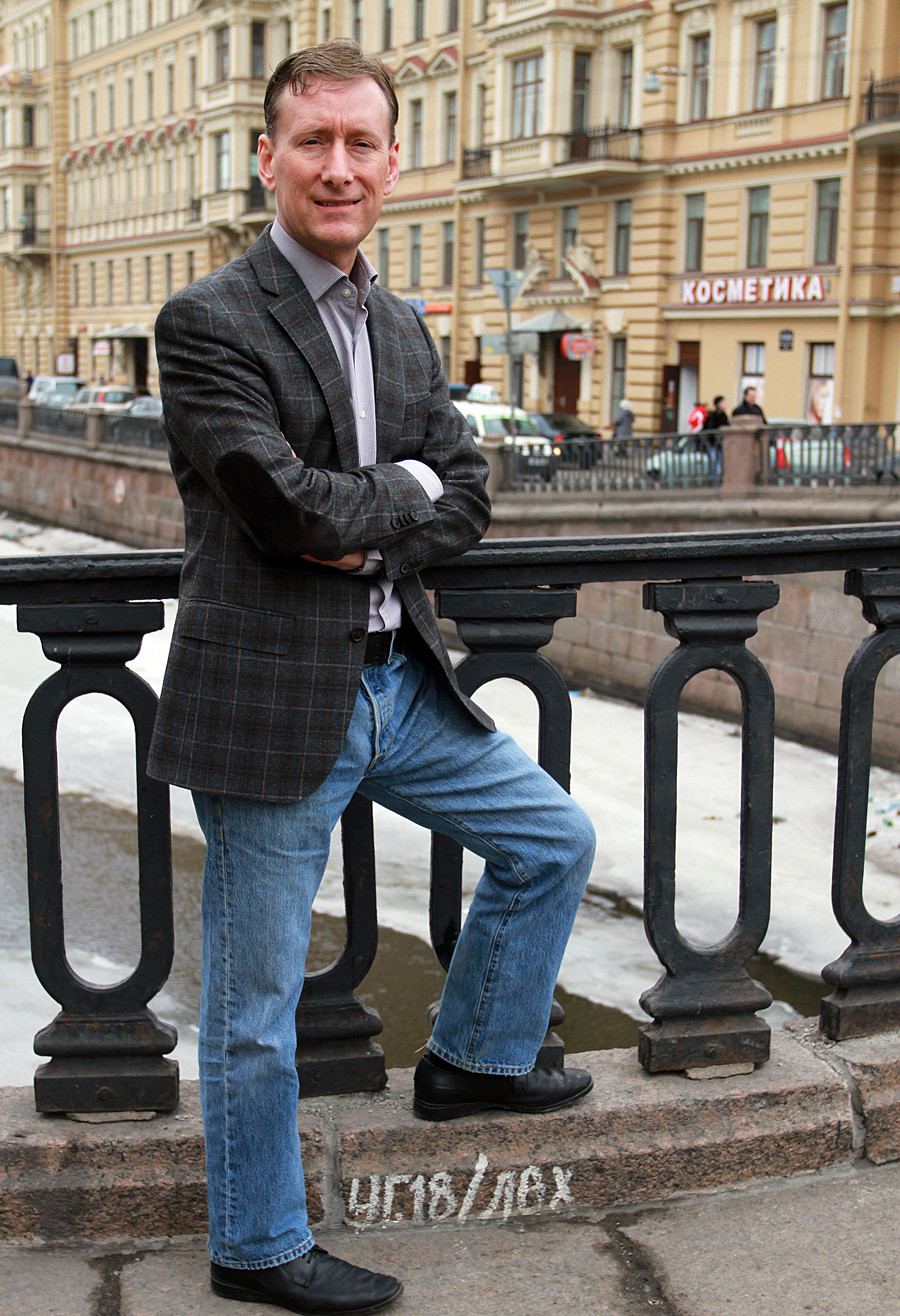 August Meyer
Getty Images
August Meyer is an American businessman whose father was for a while included in the Forbes 400 richest list. Desiring to make a name for himself, he went to Russia in 1999 and launched several successful businesses including a mini-hotel chain called Rand House in honor of his favorite writer the Russian-born Ayn Rand. His most successful move was investing into Lenta, a local supermarket chain, which at one time was close to being acquired by Walmart.
Meyer was later involved in Lenta's shareholder dispute in 2011-2012, which forced him to sell his shares in the company, netting him $1.1 billion. He still lives in St. Petersburg and continues with new business ventures.
3. Quincy Promes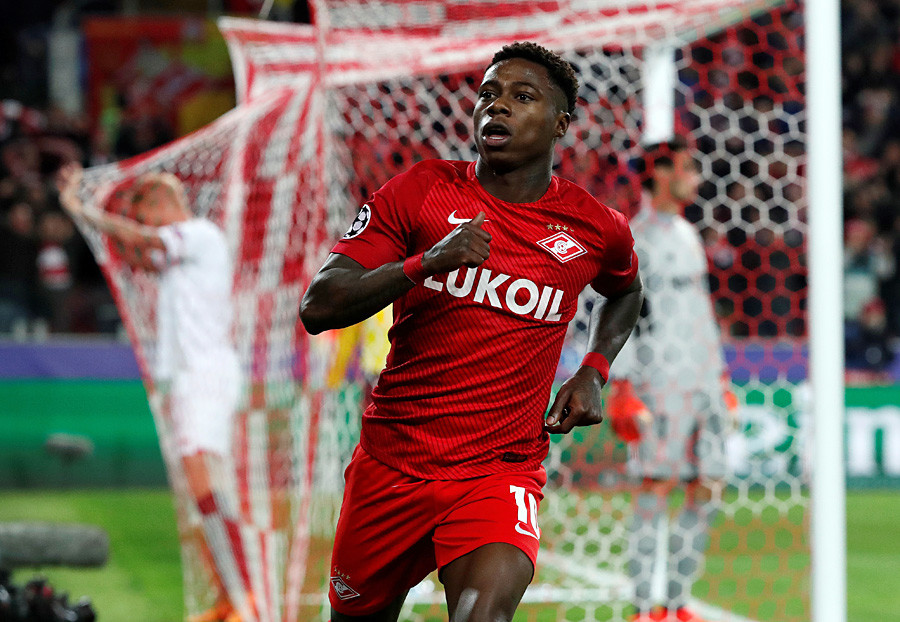 Spartak Moscow's Quincy Promes celebrates scoring their first goal
Reuters
Quincy Promes is a Dutch winger for the football club, Spartak Moscow. He also plays on the Dutch national team, and he's one of the most expensive football players, with a current market value of 20 million euros.
Fact: Besides playing professional football, Mr. Promes is also a rapper. The DailyMail reported that Quincy and the former Manchester United player, Memphis Depay, are producing a song and video clip.
4. Jon Huntsman Jr.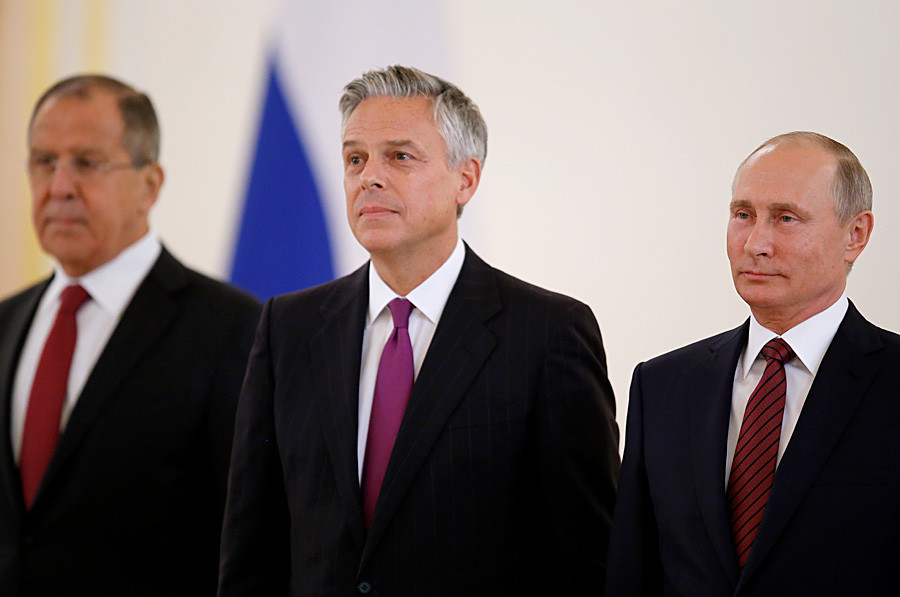 Russian President Vladimir Putin and Jon Huntsman (C) at Moscow Kremlin on Oct. 3, 2017
AP
Jon Huntsman Jr. is an American statesman and businessman, and currently the U.S. ambassador to the Russian Federation. He is also a member of the family that controls Huntsman Corporation, an American manufacturer of chemical products.
5. Walter Lerusse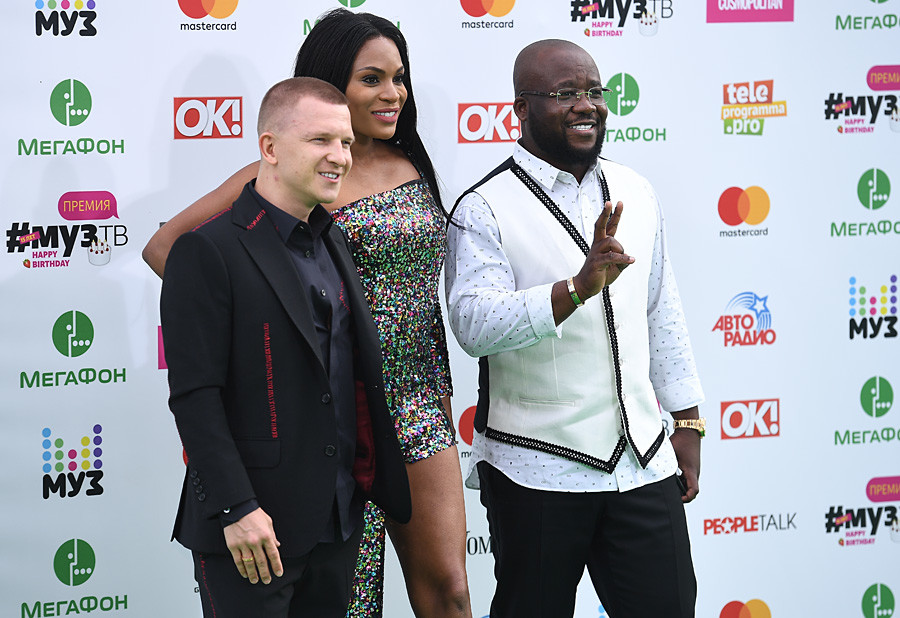 Black Star inc. CEO Pavel Kuryanov (L) and managing director of the music label Black Star, Walter Lerusse (R)
Evgenya Novozhenina/RIA Novosti
Walter Lerusse is managing director of the music label, Black Star, which is owned by Black Star Inc. Under his management, the label has signed popular artists such as Egor Kreed, Nathan, and others. Lerusse is also a longtime friend of the Russian rap singer, Timati, who owns Black Star Inc.
Fact: Before coming to Russia, Lerusse was involved in football trades, and that's probably the reason why the label created its own football agency.
Have we missed anyone? If yes, in the comment section leave the name of the expat and his/her background.
Iskender writes at RULEXPAT, an information hub for people who plan to live and work in Russia
If using any of Russia Beyond's content, partly or in full, always provide an active hyperlink to the original material.