Russia's most awesome stories that you might have missed: Oct. 21-27
From key theories about Joseph Stalin's death to secrets hidden in St. Petersburg Metro - check out our top stories this week.
1. Rare photos of Soviet leaders you've never seen before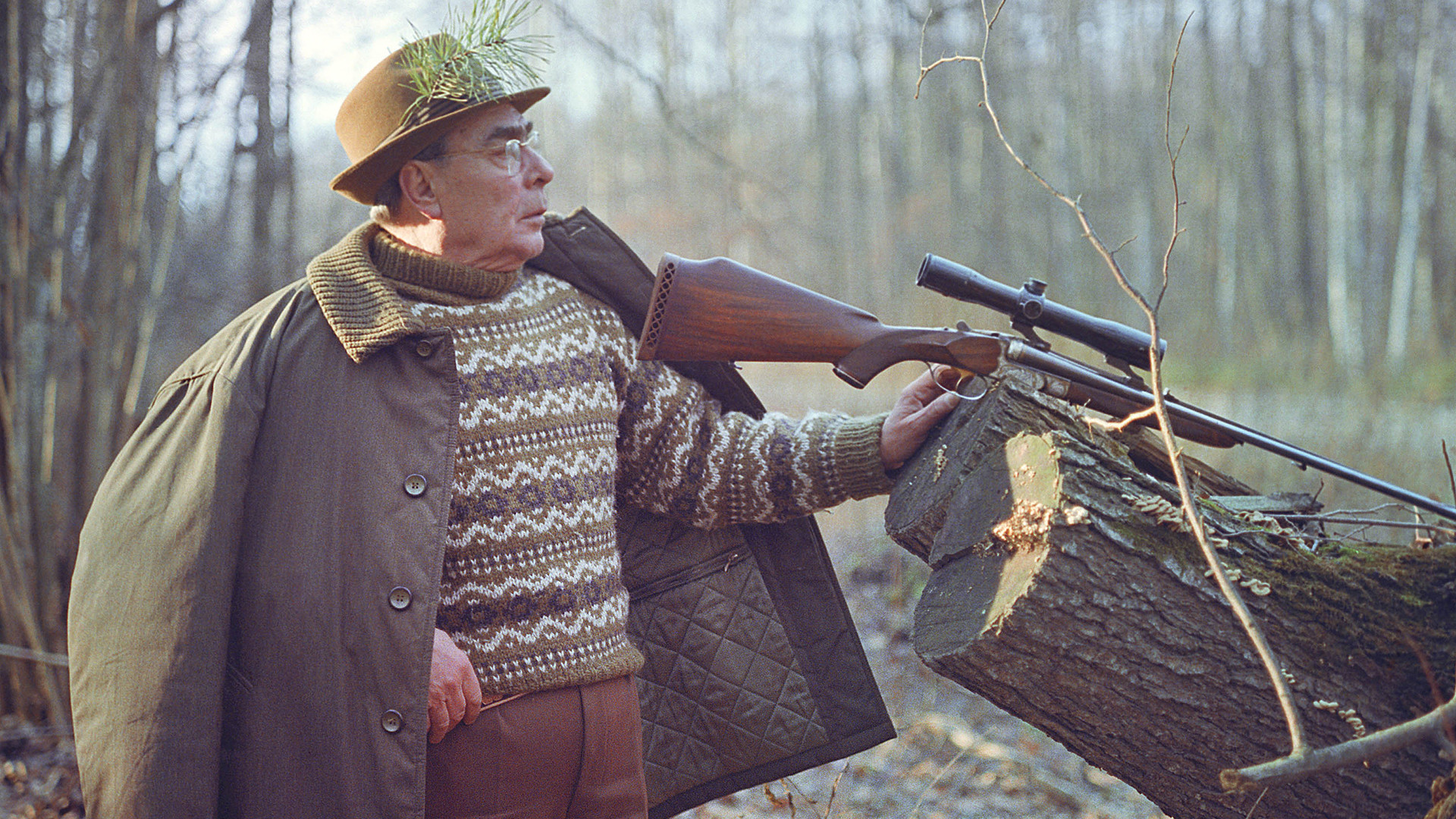 Did you know that Khrushchev was Ukrainian and Brezhnev was almost killed while hunting? Check out these rare photos of Soviet leaders.
2. Stalin's death: 3 theories of murder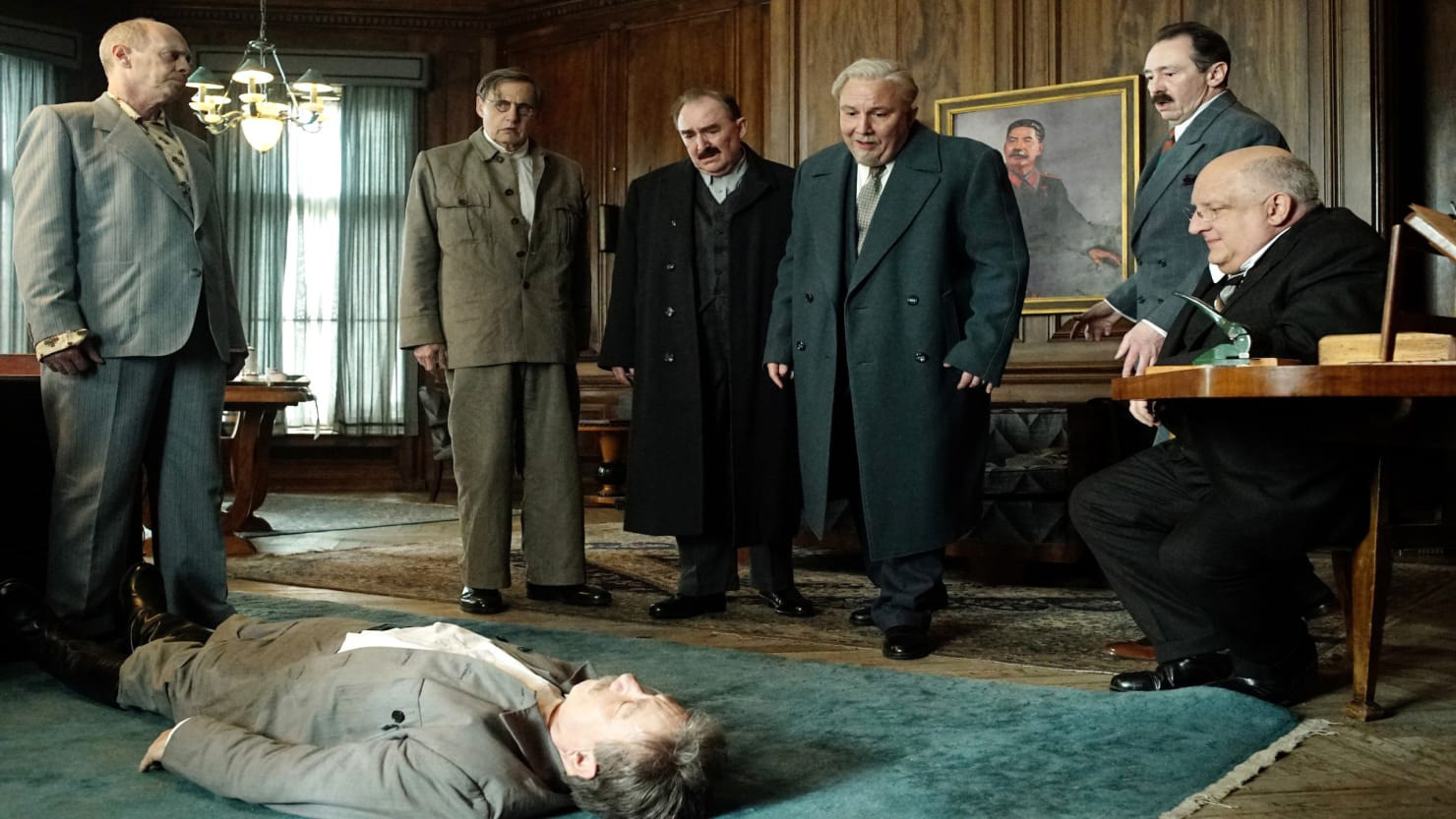 A still from the movie 'The Death of Stalin' (2017) by Armando Iannucci.
Free Range Films
The release of the film The Death of Stalin has sparked intense debate about acceptable portrayals of former leaders, and the way Stalin is viewed in Russia and the West. His death remains veiled in mystery and fertile ground for conspiracy theories. Russia Beyond brings you three of the most intriguing.
3. Kremlin stars: Symbols of the USSR turn 80, but will they stay?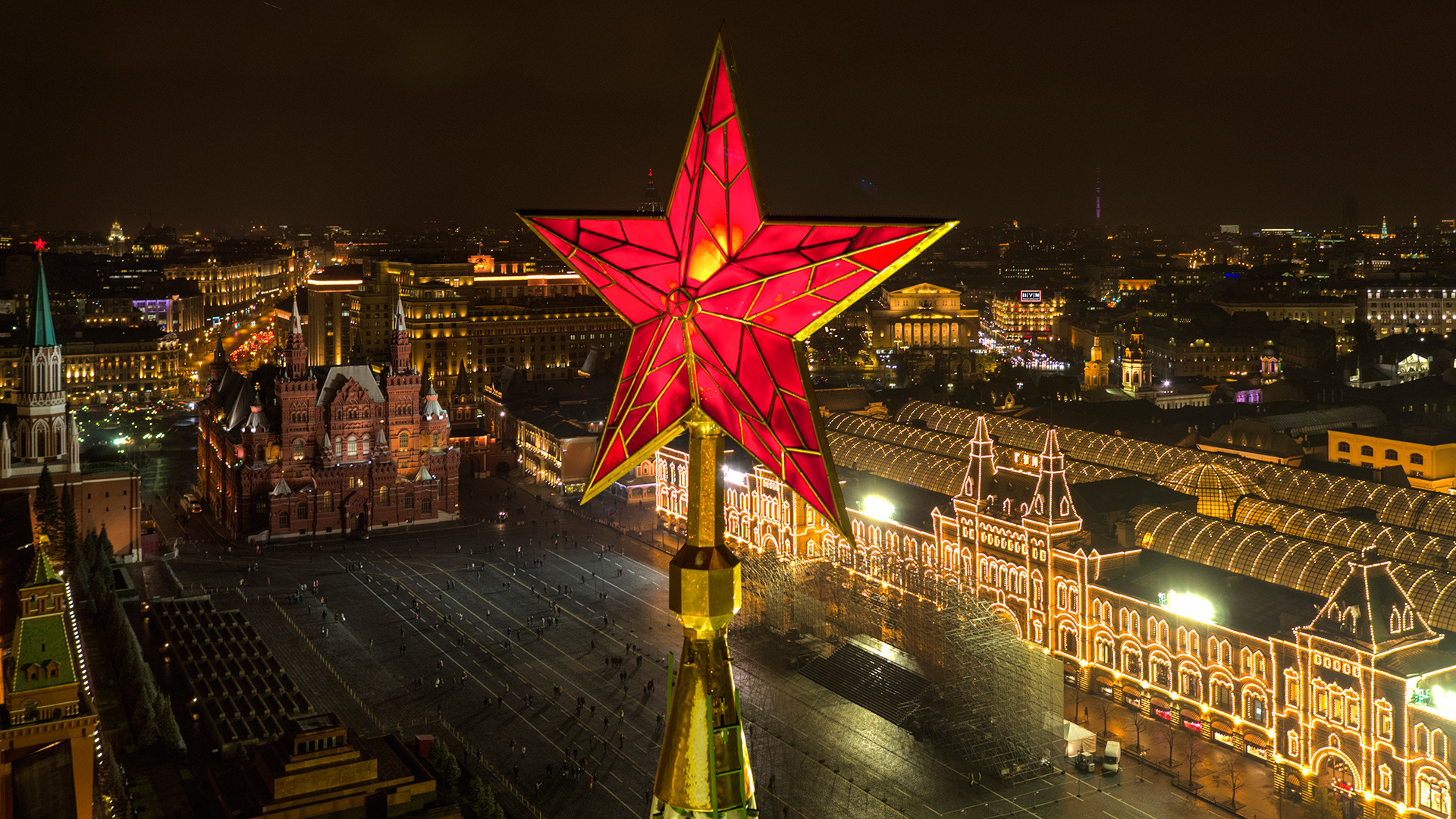 Alexey Druzginin/Anton Denisov/Russian Presidential Press Office
The red stars on top of the Kremlin's towers are symbols of a bygone era and a reminder of the country's communist past. Check out these amazing photos from their history and learn what they've endured.
4. What secrets are hidden in St. Petersburg's Metro?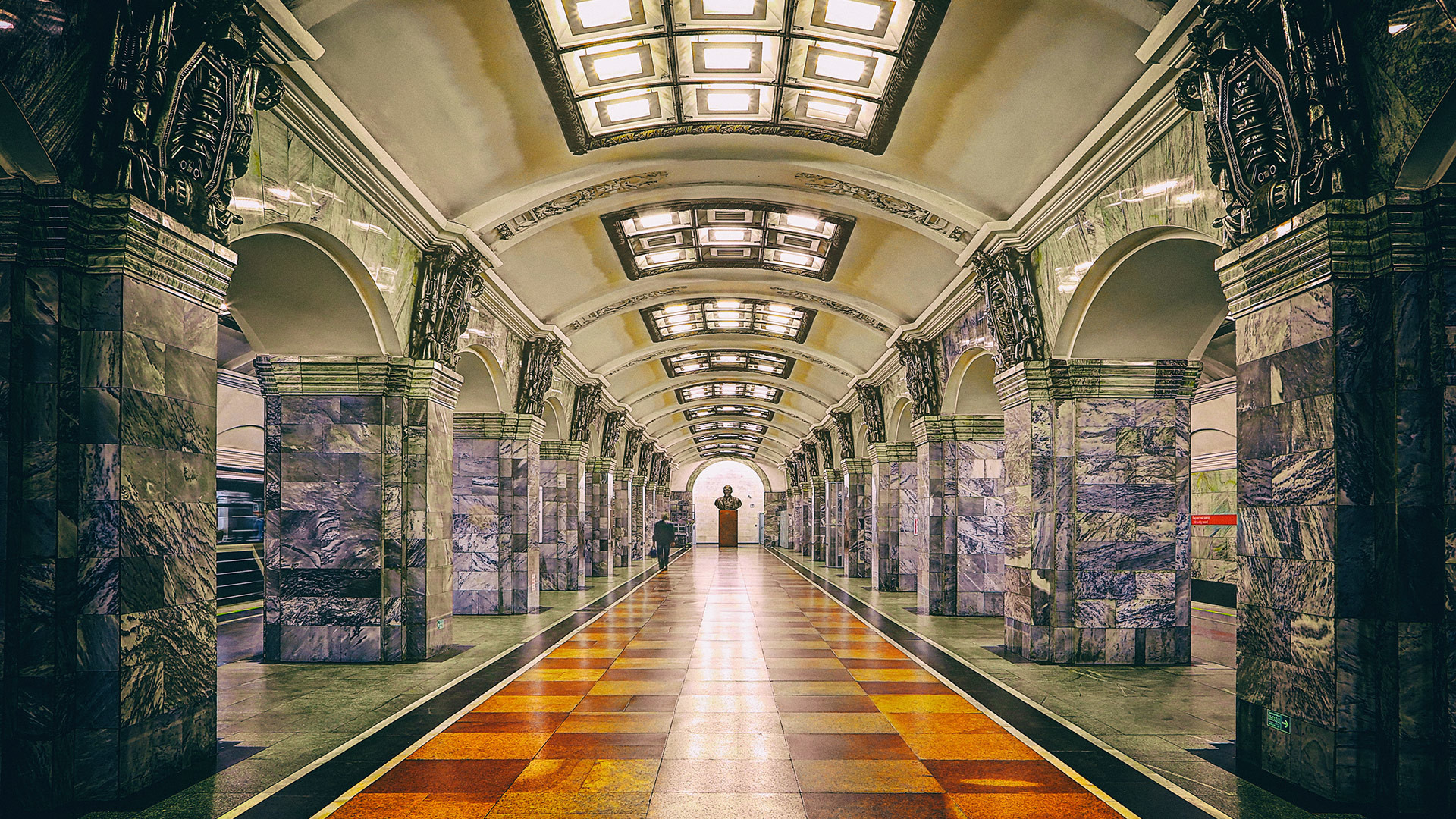 Kirovsky Zavod metro station
Getty Images
Stalin, ghosts, floods, and omens – here's some fascinating and bizarre trivia about the cultural capital's underground system.
5. 10 things you probably miss in Moscow if you were here 10 years ago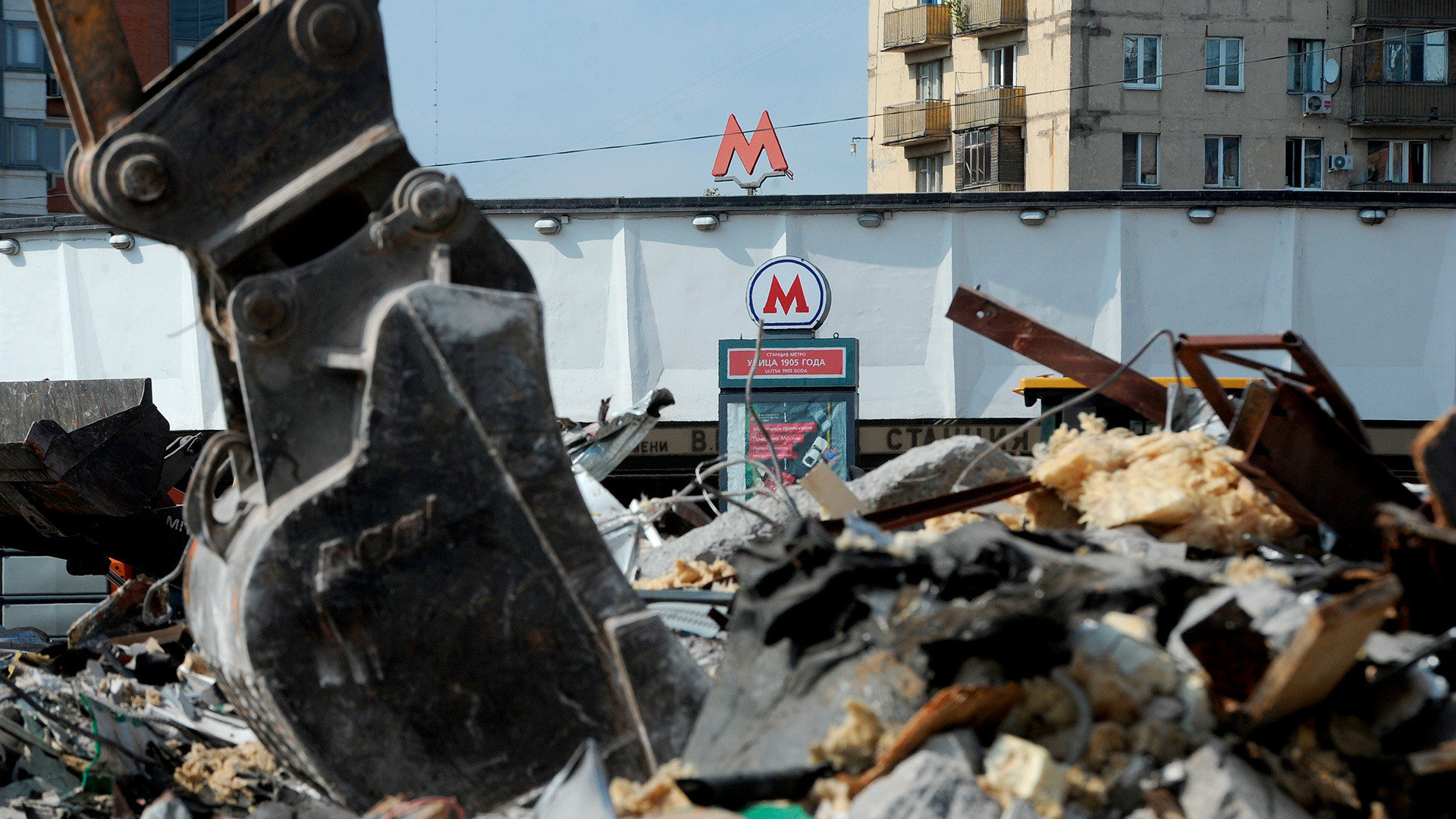 Moskva Agency
Many Muscovites remember the days when it was possible to buy beer from street kiosks, jump on trains without paying, gamble, and smoke in public places. Oh, how the Russian capital has changed!
6. What keeps expats in Russia?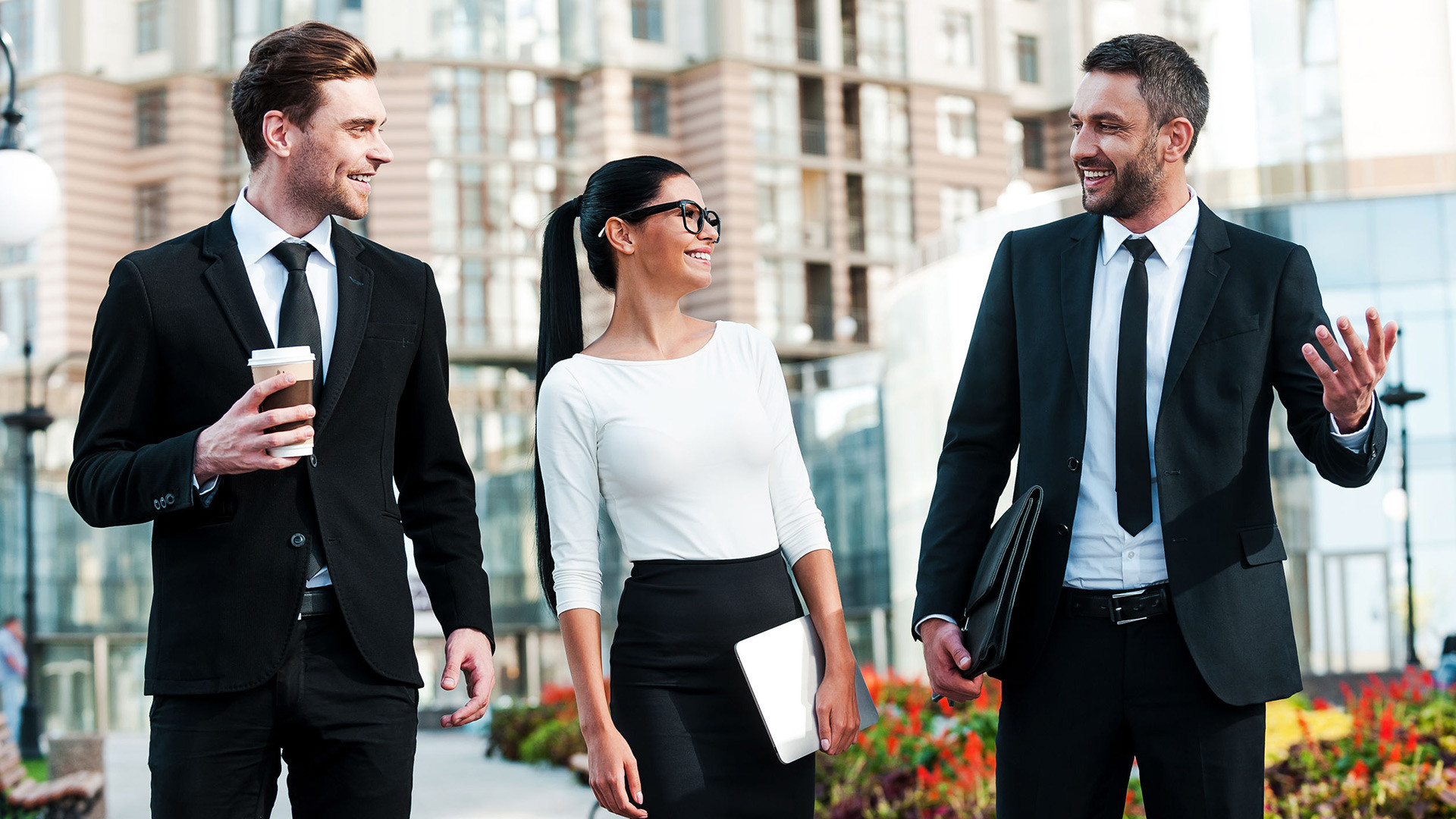 Legion Media
The ruble devaluation has forced Russian employers to limit their use of expensive, highly educated foreign professionals. Still, many expats have managed to stay in the country and are even more optimistic about the Russian economy than the locals.
7. An American dancer in Russia: How ballet soars above political tensions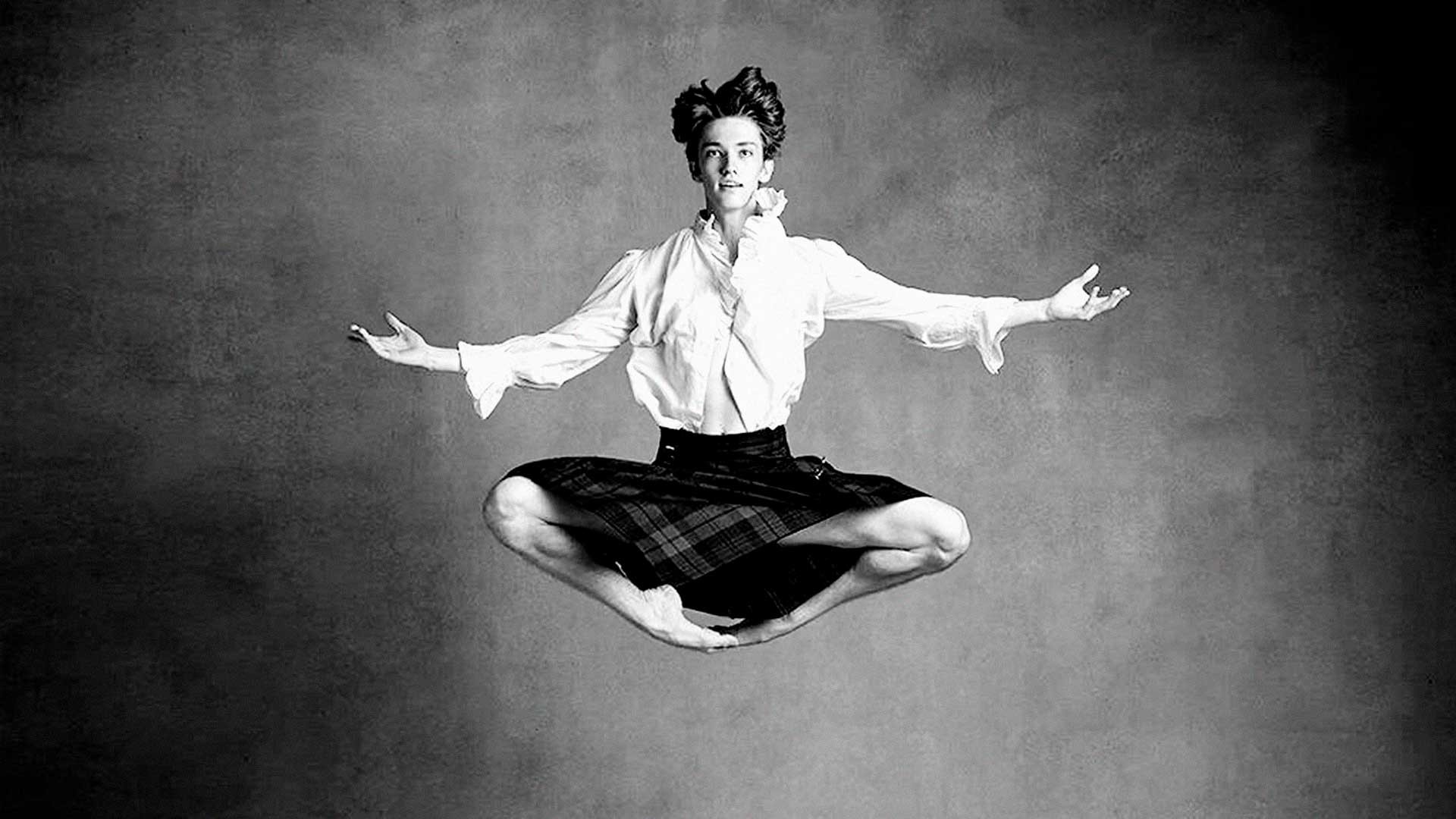 Julian for NYC Dance Project
Ken & Deborah Ory
Julian MacKay grew up in a ballet-loving family, and today he's a rising star on the Russian ballet scene. Russia Beyond caught up with him to find out how he feels about dancing on the great stages of Moscow and St. Petersburg.

Editor's note: This is a list of the best stories published by Russia Beyond this week, and you can expect one every Friday. Alternatively, subscribe to our newsletter or follow us on Facebook so you don't miss out on the most awesome stories from Russia.
If using any of Russia Beyond's content, partly or in full, always provide an active hyperlink to the original material.