Ex-spy who turned his back on Britain to work for the USSR explains why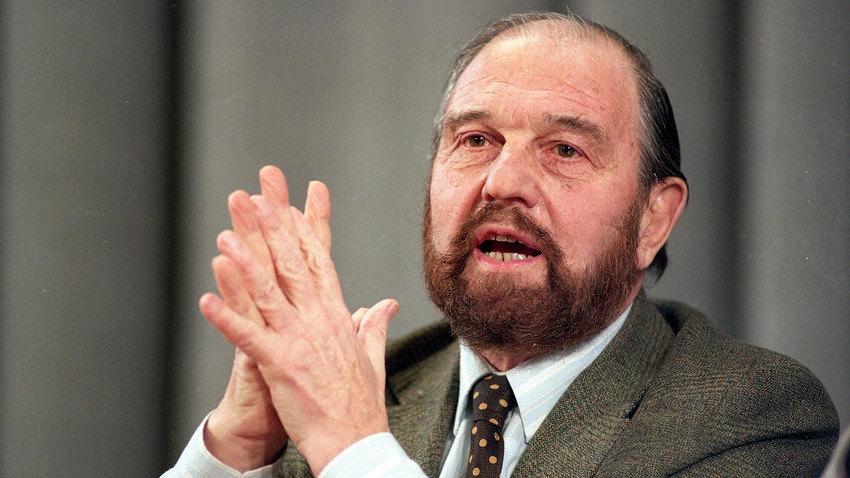 George Blake gestures during a news conference in Moscow on January 15, 1992
AP
George Blake explains on his 95th birthday why he swapped sides.
A former British secret service agent - who switched allegiance and became a Soviet intelligence colonel in the USSR and then Russia - has lived in his adopted country for the past 52 years after escaping from a British prison.
He explained his motives for turning his back on queen and country, saying the events of the Korean War played a significant role. During the conflict he witnessed scores of civilians killed by the "American military machine."
"It was then when I realized such conflicts are fraught with deadly danger for all humankind and took the most important decision in my life. I started active and uncompensated cooperation with Soviet foreign intelligence with the aim to defend peace in the world," Blake wrote.
Blake also addressed Russia's modern day intelligence service, praising its efforts in the fight against the threat of nuclear conflict and terrorism.
Blake was betrayed by a Polish intelligence officer in 1961. He was sentenced to 42 years in a UK prison. Four years later he managed to escape from jail, and eventually found his way to Moscow, where he has lived ever since - TASS agency reports.
If using any of Russia Beyond's content, partly or in full, always provide an active hyperlink to the original material.