Russia's most awesome stories that you might have missed: Nov. 13-17
Putin's breakfast, miraculous survival, and gloomy predictions rocked this week.
1. What does Mr. Putin eat?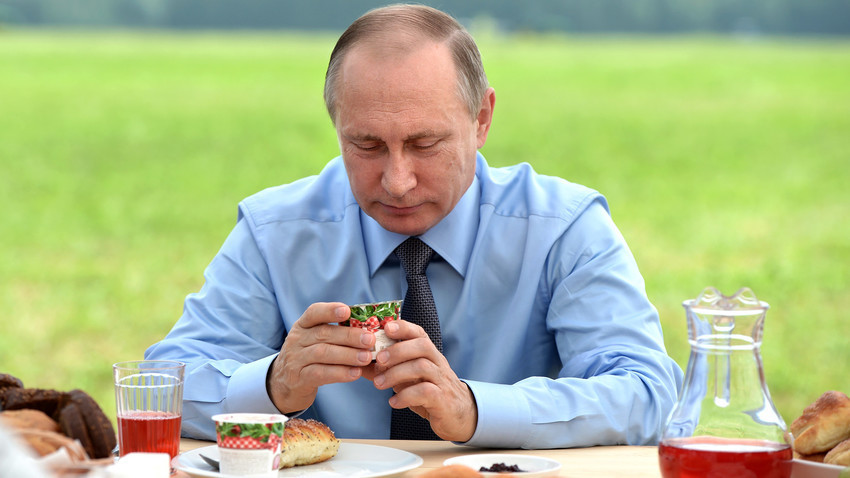 Russia Beyond takes you to the epicenter of political power in Russia. It's stomach, to be specific. Take an intimate look at the president's diet.
2. Solar minimum is coming: Earth faces a deep freeze future, say Russian scientists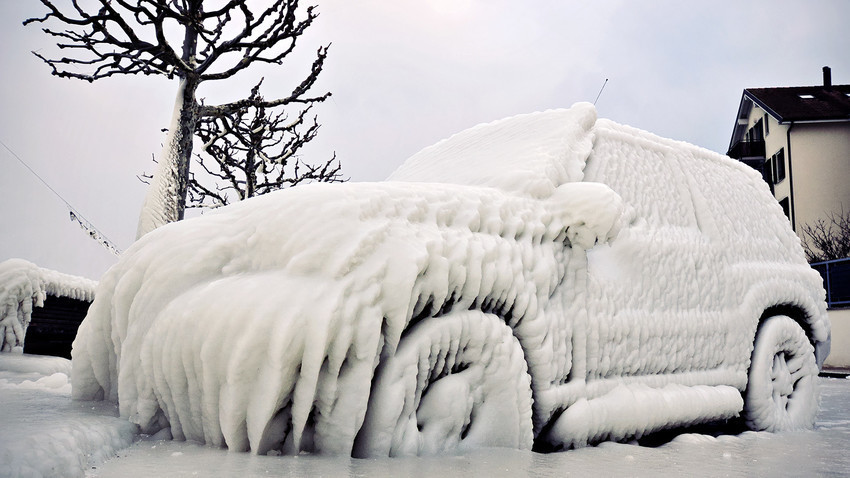 The last so-called Little Ice Age coincided with the known "failure of the solar cycle" and brought severe winters to Europe and North America
Getty Images
Disturbing news from Russian scientists: the Sun's in trouble and it's going to get cold, soon.
3. Soviet automobile projects that died with the USSR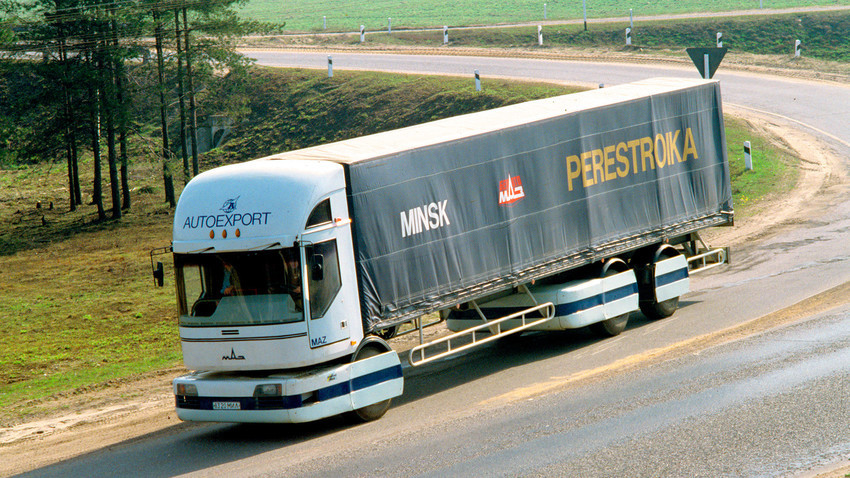 U. Ivanov/RIA Novosti
Extinct beasts of the Soviet automobile industry you haven't seen before
4. How to behave in Russia: Tips from Western celebrities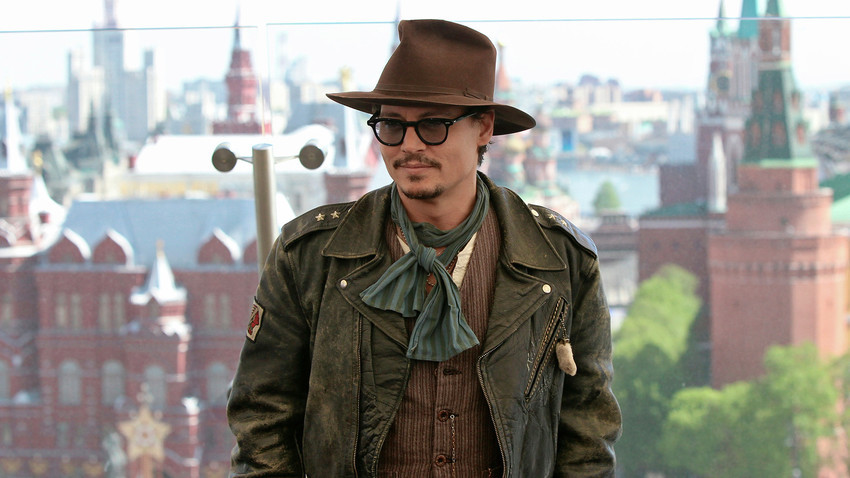 Alexey Kudenko/RIA Novosti
When in Rome… or Russia for that matter Hugh Jackman et al. explain how to go native.
5. Meanwhile in Russia: Man falls from 9th floor, forgets, and continues drinking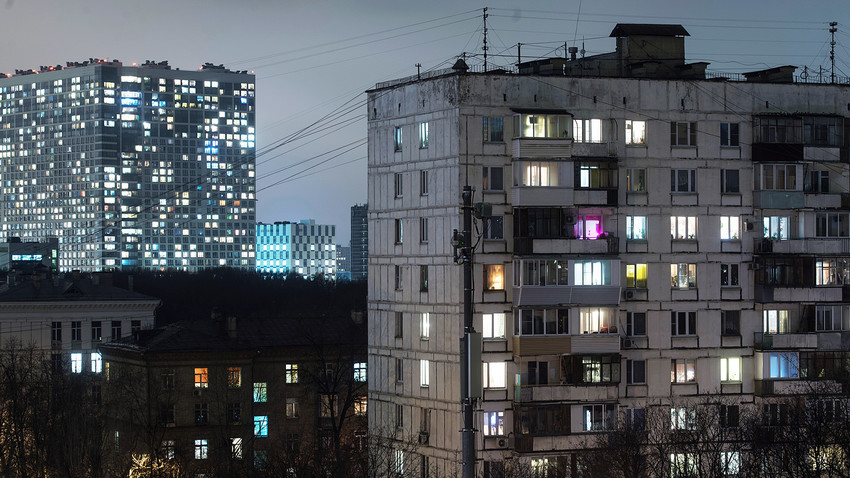 Vladimir Astapkovich/RIA Novosti
Your weekly dose of Russian absurd served with vodka on the side.
If using any of Russia Beyond's content, partly or in full, always provide an active hyperlink to the original material.