Russia's most awesome stories that you might have missed: Nov. 18-24
Who are Putin's best friends? Why do Soviet people hang carpets on walls? Find the answers here.
10 things you can only understand if you lived in Russia or the USSR
Russia Beyond dived deep into the mysterious Russian soul: Here are two lists of things that you can only understand if you lived in the USSR (like carpets on walls and drinking "mushroom tea") and things that only Russians understand (e.g. why you shouldn't smile on public transport).
Does Vladimir Putin have any true friends?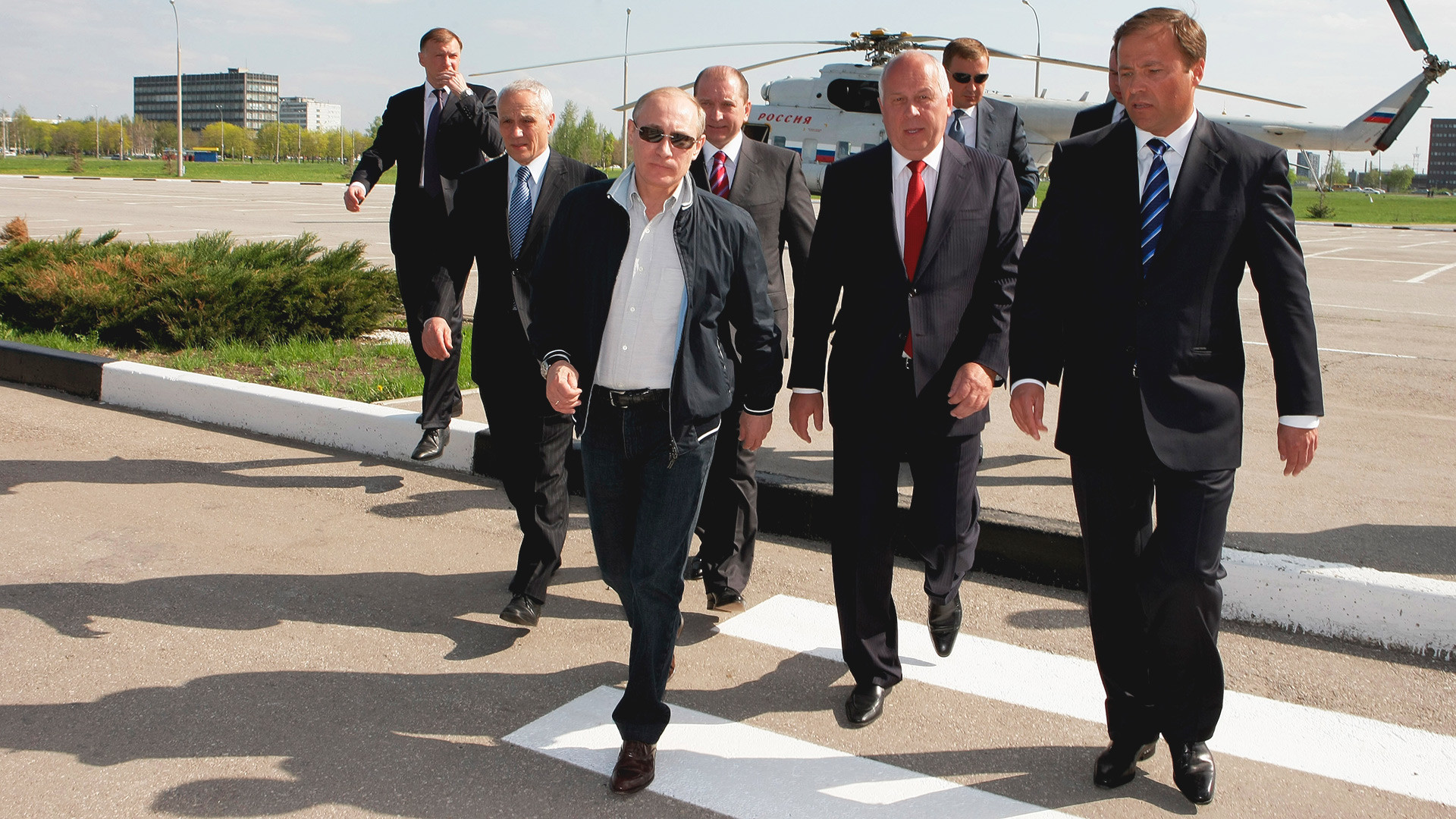 AP
How could we leave you without another story about our president's private life? Ever wondered if he has any real friends and if so, who they are? Find out in this article.
If you swap the Swiss Alps for Sochi's ski resorts - will you save money?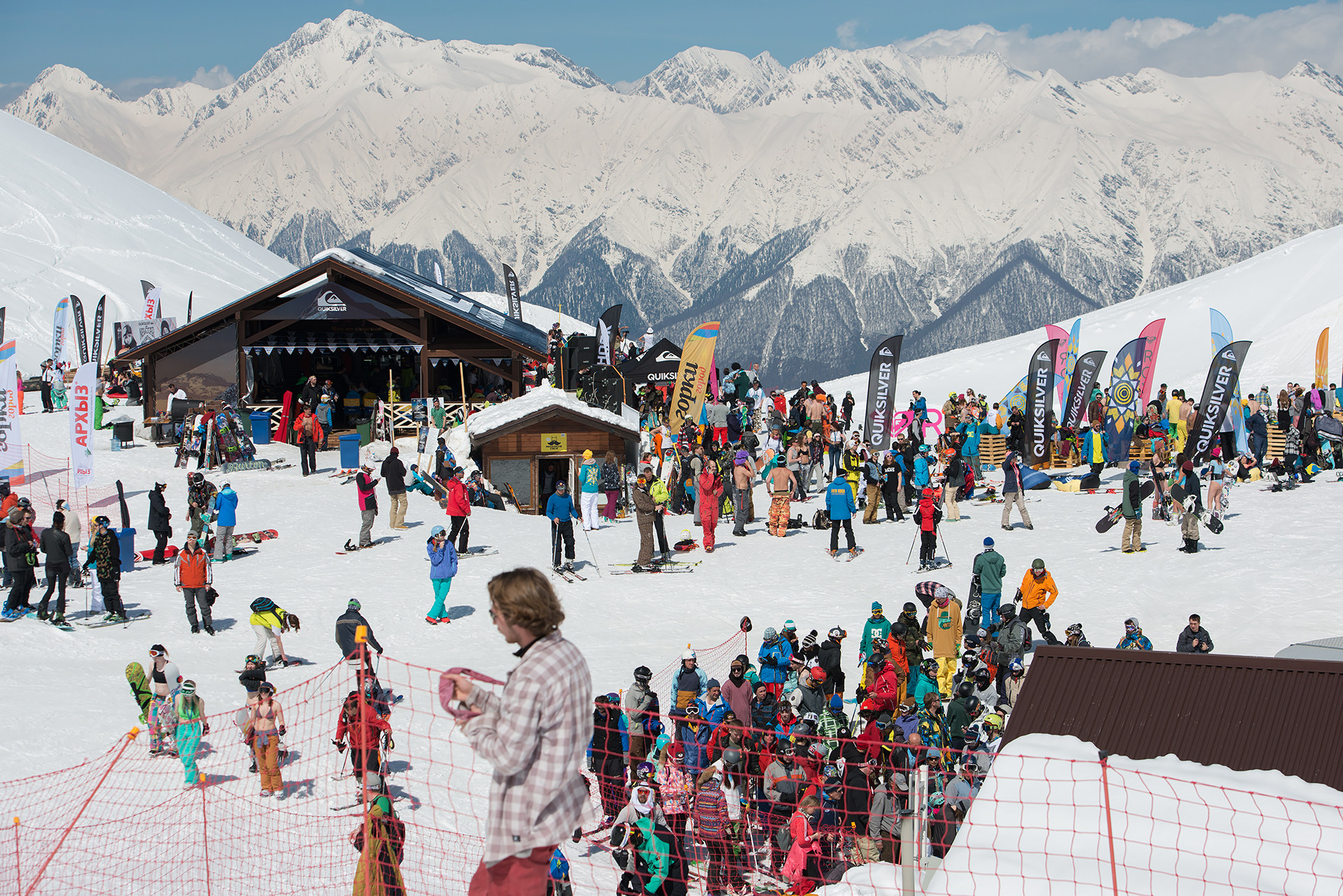 Artur Lebedev/TASS
A little bit of travel for you. Maybe this year it's worth planning your winter vacation in Russia's Black Sea ski resort.
Great Russian opera singer Hvorostovsky has passed away: How will he be remembered?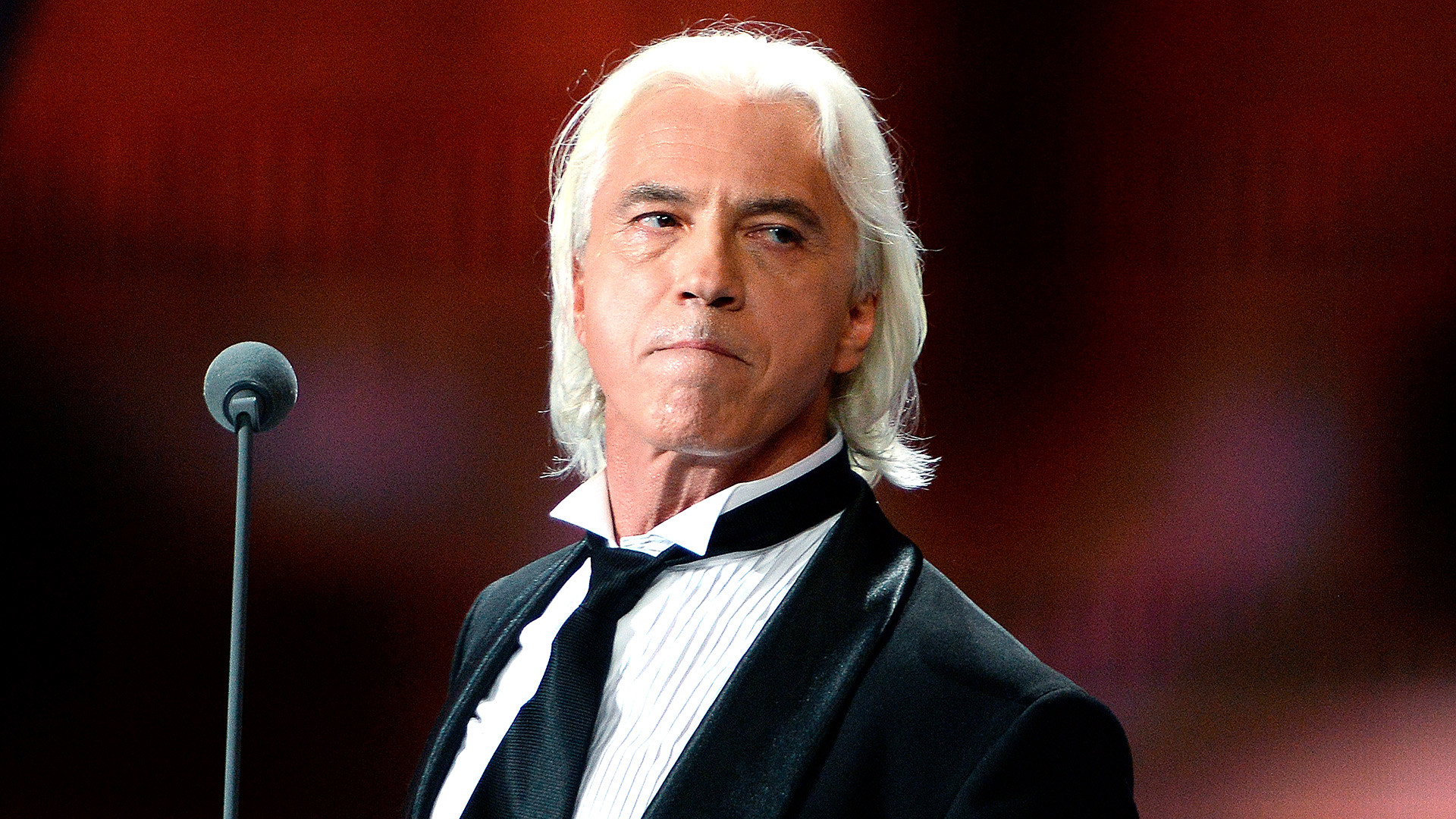 Nina Zotina/RIA Novosti
This sad news shocked the world on Nov.22 - one of the most talented opera singers, Dmitri Hvorostovsky, died following a long illness. We pay tribute to the legendary baritone.
Women's rights, or a lack of: What's with Russian feminism?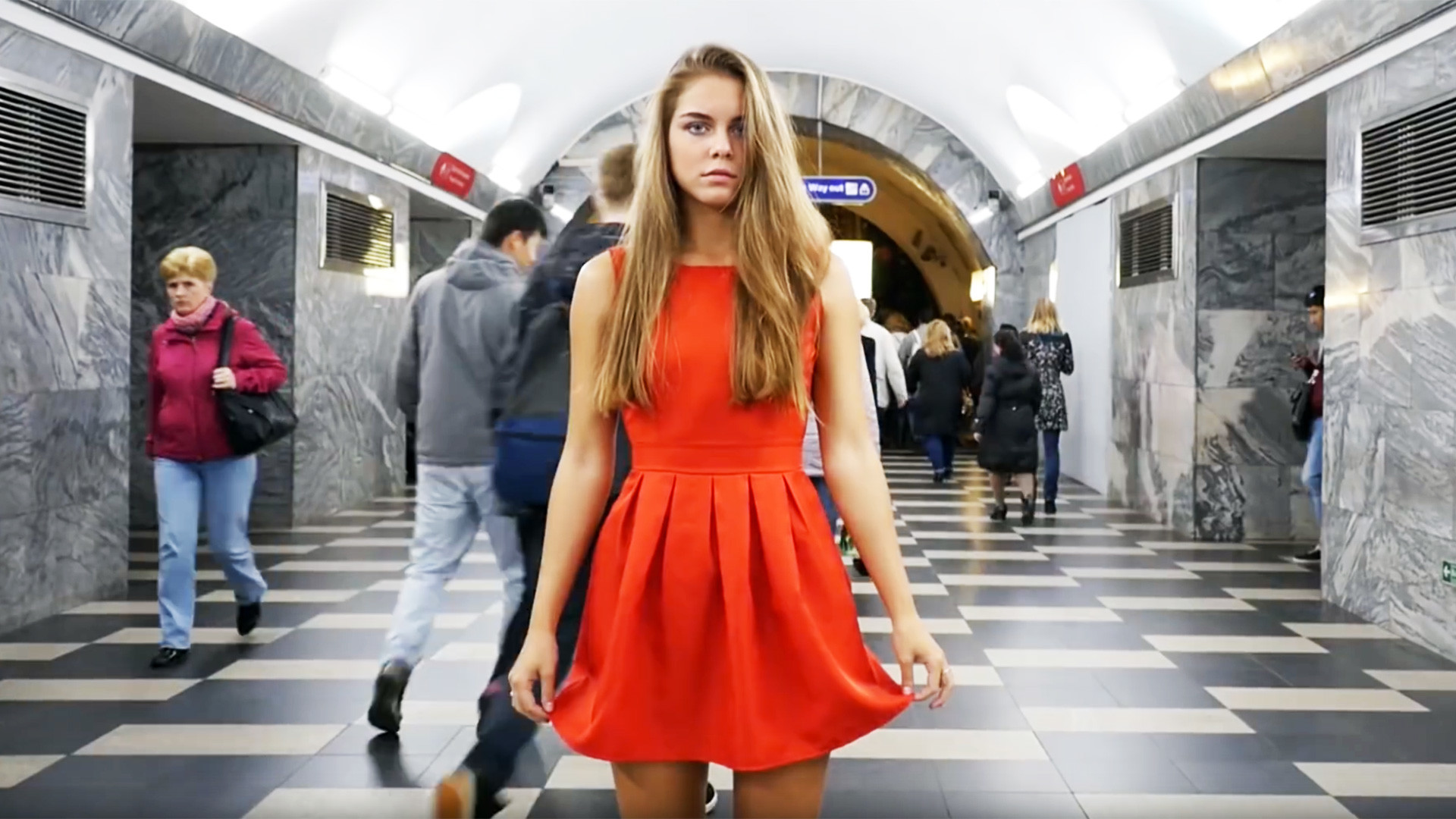 A young lady pulls her skirt up on St. Petersburg's metro, showing off her underwear - this is her stand against sexual harassment. Let's take a closer look at her story and those of other Russian feminists.
-50°C? School in Russia must go on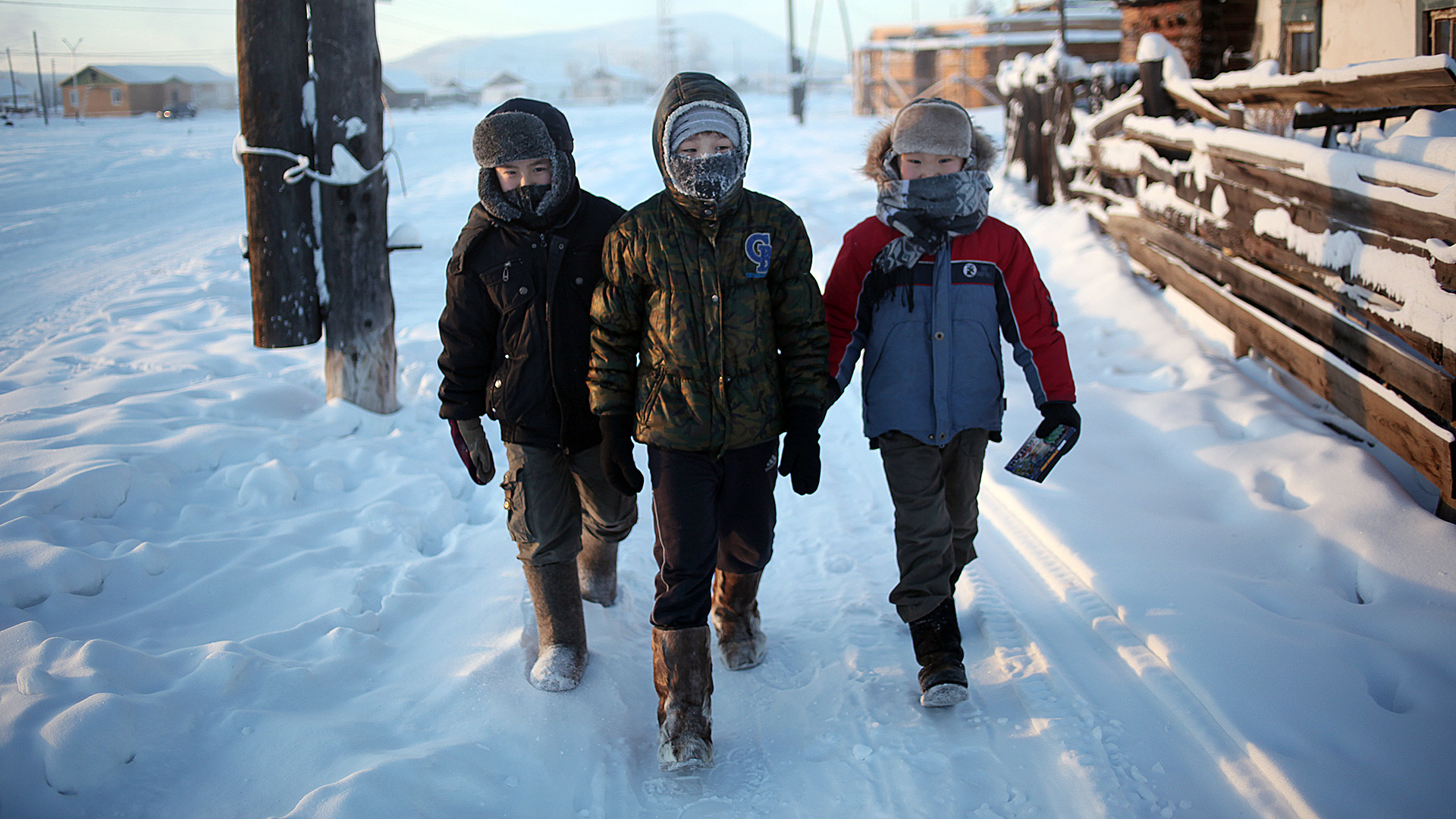 Getty Images
Winter is coming in Russia. While the temperature in Moscow fell to -4°C Muscovites complain, but what about the kids in Siberia who are forced to go to school in far, far colder conditions?
'Dogs, do you want to live forever?' and five other great movies about Stalingrad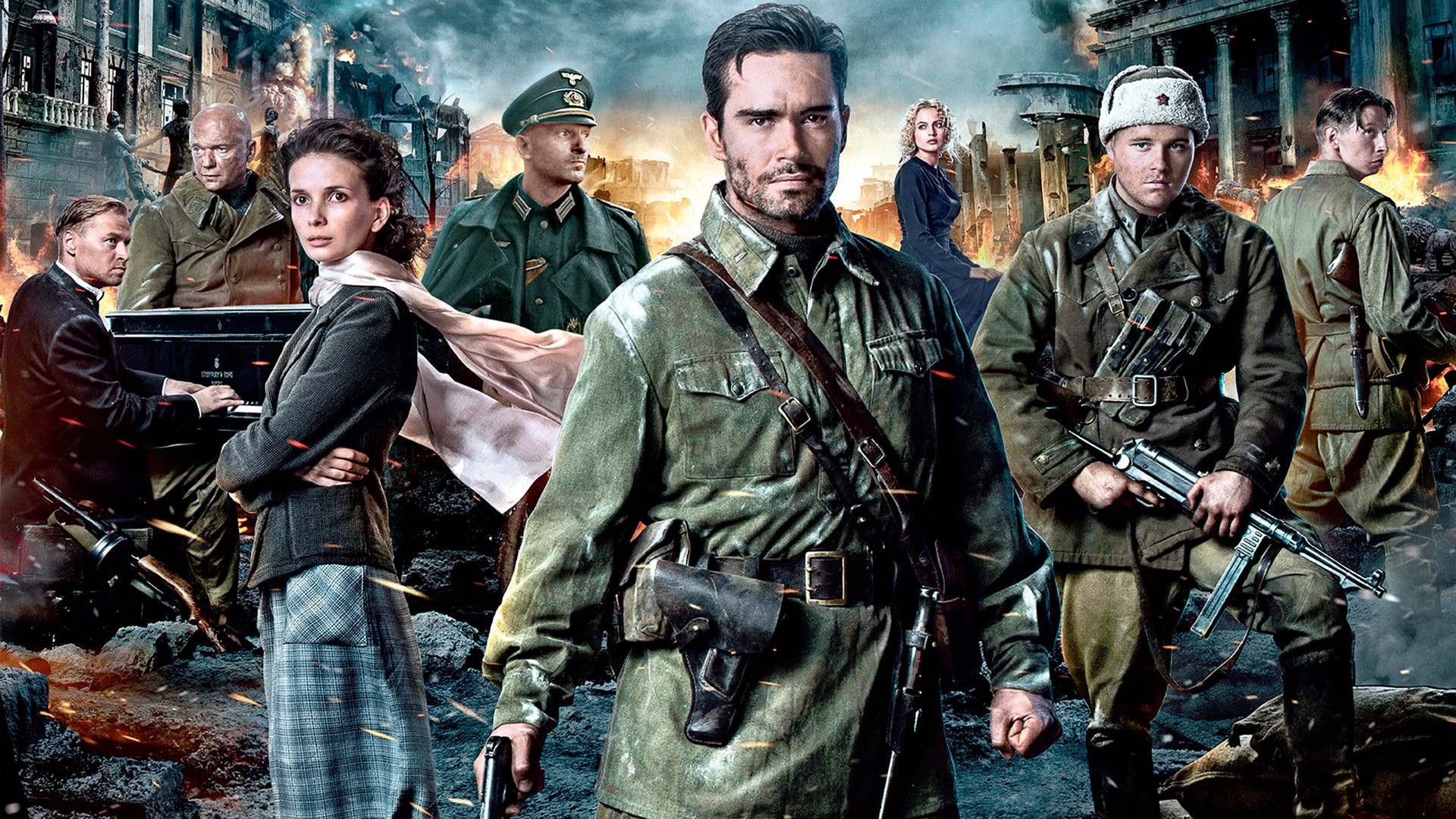 Global Look Press
November marks the 75th anniversary of the Soviet counteroffensive at Stalingrad. The Red Army's victory over the Nazis was the bloodiest of battles and is considered a turning point in WWII. There are at least six great movies about this historic battle worth seeing.
If using any of Russia Beyond's content, partly or in full, always provide an active hyperlink to the original material.