Why people in Russia hate Muscovites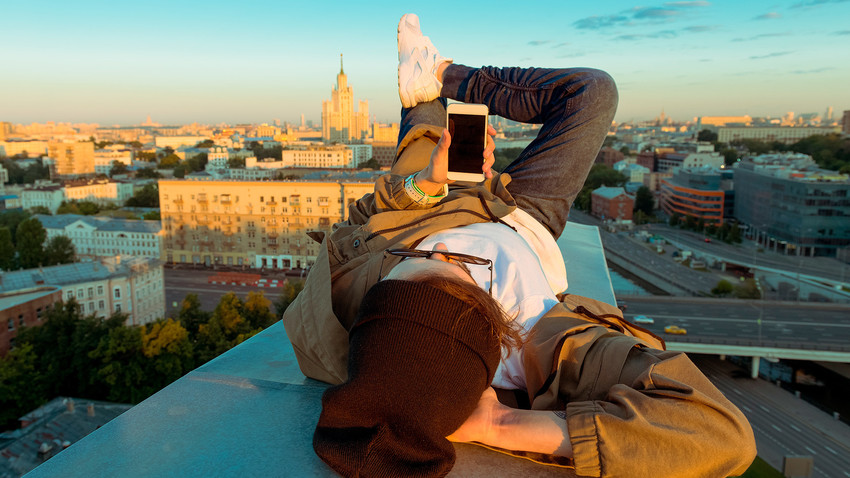 Russians in the provinces are convinced that Russia's capital is inhabited by exceedingly unpleasant people
Legion Media
Russians in the provinces are convinced that Russia's capital is inhabited by exceedingly unpleasant people. And if you ask what Muscovites did to anger the country so much, you will hear the following.
They're gluttonous
"They live in mortgaged apartments like slaves. Everything was bought with a loan: cars, iPhones, vacations, clothes. They walk around showing off. They do renovations worth millions. The food they eat is super bio. Everything is custom made. Barbershops, cosmetologists… They earn 100,000 rubles ($1,700) and say they just get by. They don't know what life is!"
The touchiest moments for Russians in the regions are Muscovites' salaries and expenses. For many, this "glaring injustice" alone is reason enough to hate them. For example, in Moscow in 2017 the average salary was 63,000 rubles or $1,116 (in 2018 it is 67,000 rubles or $1,187), while the average salary in Pskov (730 km northwest of Moscow) is 21,669 rubles ($384). In Volgograd (970 km southeast of Moscow) the average salary is 1,000 rubles ($18) higher than in Pskov.
Muscovites respond by saying that life in the capital is more expensive, and the higher costs of housing, food, and transportation must be factored in. However, it is also true that buying an annual fitness club membership for 50,000 rubles ($900) and then forgetting about it two months later is common practice among Muscovites. In a country where, according to state statistics, 22 million people live below the poverty line, it is difficult for a person from the provinces to understand such profligacy. Just like it is difficult for them to understand people who buy gluten-free bread for 549 rubles ($10) when bread in the regions costs around 35 rubles (60 cents).
Pride and arrogance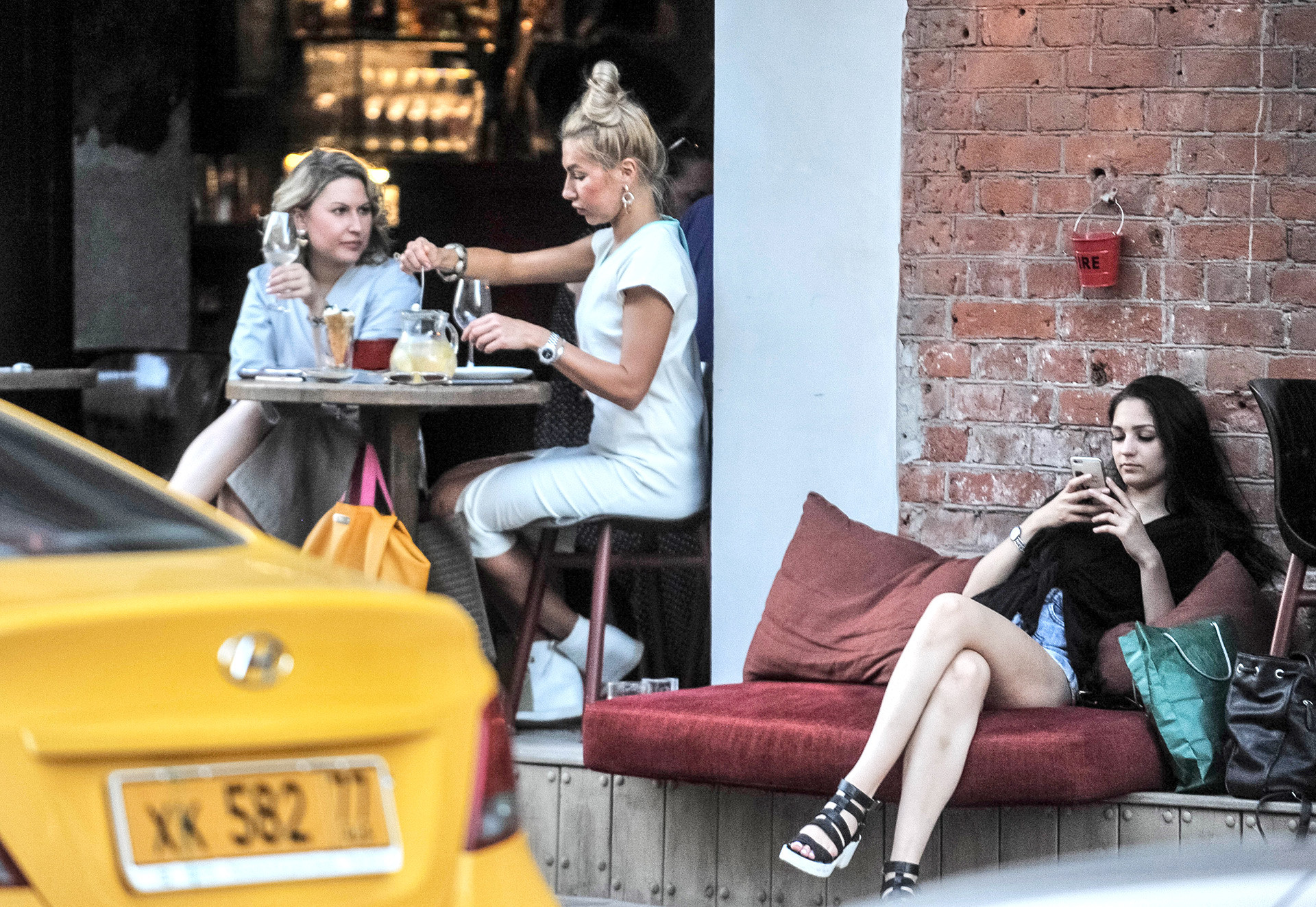 "I am not from the capital. I grew up in the periphery, and absolutely everyone there thinks that Muscovites are shit. They are obnoxious and don't know how to drive. It's as if everyone owes them for where they come from. They are mean, arrogant and proud."
Their character traits are another reason for detesting Muscovites. It is as if the capital is inhabited by rather unpleasant people who are ready sell you, their friends and their mother if they see something to gain in it. They are also snobs, who regard themselves as members of the highest caste. Entire online forums, social network discussions and public lectures are dedicated to the meanness and inhospitality of Muscovites. Among the most popular reasons are that they are gluttonous (see the first point) and that they don't like people who aren't like them (i.e. newcomers).
Meanwhile, Muscovites refer to themselves as "simple, calm and confident people." It is, in their view, the visitors who are provocative and obnoxious. "As soon as they buy an apartment they become inveterate Muscovites. They criticize the mayor and drive car-sharing cars (and how they drive, they don't follow the rules). Everything is luxurious, and yet they have these complex expressions."
They live on our money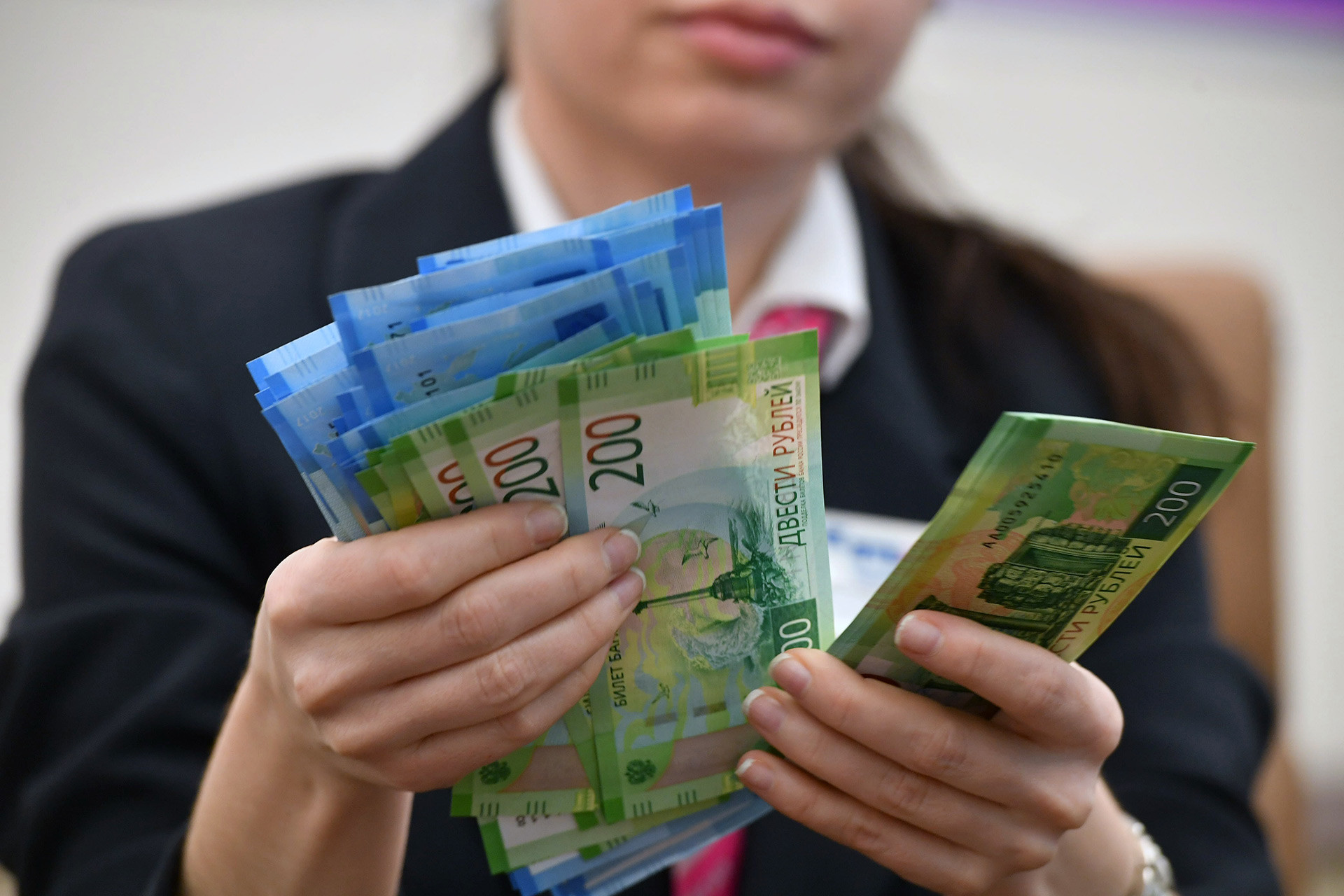 Mikhail Voskresenskiy/Sputnik
"Moscow is like a parasite for the whole country–it sucks the blood out of the regions."
In a certain sense Moscow does indeed lives at the expense of the entire country. It is here that the financial, human and intellectual resources are concentrated. Moscow gets the country's taxes, although they go towards the federal budget, not Moscow's.
And although the standard of living of the average Muscovite is higher than that in the provinces, Muscovites still do not understand. "What have Muscovites got to do with it?" they ask. "How do we steal your money?"
Moscow is building a separate state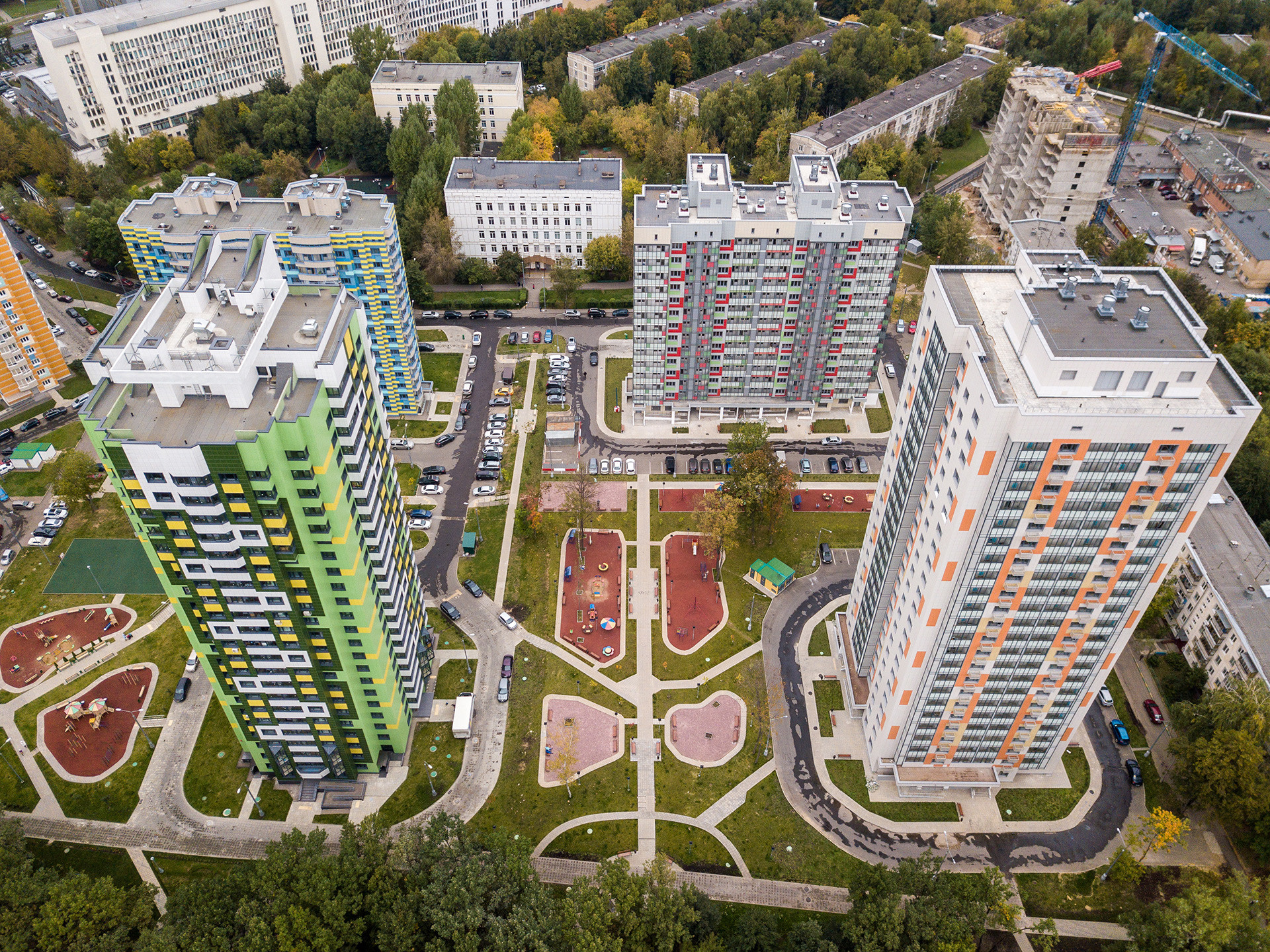 Someone from the provinces can only imagine buying property in Moscow in a different life
Dmitry Serebryakov/TASS
"This is a state within a state"
Those who aspire to move to the capital and stay there for a long time are horrified by the cost of housing. The average price for a square meter of real estate in Moscow is between $2,100 and $6,500, depending on the neighborhood. This is twice as high as in St. Petersburg and almost six times higher than in other Russian cities with populations over a million. Another thing that pours fuel into the fire of hatred is that some Muscovites inherit apartments and automatically become "rather wealthy people." Someone from the provinces can only imagine buying property in Moscow in a different life (namely one in which they are born in Moscow).
Some people believe that residents of Moscow try in this way to separate th emselves from people in the provinces, whose lives Muscovites know very little about. And actually this is true sometimes…
"By the way, to this day when I recall the school atlas, I imagine the Urals as a sort of giant cliff wall rising to the sky in the center of the country (as in the Game of Thrones), behind which live savages," says a Muscovite in one online forum.
And if you are really interested to know how Moscow residents live, read about it here in our profile of the typical Muscovite.
If using any of Russia Beyond's content, partly or in full, always provide an active hyperlink to the original material.