Meet 5 of the most feared Russian MMA fighters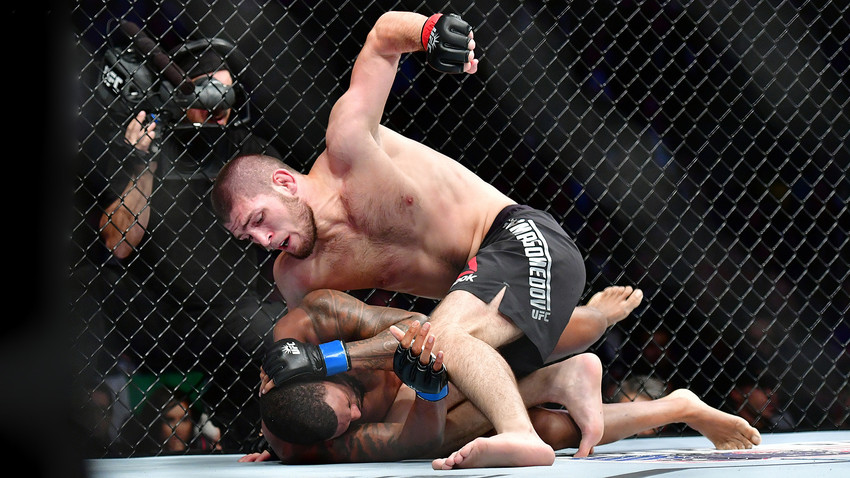 Nurmagomedov, Emelianenko and other legendary mixed martial arts fighters show what they're made of.
#1 Khabib Nurmagomedov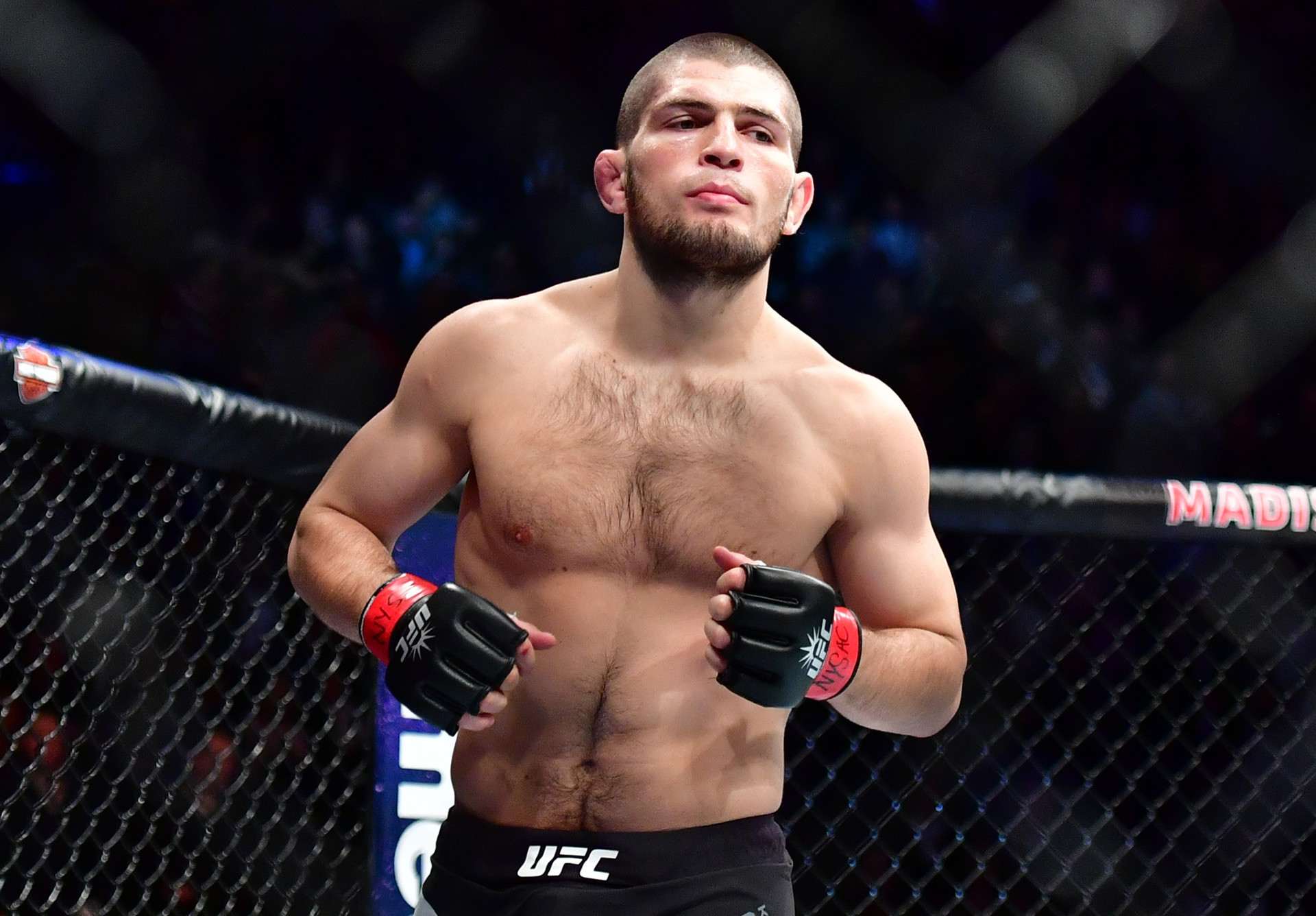 Khabib Nurmagomedov is the only Russian fighter in the UFC's official pound-for-pound ranking, and he stands second in his lightweight division.
Nicknamed "the Eagle," at the age of 12 his father began to train him in judo and wrestling. Today, his powerful punches are even more dangerous than his marvelous deadly throws.
Nurmagomedov has never known defeat and has a perfect professional record of 25 wins.
Here are Nurmagomedov's best punches and throws of the past year.
#2 Fyodor Emelianenko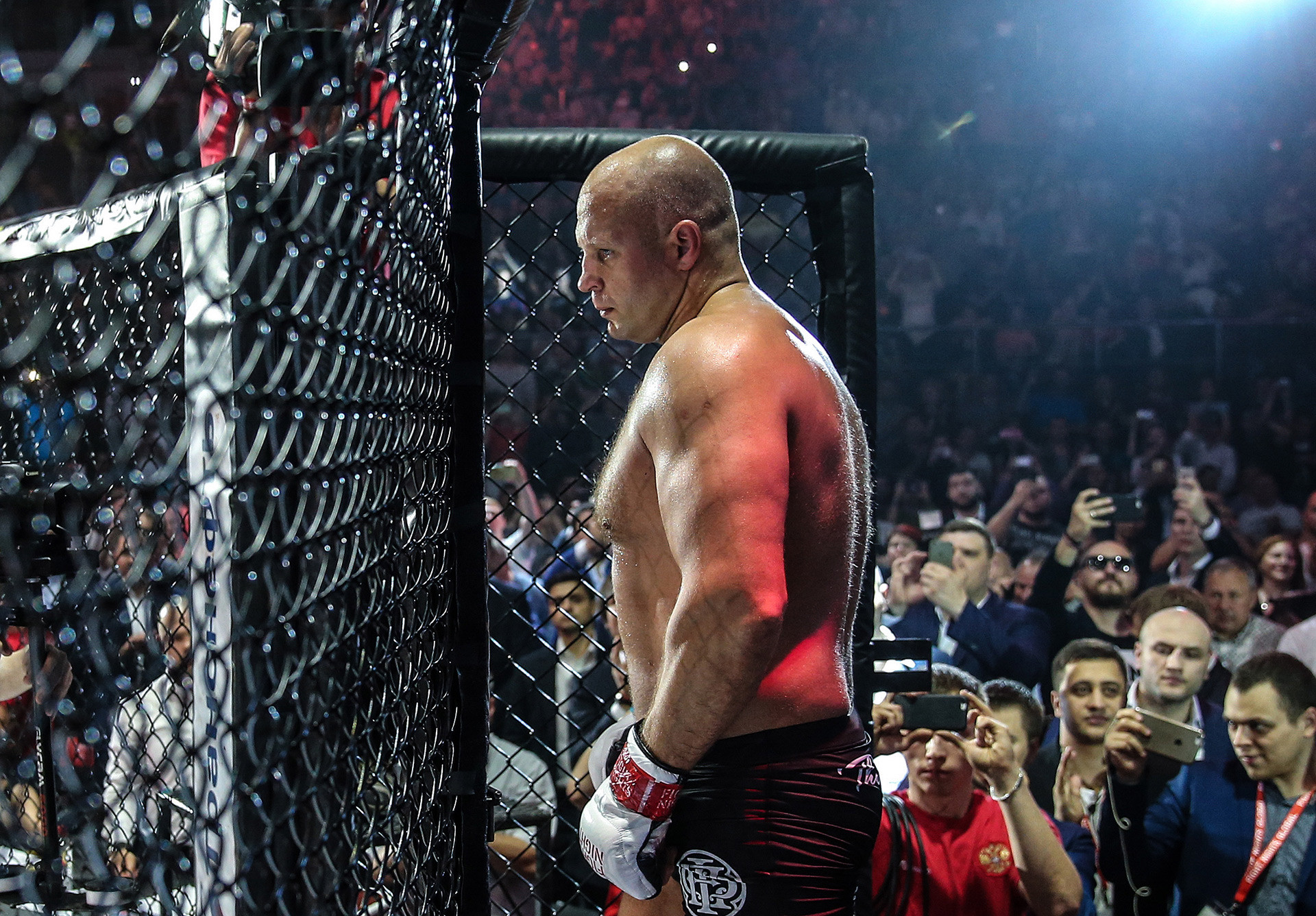 Valery Sharifulin/TASS
This celebrated Russian heavyweight fighter is widely considered to be the greatest MMA prodigy of all time. This honorable ranking is relative, however, and Emelianenko has never competed in the UFC. Still, the fact remains that "The Last Emperor" is going down in history as the greatest in the sport.
In 2015, he announced his return to the ring after a three-year hiatus. Emelianenko's next fight is with Frank Mir, scheduled for April 2018.
Watch the greatest in action.
#3 Alexander Shlemenko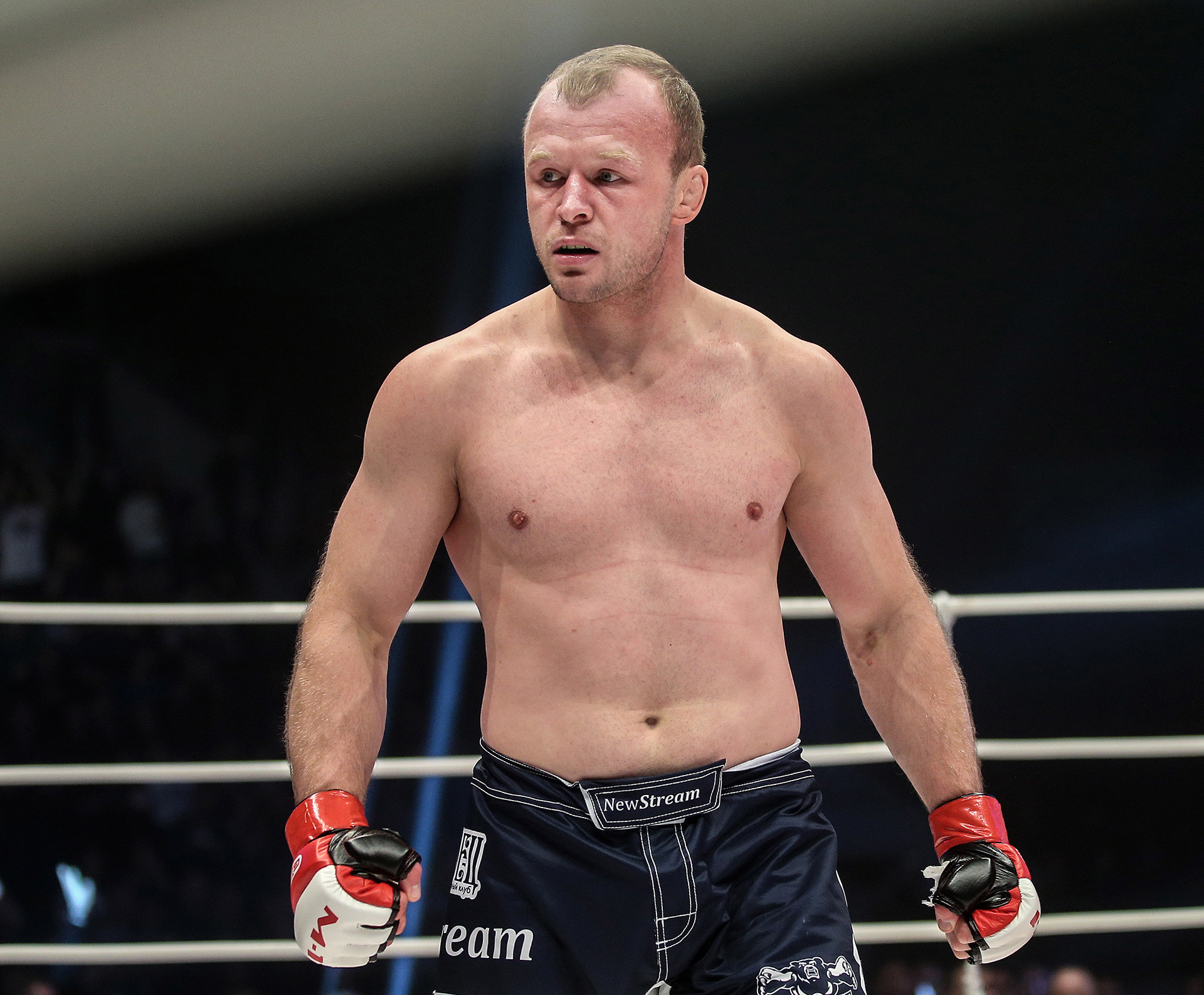 Valery Sharifulin/TASS
Known as "Storm," his professional record stands at 56 wins and 10 losses, making him a very experienced fighter despite his age, 33.
Trained in what Russians call "army hand-to-hand combat," Shlemenko packs a very hard punch, which has floored a great many. He had his U.S. debut in October 2008, fighting on Showtime.
Watch Storm's devastating punches.
#4 Sergei Kharitonov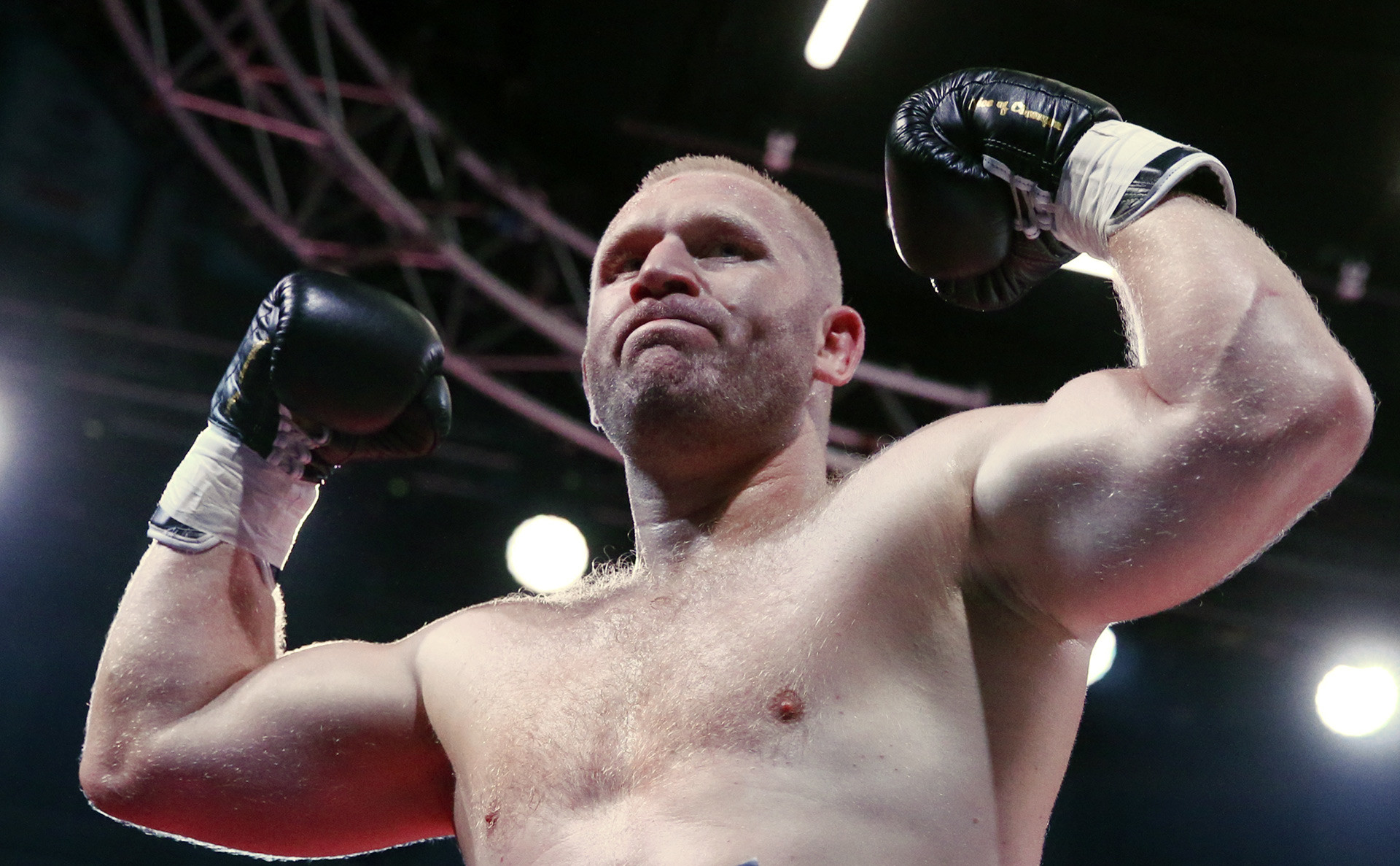 Ilya Pitalev/TASS
Even though he fights professionally in MMA, Kharitonov is still on active military duty, serving in a Russian airborne regiment; thus, his nickname in MMA circles, "Russian Paratrooper." To intimidate opponents, he enters the ring dressed in a paratrooper's uniform, and then attacks just as swiftly as a soldier in combat.
Watch the Paratrooper in action.
#5 Rustam Khabilov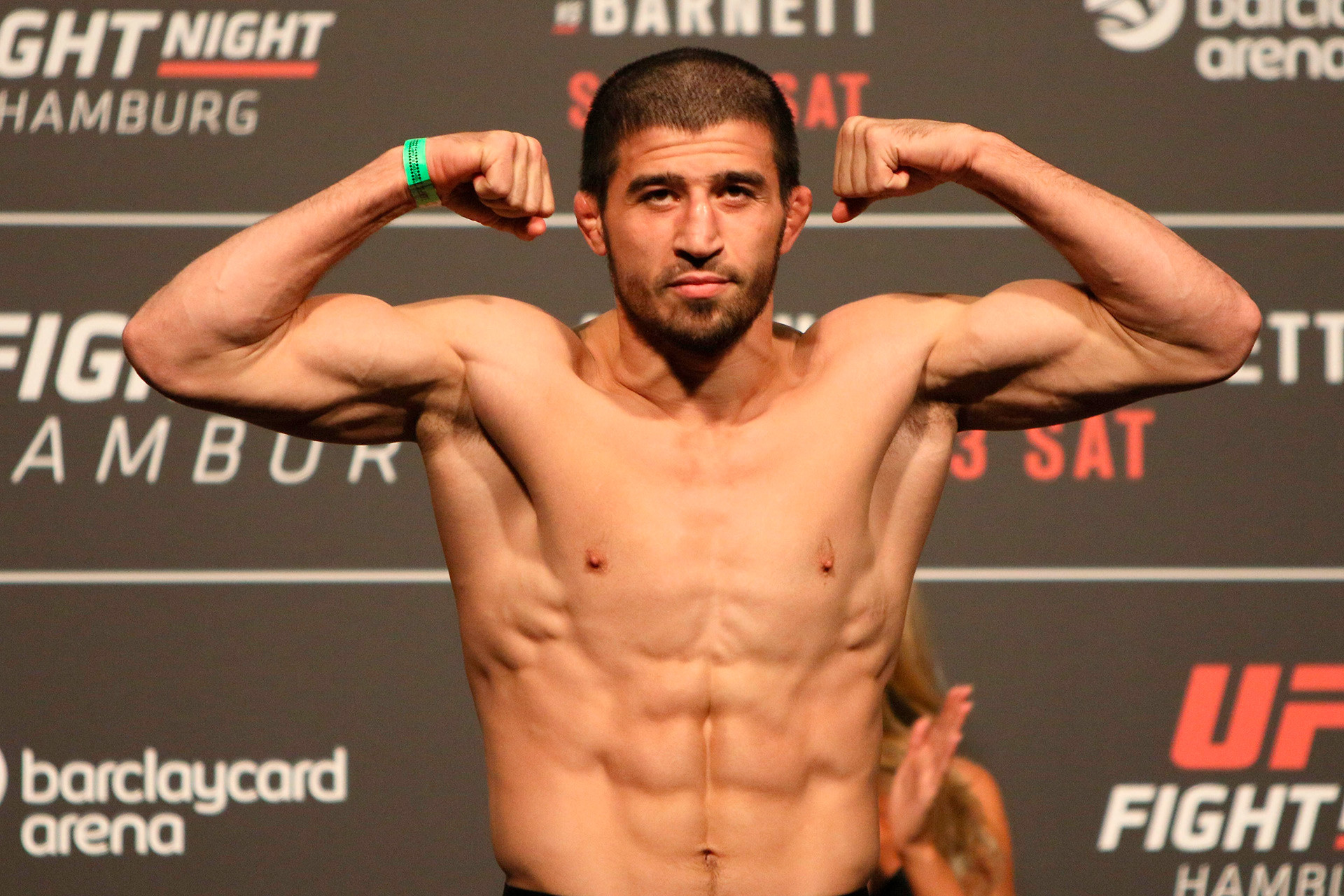 Legion Media
Khabilov is from Dagestan in southern Russia, but fights as a resident of New Mexico since joining the UFC's lightweight division in 2012. Known as "Tiger," his professional record in the MMA stands at 22 wins and 3 losses, making him one of the most formidable contenders in his division.
Watch Khabilov's best moves here.
Don't forget to check these boxing beasts too.
If using any of Russia Beyond's content, partly or in full, always provide an active hyperlink to the original material.