Twitter is awash with jokes about 'posh' Muscovites after the capital gets 7 new metro stops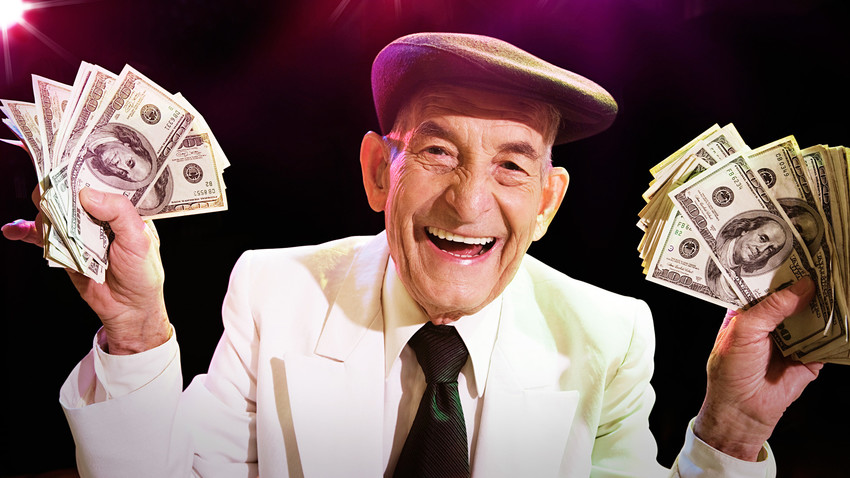 Russian internet users are laying into Muscovites by comparing them to 'overworked' people living in the regions, and some of the jokes are pretty funny.
Recently Moscow's metro was upgraded with seven new stations, and as you can imagine, the people living near the stops are pretty pleased. But not everyone is happy and the Internet is awash with angry comments about the "privileged" life of the capital's residents.
It all kicked off when one Yekaterinburg resident (the fourth largest city in the country) wrote several furious tweets about how hard life is in Russia's regions. "In Yekaterinburg, there are only nine metro stations in total. What did Moscow do to deserve it all?" goes one post.
He explained how hard people graft in the regions (except Moscow, of course) and wrote that instead of living, they "survive" and struggle to buy food.
In response, other users posted countless tweets about the "posh" life in Moscow.
"When the vet tells a Muscovite that his cat needs more greenery (Russians call dollars "greenery")"
"Once a Muscovite didn't have any money to leave as a tip, so he left the keys to his apartment inside the Sadovoye Ring [city center]. No regrets! Every Muscovite has a minimum of five such apartments, while the waiter will be pleased."
"Absolutely true. If you see a Muscovite working, he only does it to socialize and as a hobby, while he lives by renting several extra apartments to "newcomers" from the regions."
"This is what Moscow's pensioners burn in their heaters to keep warm."
"When I lived in St. Petersburg, I was always told that all the money is in Moscow. So I came to Moscow, got off the bus, and immediately stumbled upon something. It turned out to be a stack of money. Street sweepers just don't have time to clean it up, Muscovites use the freshest banknotes, and throw the others on a sidewalk."
"When you want to work but can't (because you're a Muscovite)."
"When it's raining in Moscow."
"They say that after his visit to Moscow, Tony Robbins sadly said: "How can I motivate people who have a Muscovite social card?"
"It's really comfortable to live in Moscow. For any service (taxi, coffee, and so on) I just give a 5,000-ruble banknote [about $70]. Of course, a person doesn't need it with his salary, but at least he is pleased – maybe he will give it to his kids to play with, or put it in his cat's litter tray."
Do you joke about the people living in your country's capital city? Let us know in the comments section!
If using any of Russia Beyond's content, partly or in full, always provide an active hyperlink to the original material.