RT Documentary premieres film on Russian drift racing (PHOTOS)
RTD has premiered its new documentary on drift racing in Russia. They follow three racers around the country as they compete in the Russian Drift Series - a crazy competition with few rules and maximum freedom to wow the judges.
The sport of drifting involves drivers attempting the kinds of speed turns that would give an ordinary person a heart attack. And when it gets cold and the roads freeze over, it is something akin to ice-dancing.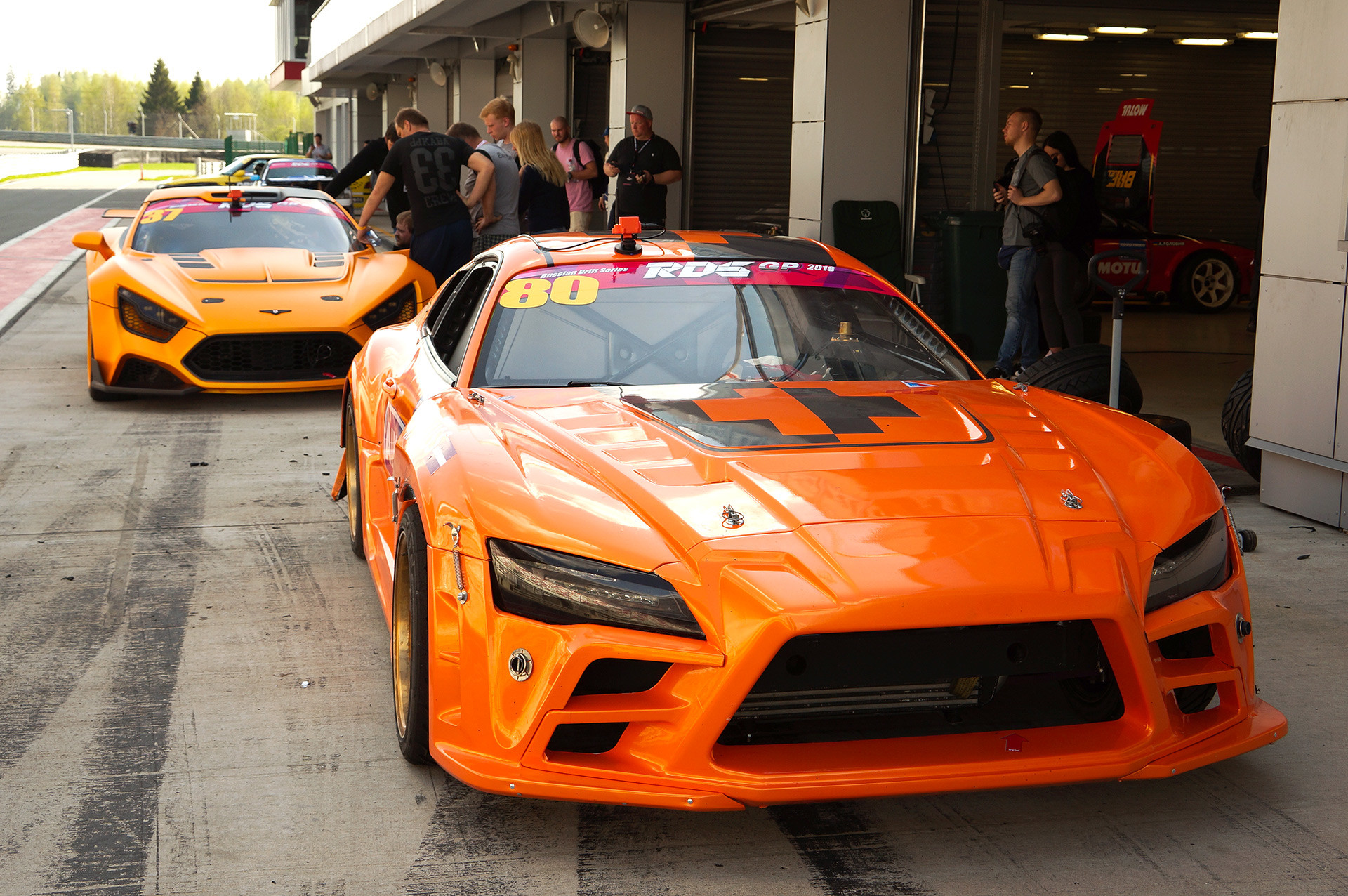 The sport is also not cheap, and the racers themselves compare it to a "cult".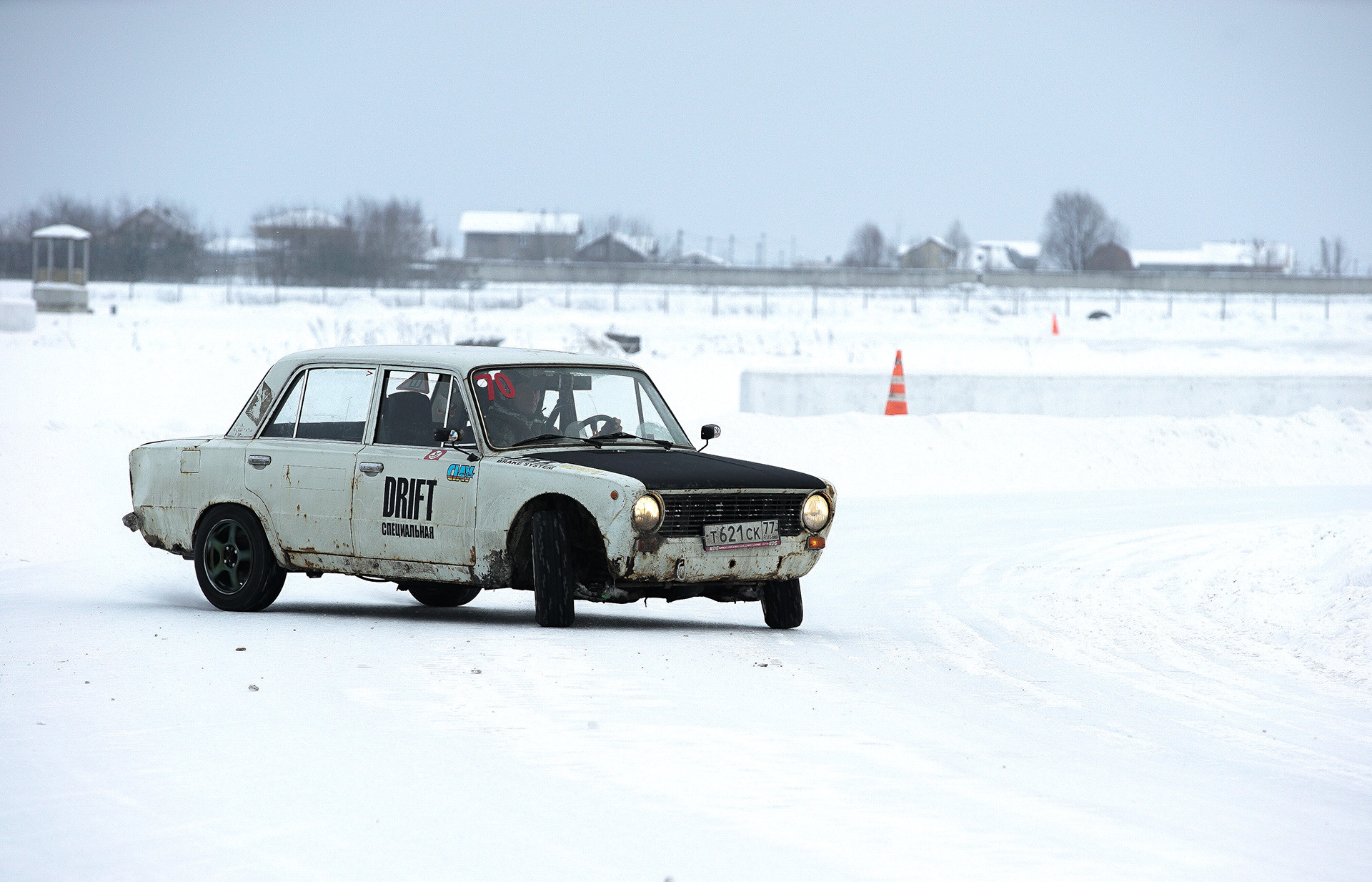 RTD
"You grab your last cash, and buy the hoses, pipes…", Fyodor Vorobyev told RTD. "But when you get behind the wheel and drive - that's when you realize it's all worth it."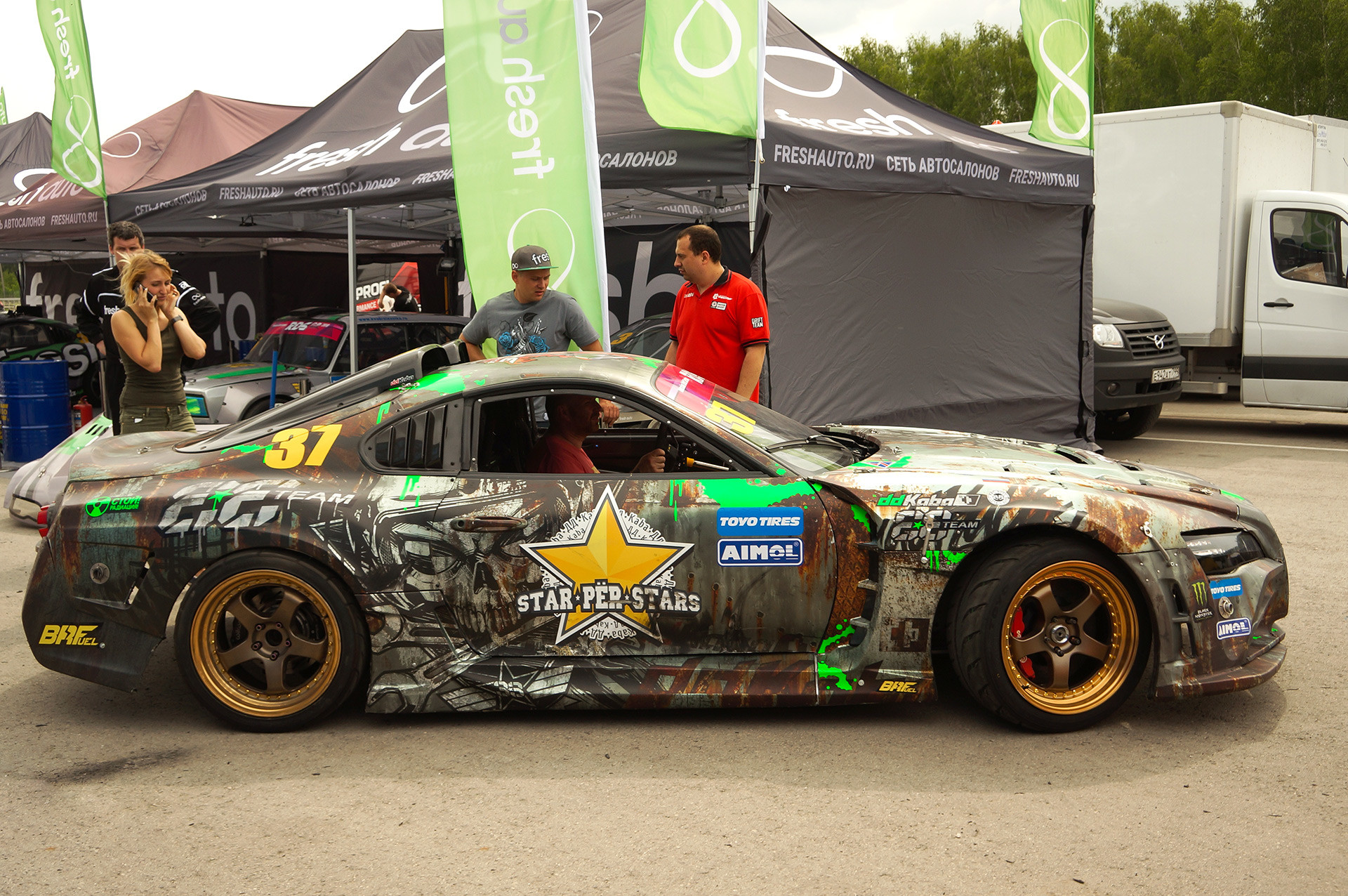 RTD
Vorobyev competes in the Russian Drift Series, which is no ordinary race. The cars compete in pairs, and the only means of moving forward is controlled drifting.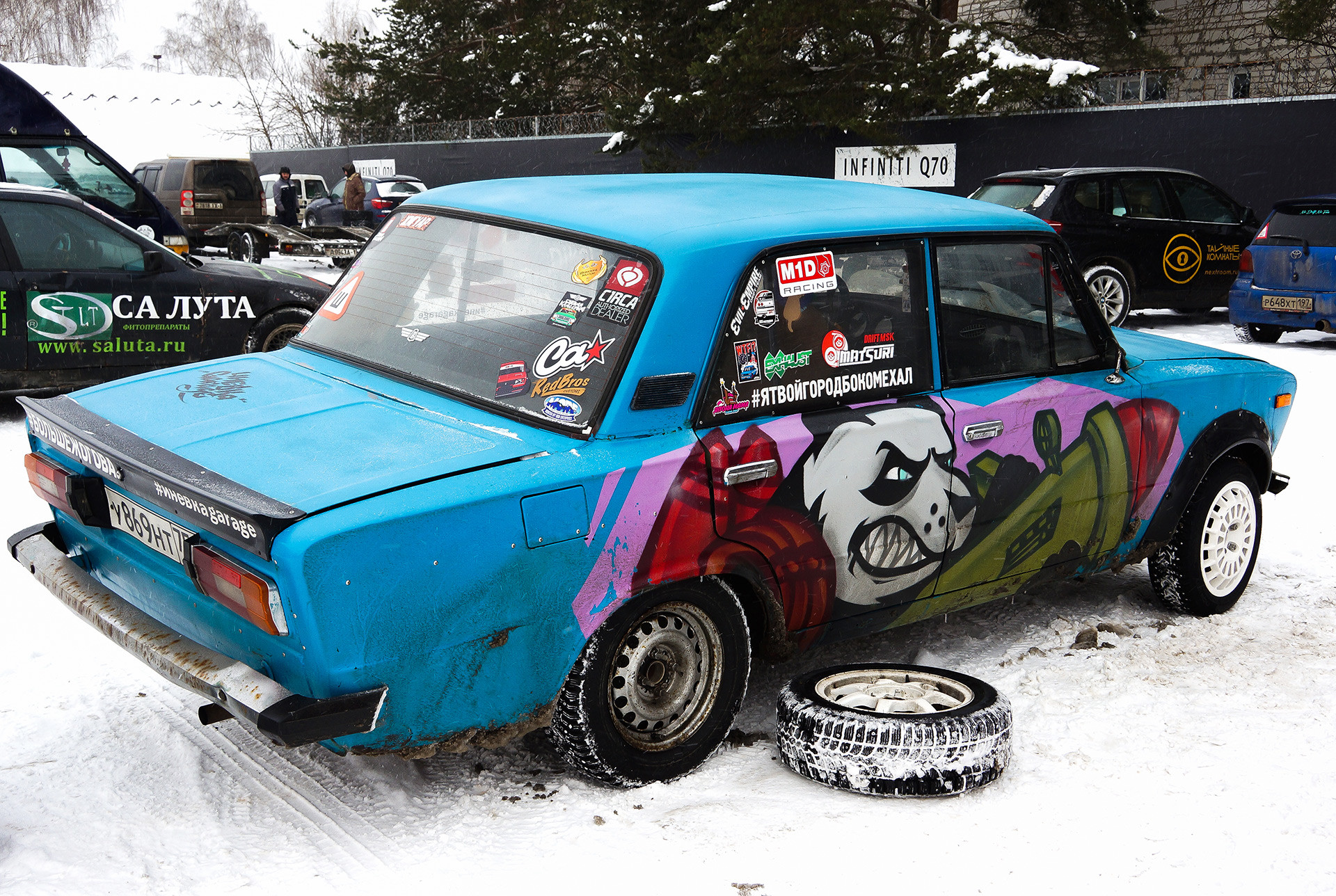 RTD
The discipline itself was born in Japan, but soon became a national sport in Russia. Even old Ladas are thrown into battle across its ice-covered roads. The more wealthy pro drivers of course use better cars, investing millions in various upgrades.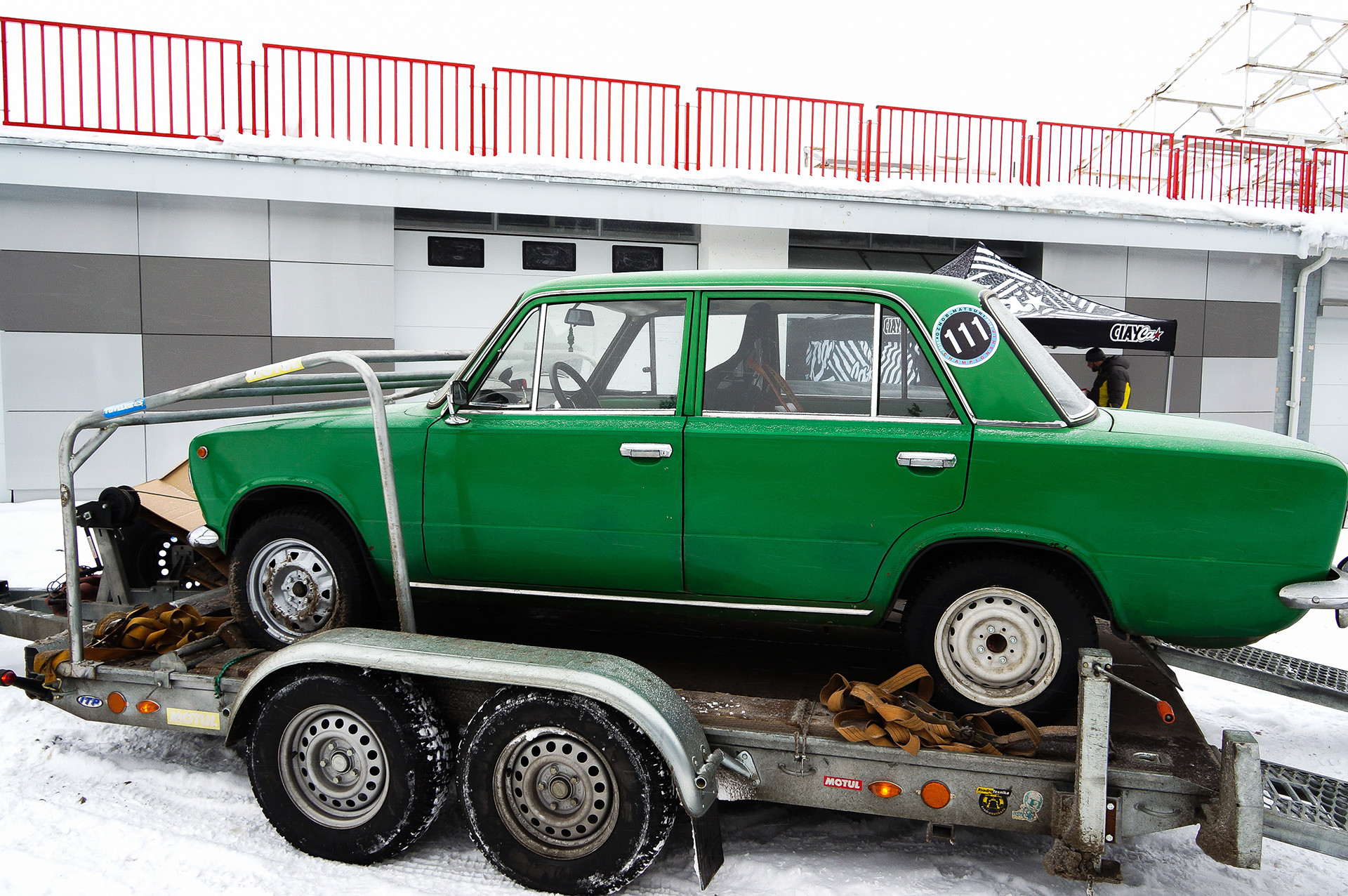 RTD
RTD joined the three racers on a journey from Moscow to Vladivostok to find out how the racers find the guts to blow so much money and free time on cars that could turn into scrap metal in a matter of seconds.
Head over to RTD to watch the movie.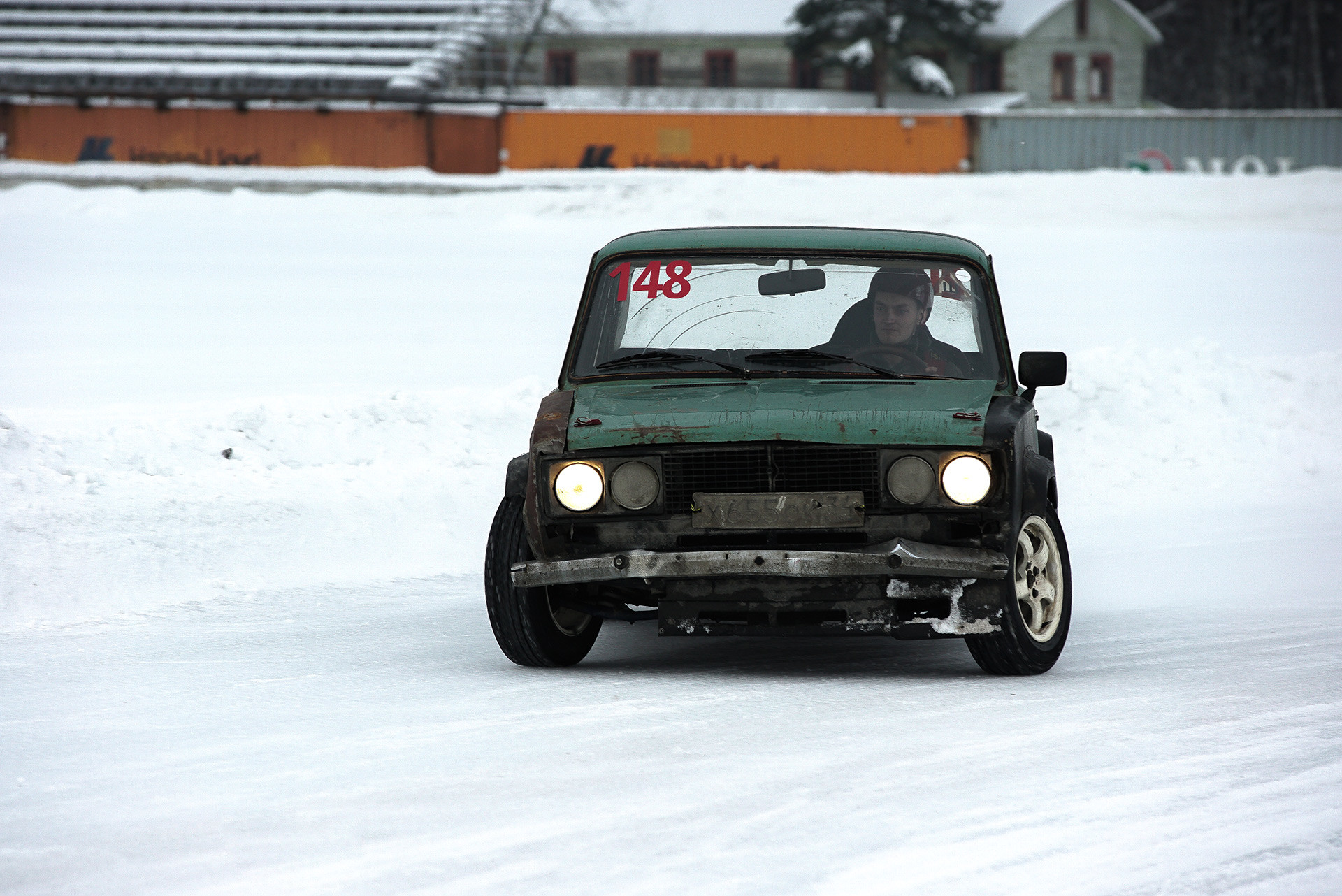 RTD
If using any of Russia Beyond's content, partly or in full, always provide an active hyperlink to the original material.