Russian literature under the skin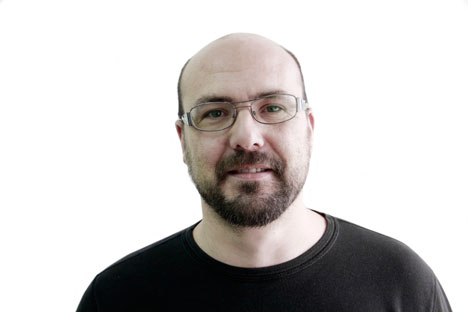 When Santi read 'Crime and Punishment' he was a student like Raskolnikov. Source: Nikolai Korolev
Santiago Pueyo, RBTH editor, recalls reading his first Russian books: "Crime and Punishment" by Fyodor Dostoevsky and "Mother" by Maxim Gorky.
I can still remember my first two Russian books like they were yesterday.
Dostoevsky made a huge impression on me; his psychological novel left its mark on me forever. I can say with absolute certainty that no novel has come close in terms of the emotions I felt reading the heartbreaking and terrible story of Raskolnikov. A terrible realism that ensures you never forget what you have experienced sets in in your psyche. I empathised with the hero from the very first pages. Like me, Raskolnikov was a poor student, with no money whatsoever.
If my memory serves me correctly, I couldn't put the book down. I didn't even eat; all I wanted to do was finish the book so that I could regain the psychological peace that picking up the book had taken from me in the first place. Not a bad introduction to the Russian literary soul. I felt genuinely bad while reading the book, suffering both for hero and myself. Nevertheless, a sadomasochistic side that I had never noticed before began to rear its head and take control. It was like I wanted to continue getting to know this wonderful way of understanding the words.
Maxim Gorky was the counterweight to "Crime and Punishment". His novel was difficult for the social fabric it narrated; the working class going through hardships and injustices. But I do believe that it has a measure of optimism and hope. Dostoevsky's individual tension gives way to Gorky's collective action, as if saying: "Don't worry, in spite of everything in life, there's always hope."
All rights reserved by Rossiyskaya Gazeta.