Writer and dramatist Stephen Fry reads Eugene Onegin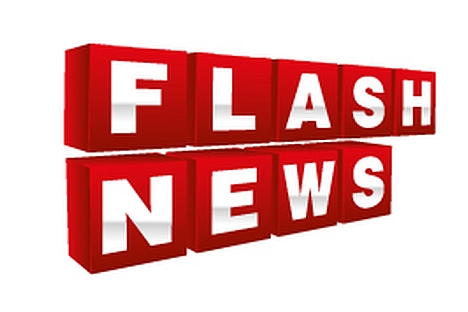 British author and presenter Stephen Fry has recorded a reading of the verse novel Eugene Onegin for the English-speaking world.
Moreover, the project is available as a free download available from the website 'Fry Reads Onegin' in mp3 and mp4 format for iTunes, or you can listen to it online.
The website has a short vignette about the various English translations of Eugene Onegin – of which there have been more than 40 attempts. The first English edition of the novel was translated by Henry Spalding in 1881, a full 48 years after the original Russian publication.
This was originally written and published as a part-work, but grew to be a serious literary work that advanced the Russian language and the overall genre of the novel.
The novelist Vladimir Nabokov created his own very literal translation, quite unlike any of the others, which was published in 1964. According to the website: "While working on the translation, he came to the conclusion that creating a relevant poetic text in English is impossible."
One of the most renowned modern translations is that of Stanley Mitchell but Fry has recorded the translation by James E Falen (1990). A complete list of the novel's translations is available here.
Although overshadowed in the Western world by Dostoyevsky, Pushkin's Eugene Onegin was a literary inspiration for Byron's Childe Harold. After the striking reading of the novel by Stephen Fry, Onegin will no longer languish in Raskolnikov's shadow, nor share his crime and punishment.
All rights reserved by Rossiyskaya Gazeta.