Tolstoy's 'Anna Karenina' to be read online for 30 hours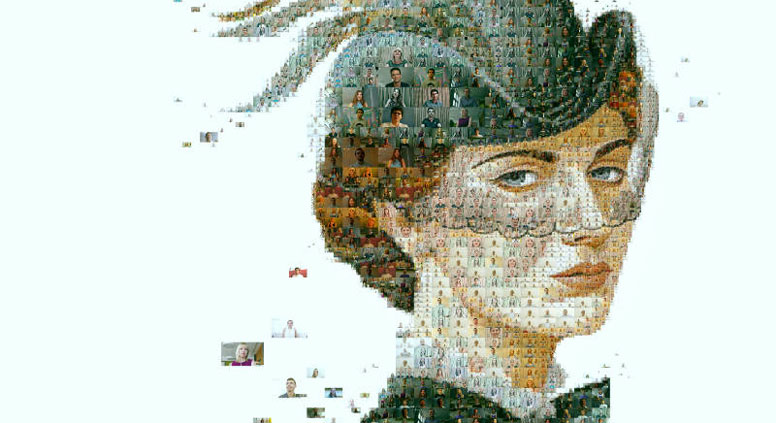 On October 3-4, Google and Yasnaya Polyana Estate Museum to host a live broadcast of people reading the famous novel.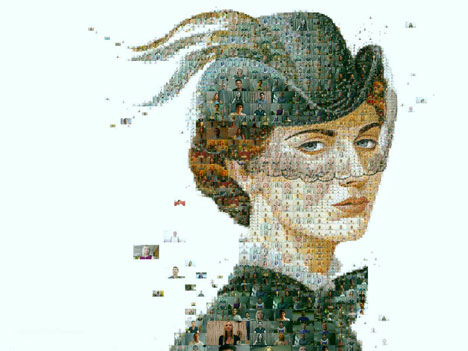 Source: Press Photo
For the first time in the world, over 700 people from different countries will read Leo Tolstoy's seminal novel "Anna Karenina" during a 30-hour time period. The readers will pick up reading after each other in a specially created Google Hangouts conference, and the whole reading will be broadcasted live on the project's official page on Google+.
The novel will be read in Russian, in an attempt to create an audio version of the novel, voiced by theater and cinema actors, journalists, musicians, descendants of Leo Tolstoy, artists, scholars, bloggers, and, of course, ordinary internet users, who went through a contest to take part in the project.
The reading starts October 3 at 9 a.m. GMT in Moscow's Pashkov House (part of the Russian State Library) with famous Russian actor Oleg Tabakov reading the first lines of the novel. Then, the reading is picked up at Yasnaya Polyana, and continued in St. Petersburg, Vladivostok, Novosibirsk, New York, Paris, London, Tokyo, and so on.
"There are photographs in which the Tolstoy family – Leo Tolstoy himself, his children and wife – are sitting in their dining room and one of them is reading a book out loud. In the 21st century it would be good to have such family readings too, to sympathize with the characters together and to enjoy the beautiful text. But now it doesn't matter if the listener or the one who will take up reading after you is thousands of kilometers away. The internet provides new technical possibilities. Anna Karenina will strike a chord in everybody's soul, because it is one of the best books in the world," says the great author's great-great-granddaughter and the curator of the project, Fyokla Tolstaya.
Combined news report, based on sources: Yasnaya Polyana museum, Pro-books.ru, RIA Novosti
All rights reserved by Rossiyskaya Gazeta.