Bringing early Chekhov to an English-speaking readership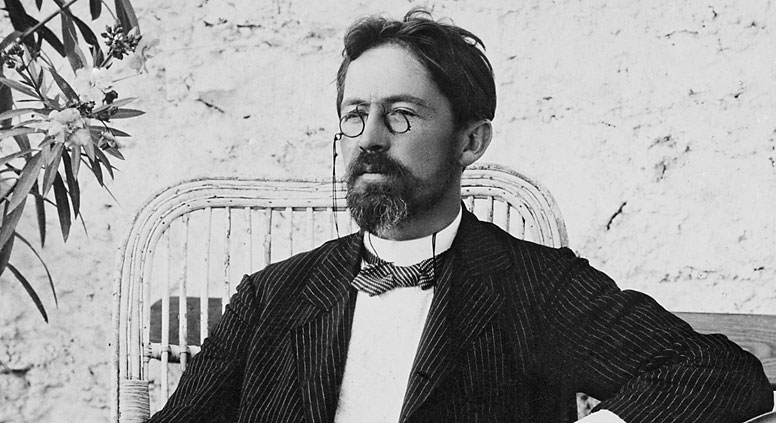 Anton Chekhov. Reproduction, 1948. Source: TASS
The Anton Chekhov Foundation has launched a collaborative project to translate Chekhov's early short stories, many of which have never been published in English before.
Beloved by audiences the world over for his plays, Chekhov's short stories are less well known outside Russia, and his earliest works – some 528 of them – have never been systematically translated into English. The prolific Russian translator Constance Garnett published 144 between 1906 and 1922, and others have since added to this tally, but no definitive anthology has yet been produced.
Never done before
These stories date from the period 1880-1888, when Chekhov was supporting his family mainly through writing, publishing in periodicals under various pseudonyms such as "Man Without a Spleen" and "My Brother's Brother." Often darkly comic and satirical, the stories explore profound issues of human existence without becoming judgmental.
The Anton Chekhov Foundation's project is the first to translate these early stories and arrange them in chronological order, allowing readers to trace the development of the writer's style over time and providing a valuable resource for scholars and Chekhov enthusiasts. Due to the large number of stories, there are several volumes planned for publication, beginning with the very earliest works for Volume 1.
The project was born out of the success of a week-long festival in 2010 to raise funds for the White Dacha museum in Yalta, where Chekhov lived towards the end of his life. "We were overwhelmed by the response," says Elena Michajlowska, a trustee of the foundation, "particularly given that the festival's program was based on the short stories and early comic vaudevilles rather than the well-known plays."
The idea to go back to Chekhov's very origins and create a chronological anthology came from Rosamund Bartlett, a renowned Russian translator who has just completed a new translation of "Anna Karenina." She is the founding director of the Anton Chekhov Foundation and has published extensively on the writer, including a 2005 biography "Chekhov: Scenes From a Life."
In the Chekhovian spirit
For Bartlett, it is vital that the project is inclusive and democratic. "We wanted to involve as wide a range of people as possible," she explains. "So we have retired academics and students who are still learning Russian, alongside professional translators." The project has a global reach as well, with participants from as far afield as Bulgaria, Australia and China. They can all use a dedicated Facebook page to ask translation questions or share ideas.
This grassroots approach is a nod to Chekhov's character and attitude. A modest man from humble origins – he was the son of a poor merchant and the grandson of a freed serf – Chekhov often treated patients for free and claimed a few months before he died that his stories would only be read for another seven years.
"His own stories encompass a huge range of characters from a wide variety of backgrounds," Michajlowska explains, "I'd like to think he would have been keen to encourage an inclusive project that encouraged the study of Russian, the language he loved and found so beautiful."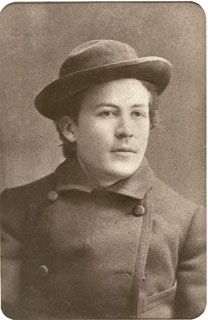 Anton Chekhov from around the time he wrote the stories in Volume 1. Source: Archive photo
The project has struck such a chord with translators that all the stories slated for Volume 1 were allocated in a matter of weeks. "We expected it to take us some time to promote the project," says Bartlett, "but in the end we had to disappoint people because there are only 58 stories – but they'll get first pick for Volume 2."
There was a palpable sense of excitement at the project launch, as translators compared notes on which story they had chosen and discussed the best strategies to tackle Chekhov's minimalist style.
"This embodies all that is good about the translation community," said Helen Hagon, a professional translator from the UK. "People from all corners of the Earth and of varying levels of experience will all be working independently yet together, hopefully supporting and encouraging each other along the way."
All rights reserved by Rossiyskaya Gazeta.