New anthology offers an overview of Russian poetry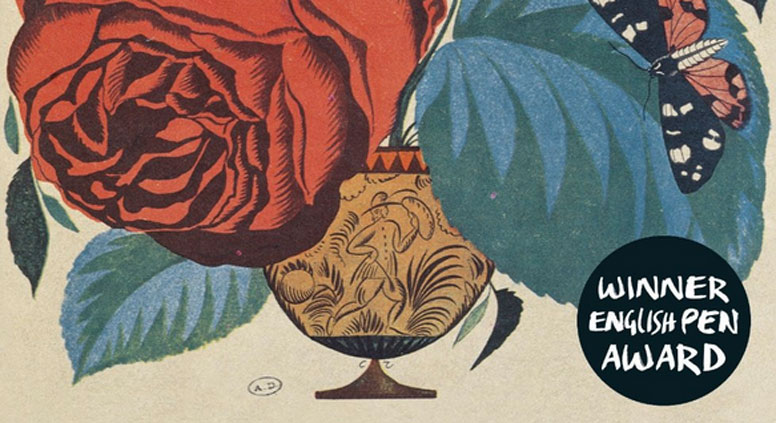 Penguin Classics have published a new anthology of Russian poetry with translations by awarding-winning translator Robert Chandler, in conjunction with poets Boris Dralyuk and Irina Mashinski.
The anthology includes the best poets from the Golden Age of Russian literature, through to the Silver Age of the 1920s and beyond. It traces the classical forms of Alexander Pushkin and his contemporaries and the more experimental forms of the 20th century, when poets such as Mandelstam began using an incredible variety of symbols and images.
Each poet's work is accompanied by a brief biography and translator's introduction. Robert Chandler reminds us how dangerous life was for some poets during the Soviet era.
In an article for Asymptote Journal, he described the incredible lengths Anna Akhmatova went to in order to remain safe: "Akhmatova's confidante, Lydia Chukovskaya, has described how writers would memorize one another's works. Akhmatova would write out a poem on a scrap of paper. A visitor would read it – and Akhmatova would burn the paper. 'It was,' according to Chukovskaya, 'like a ritual. Hands, matches, an ashtray. A ritual beautiful and bitter.'"
Akhmatova survived, but husband, the poet Nikolai Gumilev, was killed by the NKVD, and her son, the famous historian Lev Gumilev, was in prison for more than a decade. Akhmatova's poems and those of her contemporaries outlived those dark times, and are still an example of the power of the Russian language and the stoicism of its people.
The anthology also contains poems by Georgy Ivanov and Varlam Shalamov, who is better known for his prose.
"In the development of a culture, as in the life of an individual, poetry comes before prose," said Robert Chandler. "In the life of a country, the oral epic comes before the novel; in the life of an individual, nursery rhymes come before stories."
The anthology is available at the Penguin Classics website and Amazon.
All rights reserved by Rossiyskaya Gazeta.