Which character are you from 'Eugene Onegin'?
Alexander Pushkin's famous novel in verse "Eugene Onegin" is like an encyclopedia of Russian aristocratic life, with its whole range of characters. But who do you resemble? Are you a romantic like Lensky, innocent like Tatyana or a disillusioned socialite like Onegin? Take this test in honor of Pushkin's birthday, June 6, and find out!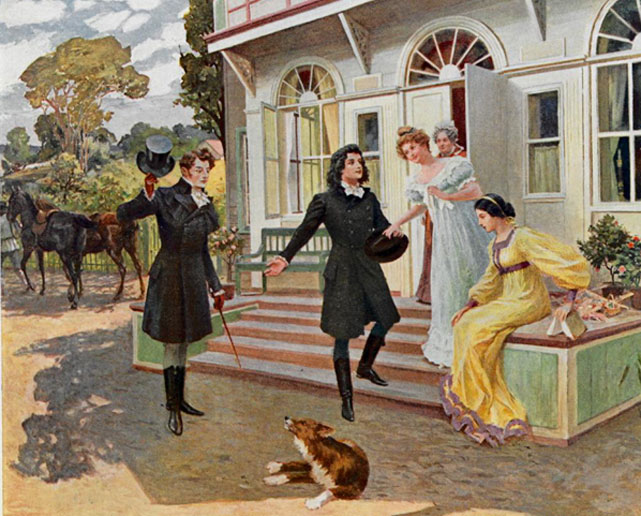 Illustration by artist E. Samokish-Sudkovsky from a 1908 edition of Eugene Onegin
All rights reserved by Rossiyskaya Gazeta.