'Crime and Punishment' to become a board game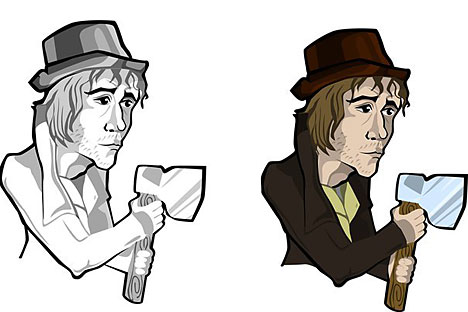 During the game you will be able to find out whether you are "a trembling creature or whether you have the right..." Source: www.fedordostoevsky.ru
Literature lovers will soon be able to retrace Raskolnikov's steps around St. Petersburg by playing a new board game.
A board game based on Fyodor Dostoevsky's famous novel Crime and Punishment is coming out in St. Petersburg.
The players will take on characters from the book and use dice rolls to move around a board representing the center of St. Petersburg, where the main plot takes place. They will be able to visit Raskolnikov's house and spend their last money in the Crystal Palace tavern. Dostoevsky was famous for describing the streets of his city with incredible accuracy and the game attempts to recreate this for his fans.
The game itself consists of cards with questions about the novel's plot and the writer himself, which makes it educational as well as entertaining. This aspect is very important in the context of 2015's Year of Literature in Russia, which, according to Russian President Vladimir Putin, aims to "remind everyone of [literature's] exclusive significance and special mission." Indeed, the game's webpage specifically references the president's words as the inspiration for creating and playing it.
Yulia Kumaneva, the project's organizer, notes: "It all began on Dostoevsky Day, when I saw the interest – how many people came to the readings. To start with we wanted to use several works, but we just chose one in the end."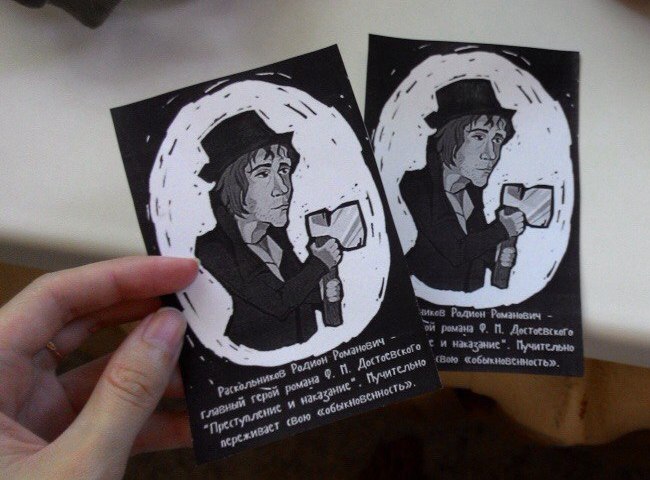 Crime and punishment board game. Source: www.fedordostoevsky.ru
During the game the players will have to experience events related to their selected characters, as well as test their knowledge of the novel and literature in general. They will have to immerse themselves into the yellow, hot, stuffy, dusty St. Petersburg - a city of people who are half crazed - and see if "you, trembling creature, have any rights."
"We will raise funds for the project on the Boomstarter platform [a crowdfunding website]," continues Kumaneva. "We plan to collaborate with bookstores and toy stores. We are trying to make the game interesting for both children and adults and we hope that the game will be popular outside St. Petersburg too."
The cost of the game is approximately 1,000 rubles ($17).
First published in Russian by www.fedordostoevsky.ru.
All rights reserved by Rossiyskaya Gazeta.