Young people find solidarity in the act of being different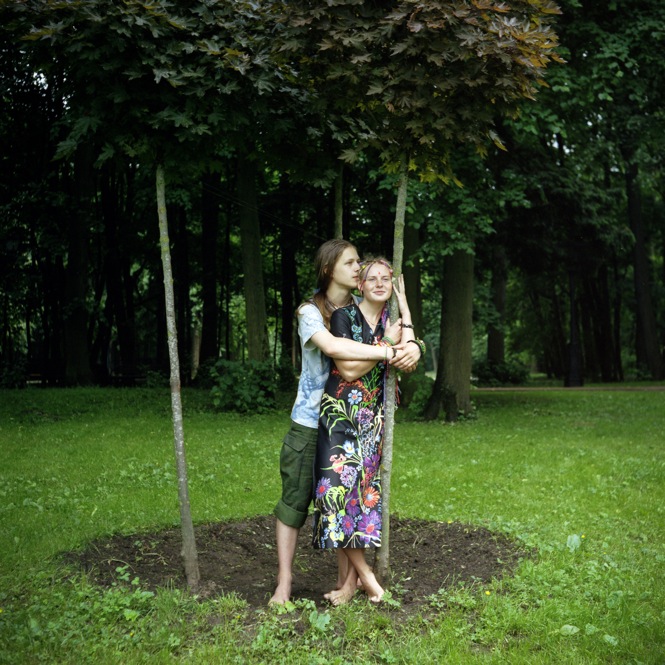 Vanya is 17. He studies in college to become a programmer. Sveta is 23. She makes African braids and dreadlocks. They are Hippie. 2010, Moscow
Julia Lisnyak
Sociologists in Ulyanovsk believe that while young people of different groups may look different, their universal desires to create and experiment demonstrate that they hold more in common than may meet the eye.
Get the week's best stories straight to your inbox
We've got more than 2 million followers on Facebook.
Join them!