Behind the scenes of Soviet life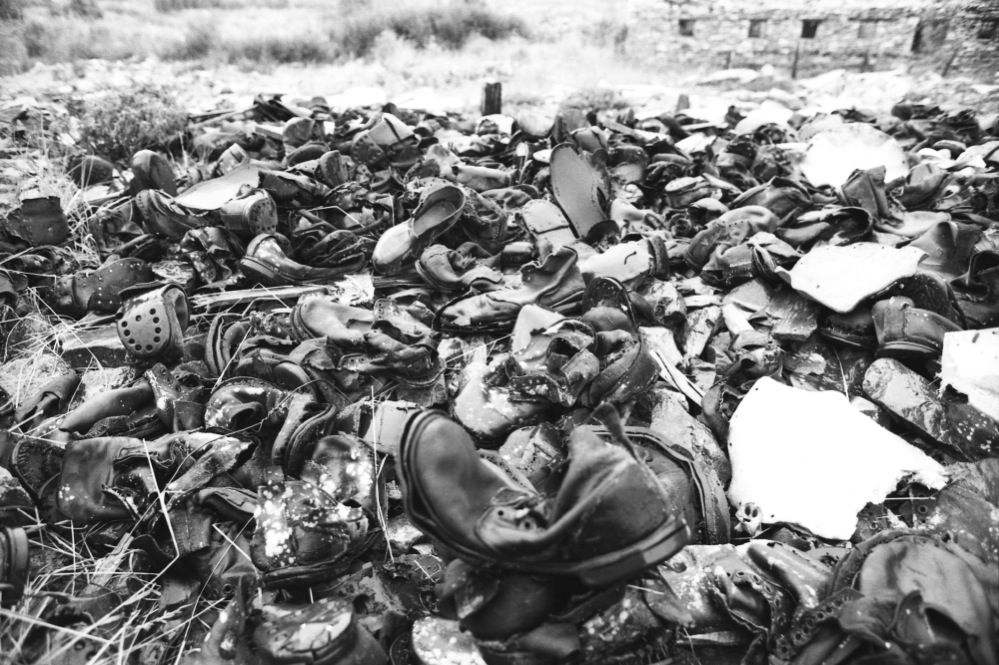 Butugychak camp for political prisoners. Uranium mines. Magadan Region. 1989. Photo by Nikolai Nikitin.
www.fotodoc.liberty.su
A new exhibit shows photographs rejected by censors from TASS, the official Soviet news agency.
Get the week's best stories straight to your inbox
We've got more than 2 million followers on Facebook.
Join them!