A living history: the Cathedral of Christ the Saviour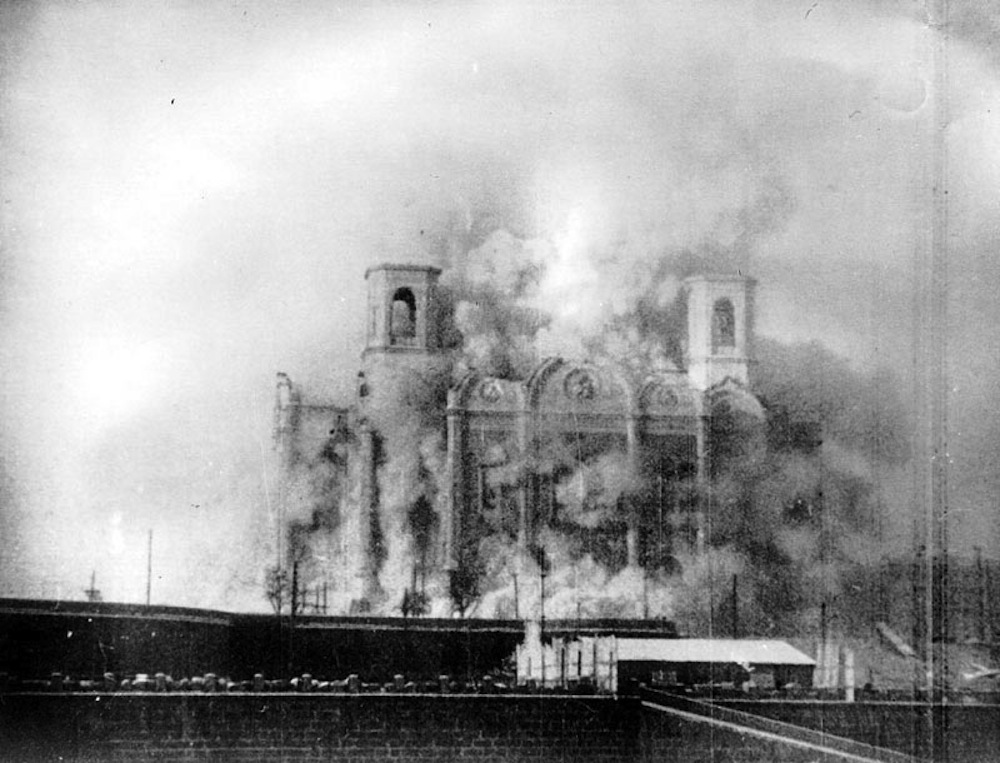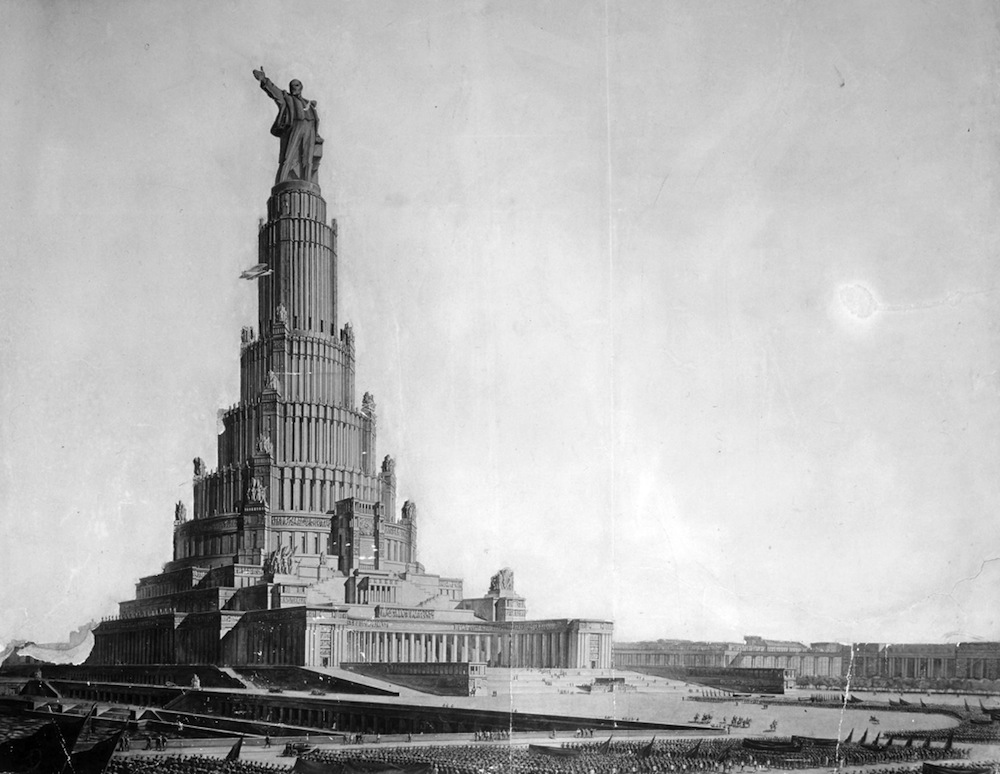 The cathedral was to have been replaced by a Palace of Soviets, a grandiose building involving a soaring tower of 420 m. (1,350 ft.), but its construction was abandoned in connection with the beginning of World War II.
Wikimedia Commons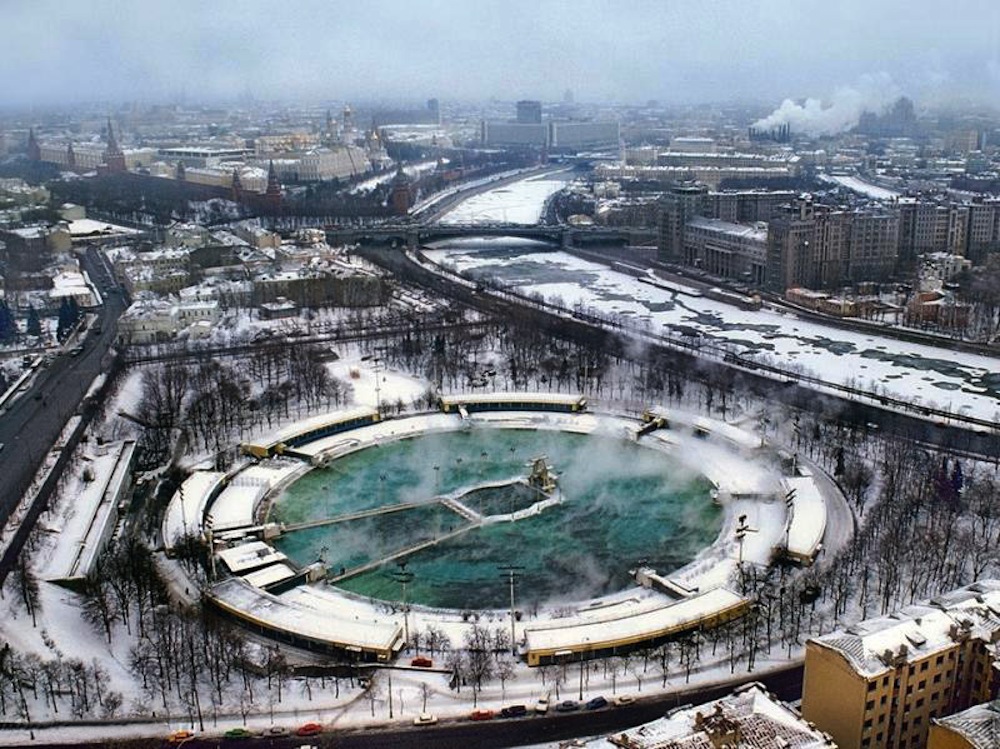 In 1958, a vast outdoor swimming pool was built on the site. In 1994, it was closed and filled in.
ussr-swimming.ru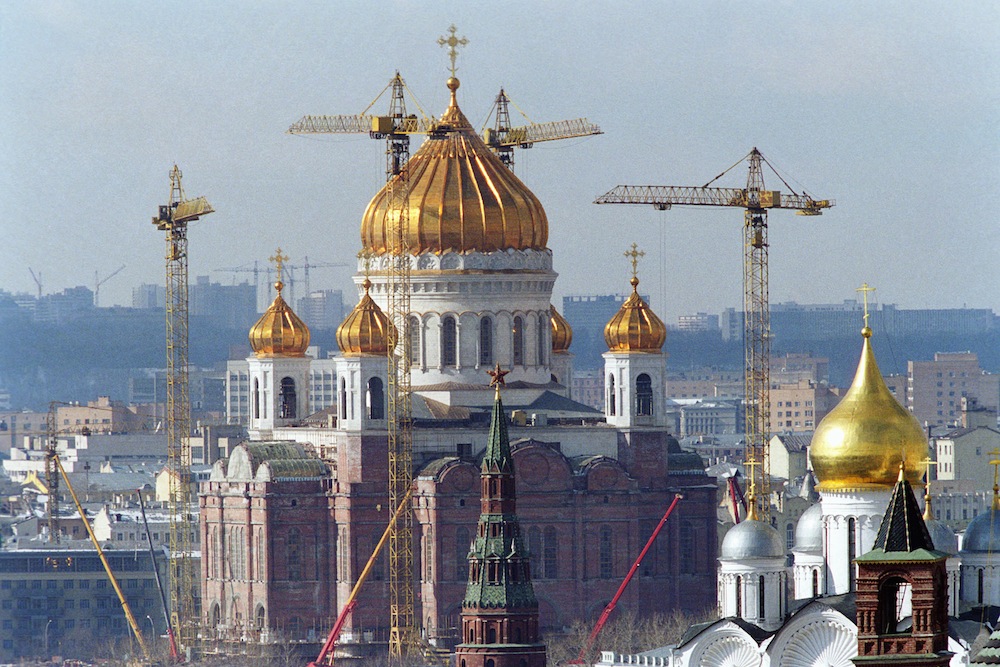 The reconstruction of the Cathedral of Christ the Savior began in 1995. Within two years, the familiar 19th-century outlines had reappeared.
ITAR-TASS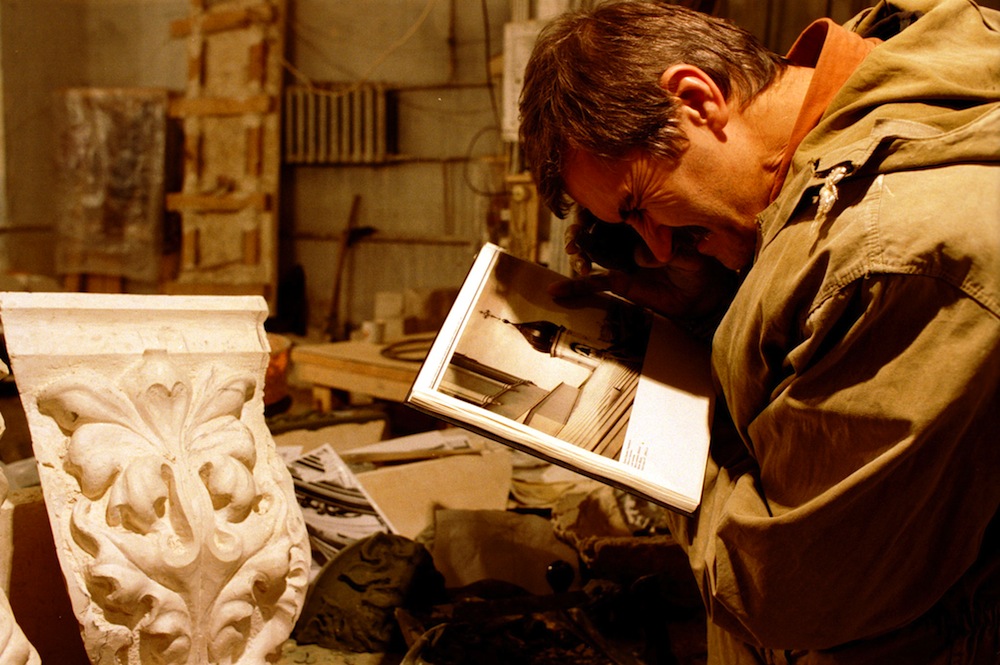 The designers tried to recreate the old stucco moldings, making them as close to the originals as possible. They studied old photographs of the church for this purpose.
ITAR-TASS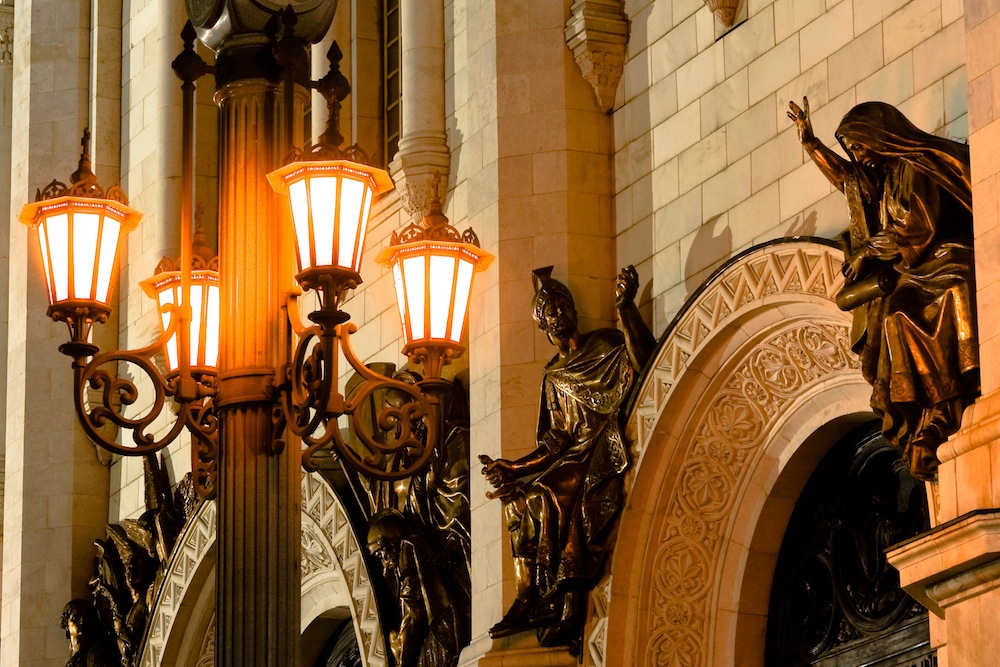 More than 50 of Russia's best artists, from many different cities and regions of the country, were chosen to recreate the cathedral's 48 sculptural compositions.
Wikimedia Commons/Twdragon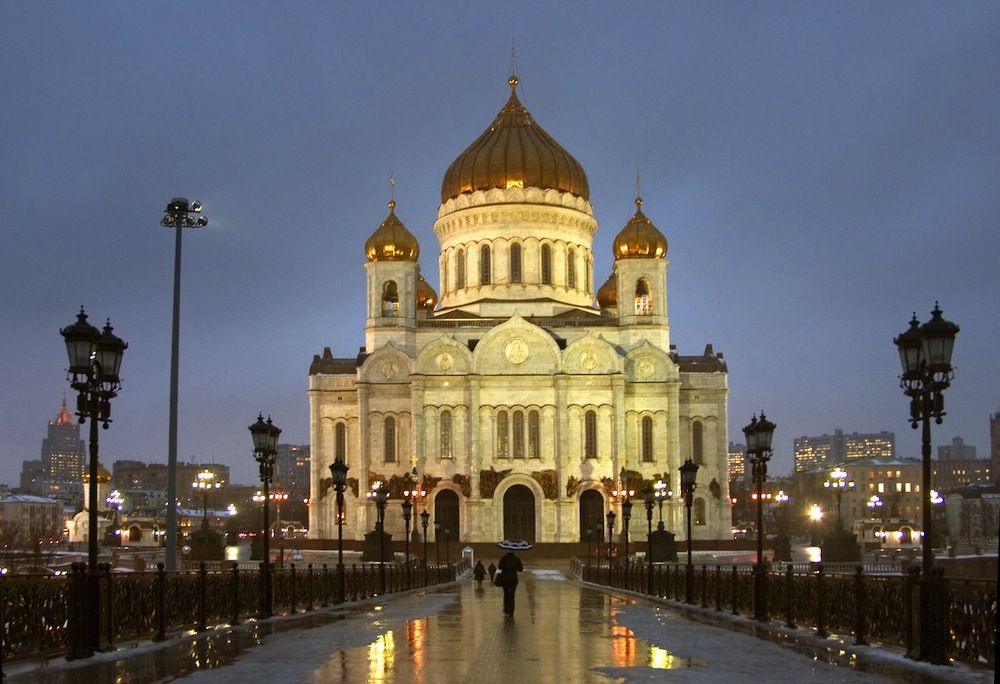 The sanctification of the new cathedral took place in August 2000.
ITAR-TASS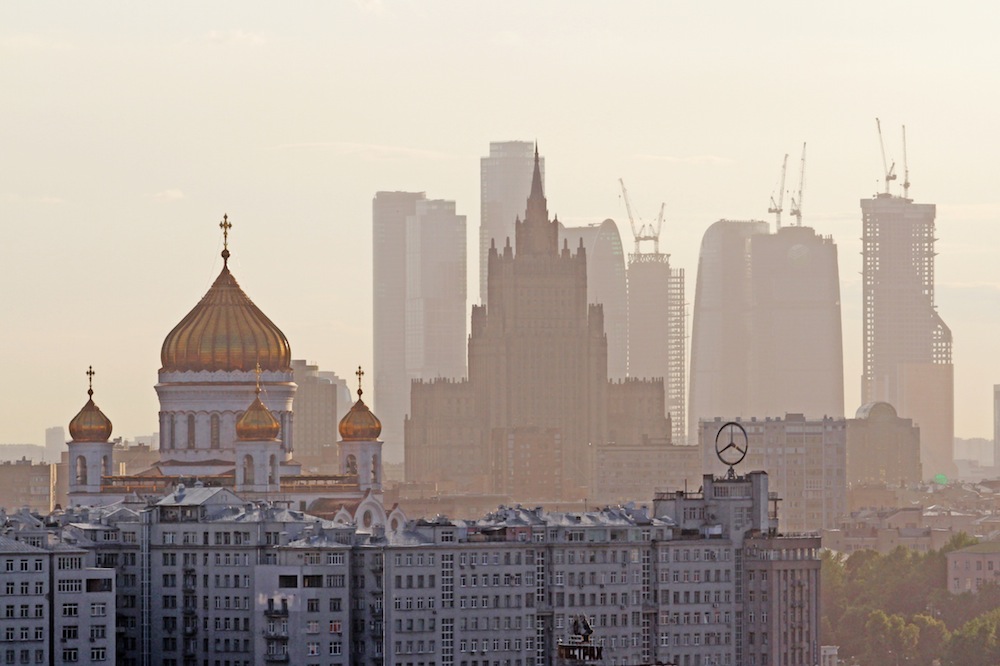 A view of the Cathedral of Christ the Savior, the Russian Foreign Ministry, and the business center Moscow City.
ITAR-TASS
All rights reserved by Rossiyskaya Gazeta.