2011 in Russia: Year in review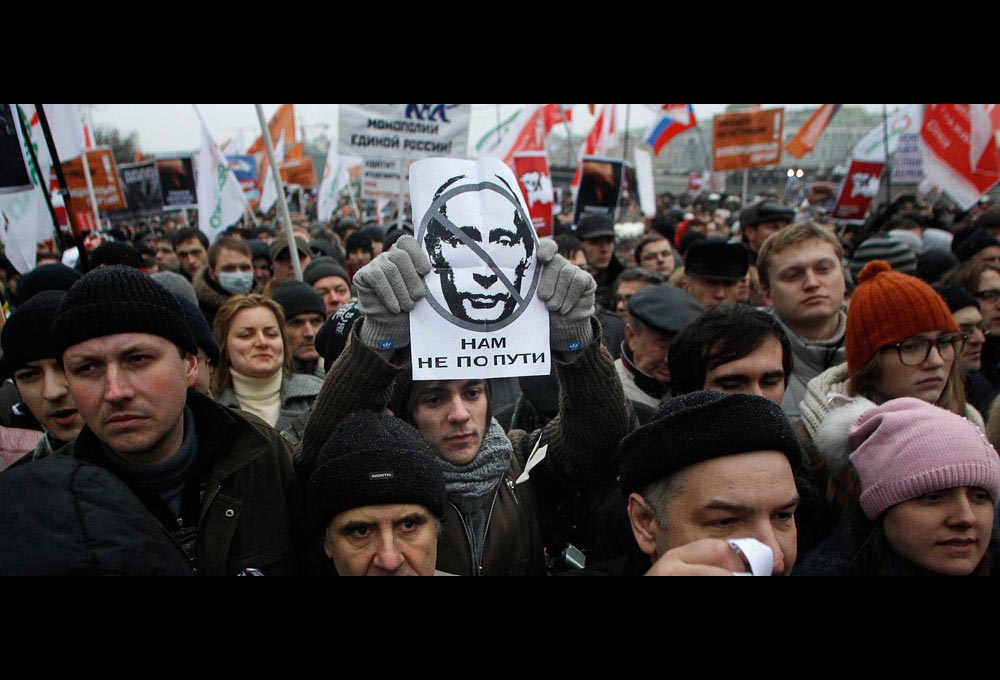 Following the Dec. 4 elections, protests against alleged election fraud took place in central Moscow. The demonstrations brought together thousands people who came to express their disappointment in the electoral process.
AP
Russia Beyond the Headlines sums up the most significant events of 2011: From the terrorist attack on Domodedovo to Russia's WTO accession.
Get the week's best stories straight to your inbox