Russia from different angles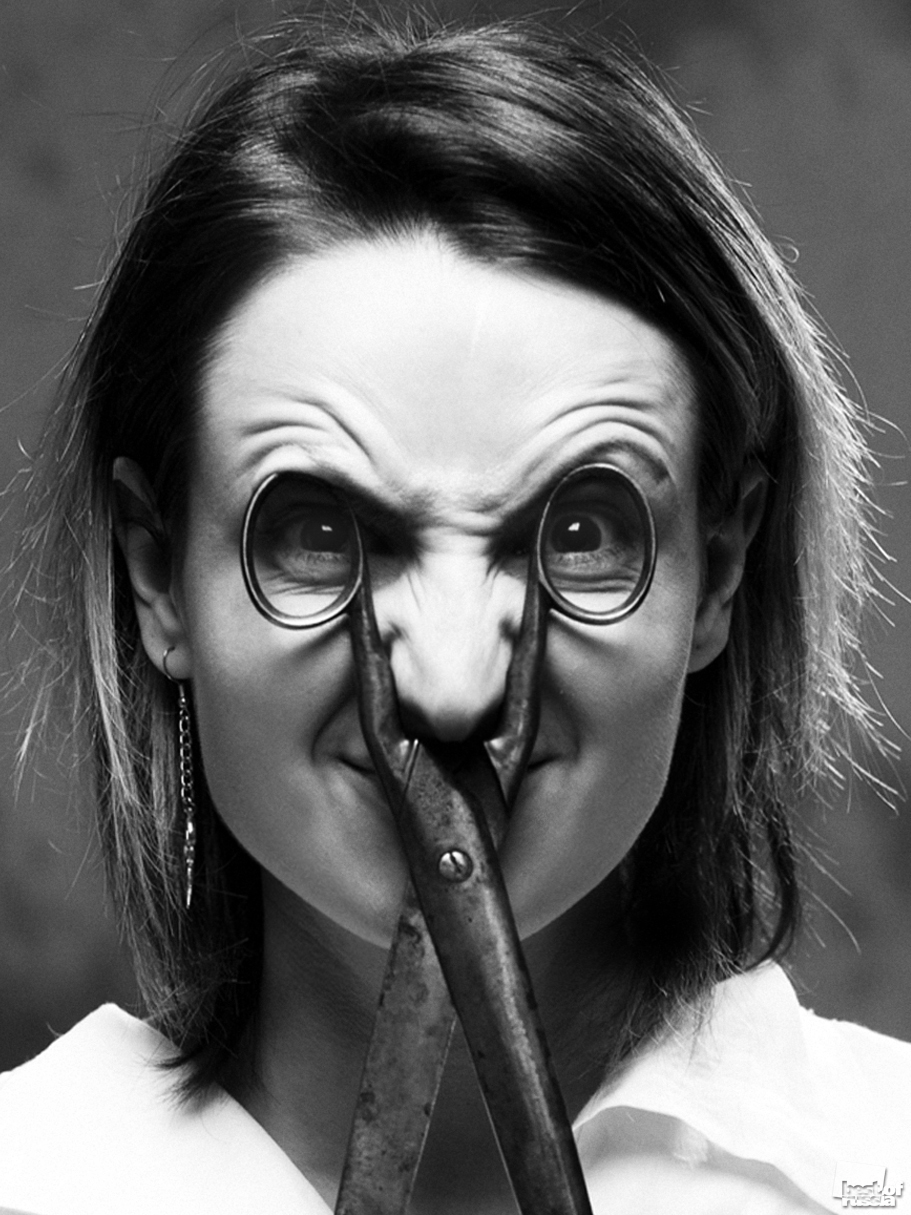 Katya - Scissoreyes -- Style. Ilya Stepanov. Moscow.
Courtesy of
The best of Russia
The best of Russia 2011" is an exhibition of 365 images, made by Russian amateur and professional photographers over the last year. Russia beyond the Headlines has chosen 5 images in each of the five categories: Architecture, Nature, People, Daily Life and Style.