People in glass houses shouldn't throw stones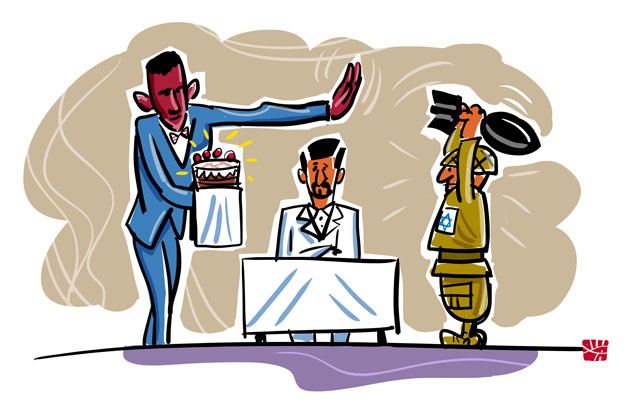 The situation suggests that the Israel is most interested in such a solution of the "Iran problem" It may launch the operation either with the approval of Washington or counting on the USA to inevitably join in the military actions. However, the United States has so far refrained from giving the green light.
All rights reserved by Rossiyskaya Gazeta.