No arab spring in Russian winter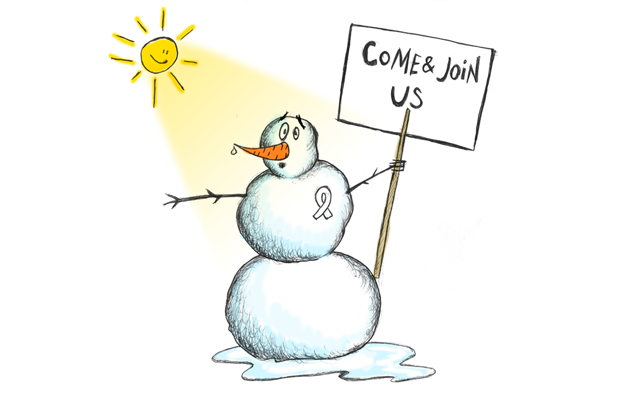 Even if we agree that Putin being removed from power by the snow revolution would have been a good thing, it clearly wasn't going to happen, though dramatic pictures of bored Moscow clerks demonstrating against the regime produced heightened expectations.
Parts of Russia may experience uprisings because of economic difficulties or the spread of extremist ideologies as a 
result of the Arab revolutions. Strings of local crises may indeed destabilise the country, but there is only a very slim possibility that it will help the western-backed liberal revolutionaries.
Related article: No arab spring in Russian winter
All rights reserved by Rossiyskaya Gazeta.