The new war for space is a public-private one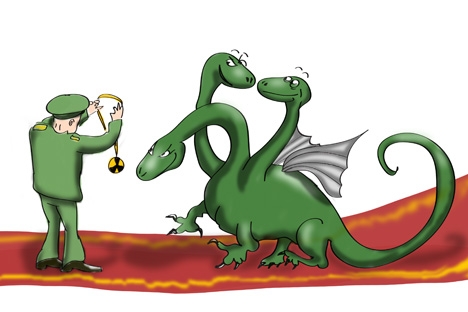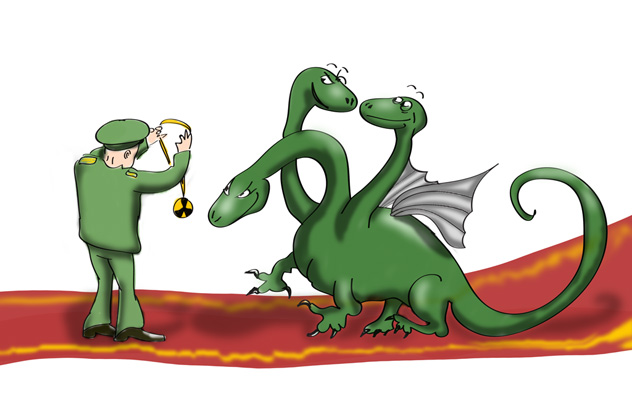 As corporations work to create vehicles to carry cargo and people into space, the Russian space program must assess its own future plans.

The first spacecraft designed by a private company, the Dragon, produced by Elon Musk's SpaceX, will be launched on April 30 to the International Space Station (ISS). The flight will be unmanned, and the ship will transport nearly 1,000 lbs of cargo. This is the second test launch of the ship, and its first docking with the ISS; it was recently granted permission to do so by NASA.

Over the next three years, at least 12 launches of Dragon are planned, which will demonstrate how likely the new generation of spacecraft and launch vehicle designers will be in taking a share of the market from traditional manufacturers.

Related article: The new war for space is a public-private one
All rights reserved by Rossiyskaya Gazeta.