Folk Box: World War Two and folk musicians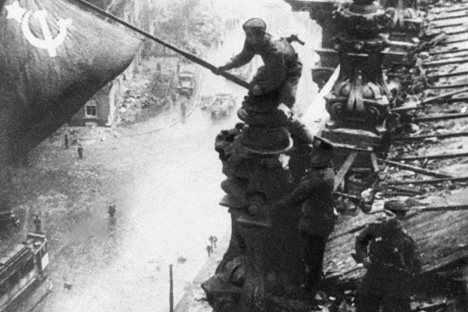 Each week Olga Shapovalova offers to folk music lovers a multicoloured display of customs and traditions, legends and tales, melodies and rythms of Russia.

Folk songs sung by people in war years, songs-recollections born after the war, the fate of folk musicians who themselves were participants or witnesses of those events – all this in this edition of Folk Box timed for the anniversary of Great Victory in WWII.
All rights reserved by Rossiyskaya Gazeta.