A Day for Remembrance and Celebration, on Both Sides of the Atlantic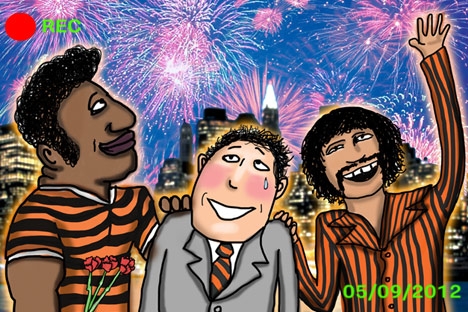 As someone who moved from Russia to the United States as an adult, I know firsthand the difficulties of adapting to life in foreign country. A new language, new culture, new rules of interpersonal relations, new climate and new food all dawn upon you at once. An intrinsic, if not fully appreciated, part of the adaptation process is getting used to a new set of holidays.
Related article: Victory Day on both sides of the Atlantic
All rights reserved by Rossiyskaya Gazeta.