Iran's nuclear program on the edge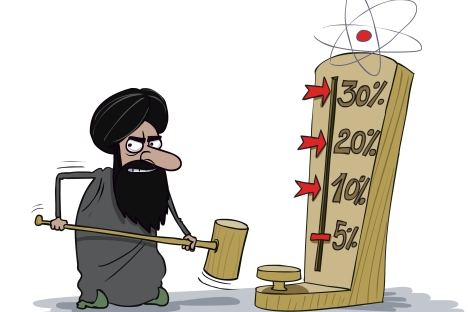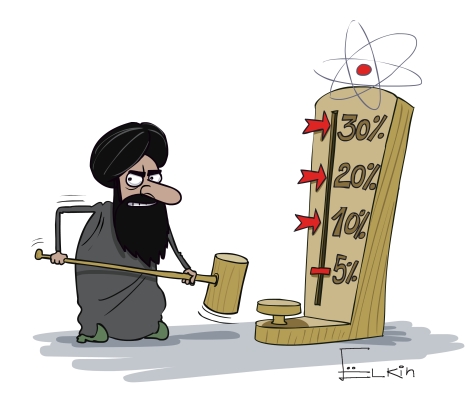 The multilateral talks on Iran's nuclear program are increasingly reminiscent of the talks on North Korea's nuclear development. When it became apparent that the parties were locked in mutually uncompromising positions, Pyongyang brushed aside economic pressure and proceeded with its nuclear program unmonitored, if not quite successfully. In the case of Iran, it appears that the international community has failed to present any alternative to this unpleasant déjà vu scenario.

Related article: Iran's nuclear program on the edge
All rights reserved by Rossiyskaya Gazeta.