Protests show no sign of stopping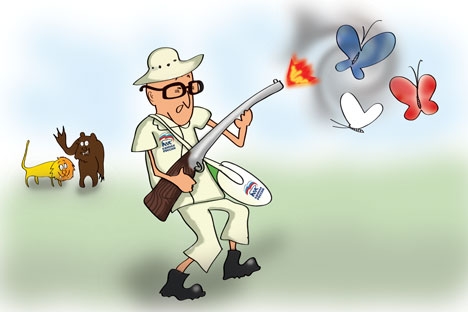 The demonstrations that took place in Moscow on June 12, Russia Day, proved that the new sanctions against protests will not prevent the people from showing their discontent. Last week, the Russian parliament passed new legislation that dramatically increases penalties for administrative violations during public protests. The bill was specifically designed to rein in street activity, and took just a few days for lawmakers to pass it.
Related article: Protests show no sign of stopping
All rights reserved by Rossiyskaya Gazeta.