Folk Box: The Ivan Kupala night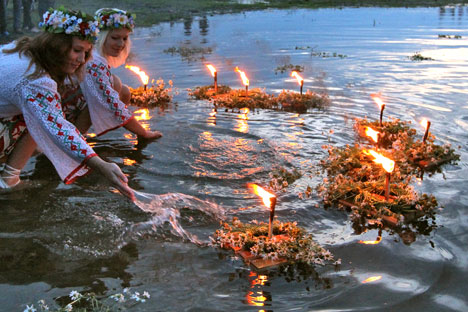 The time has come for the most intriguing and mesmerizing feast of the year – June 24th, the day of the Summer Solstice.
People have different names for these feasts. Here in Russia we call the day Ivan Kupala.
All rights reserved by Rossiyskaya Gazeta.