The Kremlin will give up Assad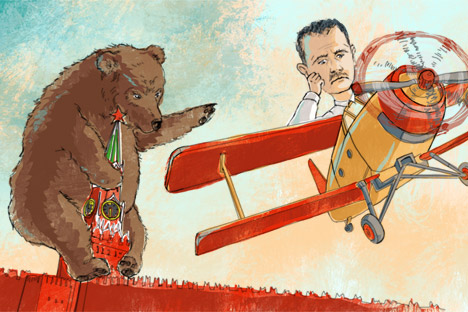 Even Russia sees no other way out of the Syrian crisis, but Assad's departure will mean the end of a 40-year-long special relationship.

There will be no Western military intervention or forced change of regime in Syria; however, the West also seems to have succeeded – Bashar Assad's fate will soon become a bargaining chip in negotiating future settlements.

Related article: The Kremlin will give up Assad
All rights reserved by Rossiyskaya Gazeta.