The Law on NGOs might be good for civil society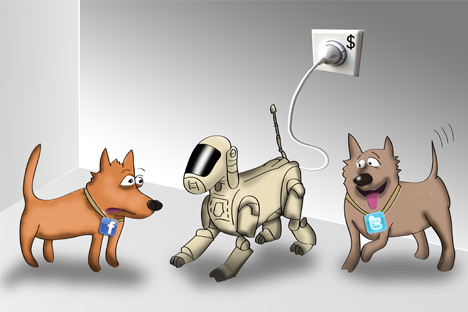 A couple of years ago, I happened to attend a semi-closed forum of donors – organizations that finance non-commercial civil projects in Austria. Let me make it clear right from the start that Russia was not discussed. American and European funds were discussing ways to support civil initiatives primarily in the United States and Europe.

Relared article: Counterbalancing the "humanitarian aid" doctrine
All rights reserved by Rossiyskaya Gazeta.