Fort Ross celebrates its Bicentennial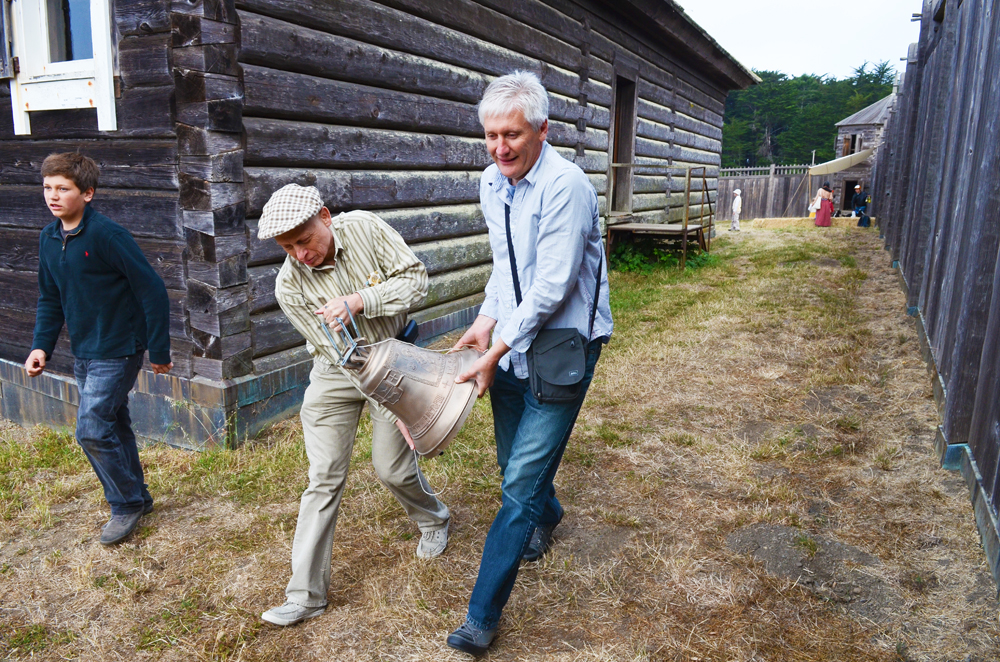 Fort Ross, the historic Russian settlement in California, will celebrate its bicentennial.
Paul Miller
The Fort Ross Bicentennial celebration was a scene of tourists, Russian-Americans and dignitaries; for a weekend, they ignored politics and basked in the glow of good feelings.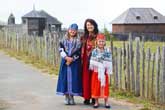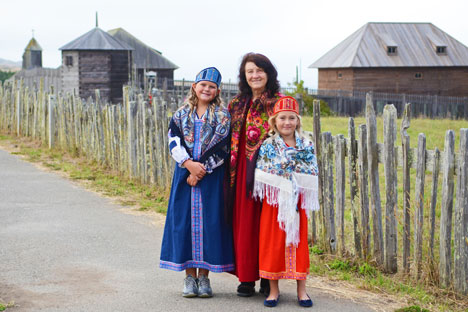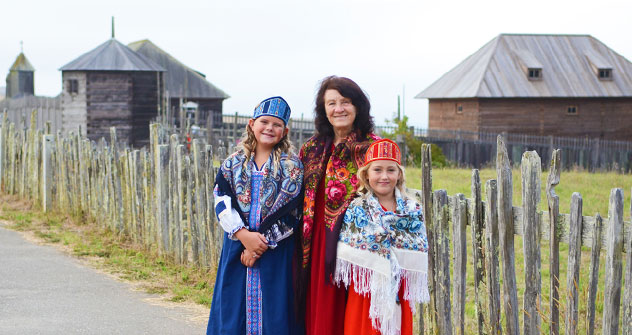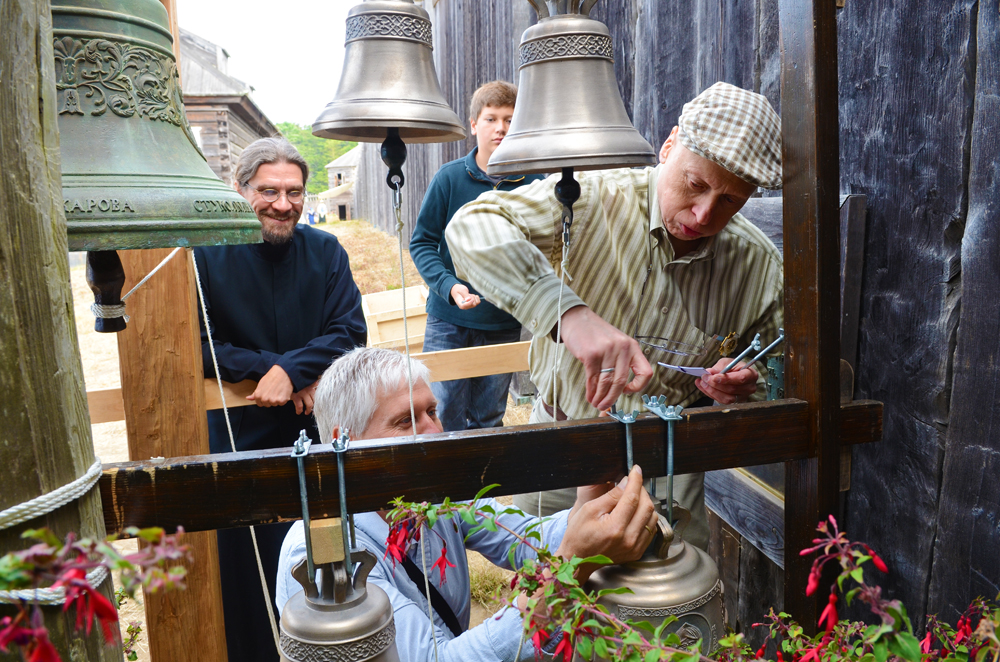 The breathtakingly beautiful park, with its rustic wooden architecture and verdant natural beauty, has had a year chock full of lectures and performances, all culminating in the weekend's festival.
Paul Miller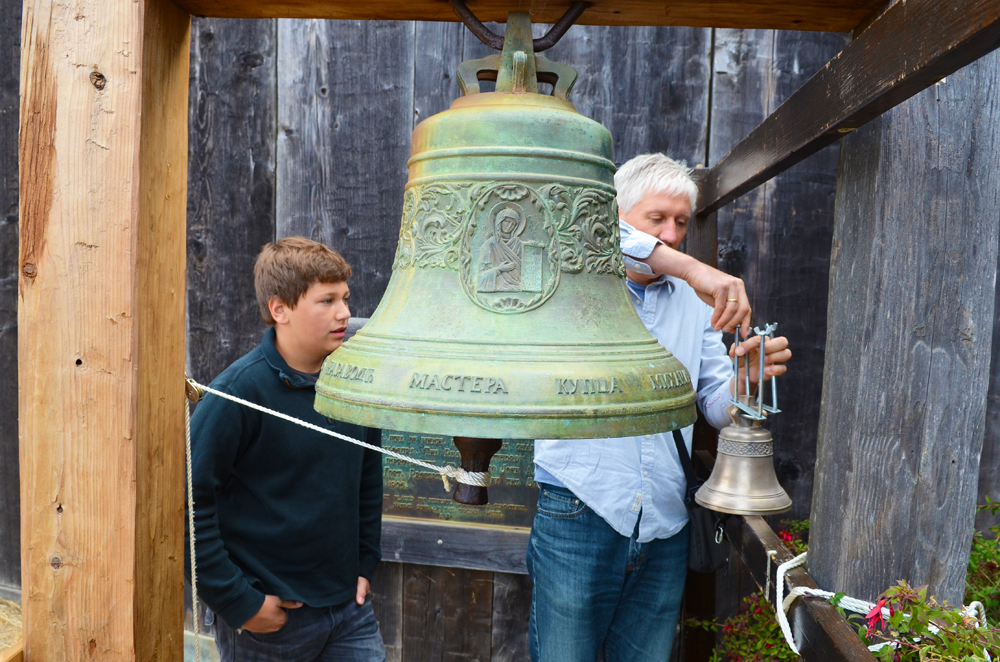 Fort Ross very nearly did not make it to the ripe old age of 200, however.
Paul Miller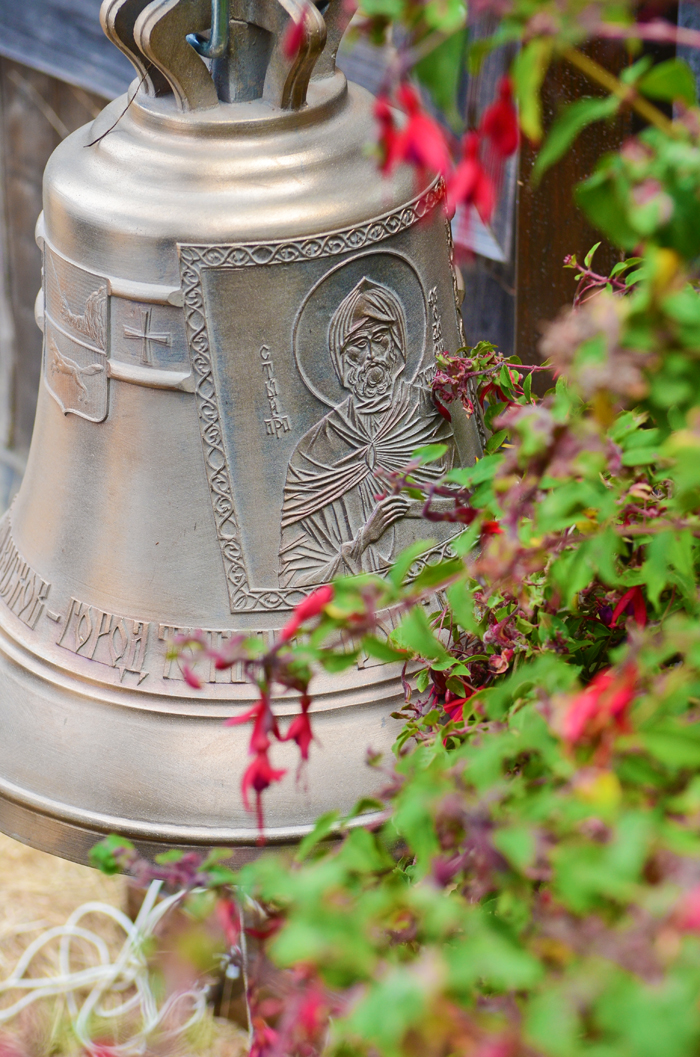 The fact that it is still open, when so many California public parks are suffering—and Fort Ross itself was slated for closure--is reason enough to put on a big party.
Paul Miller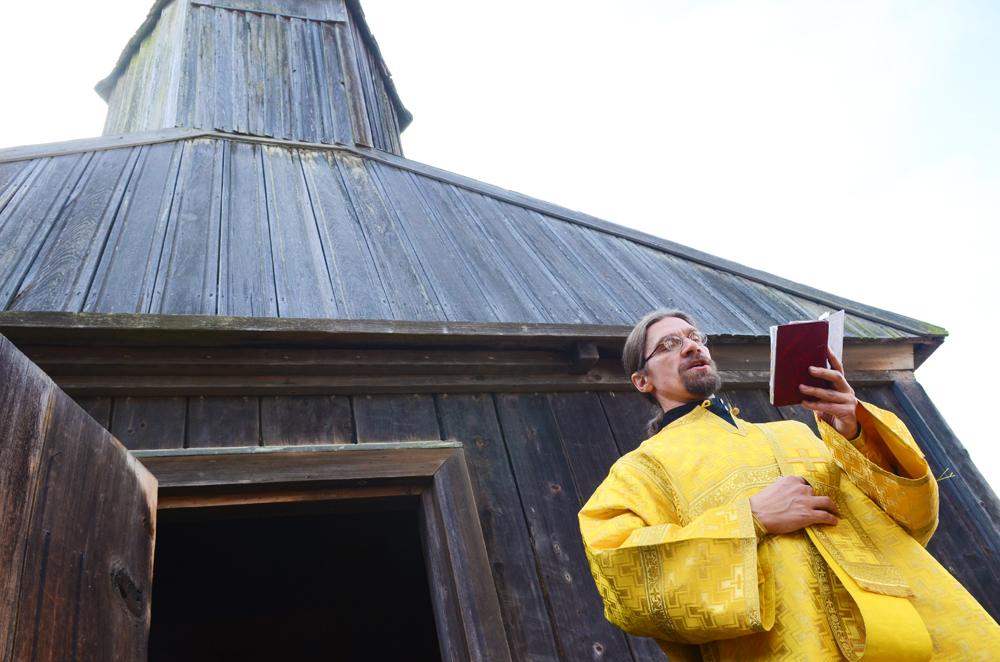 Fort Ross is also a huge source of pride for Russians, who established a social community with Indians, Mexicans and Americans in California.
Paul Miller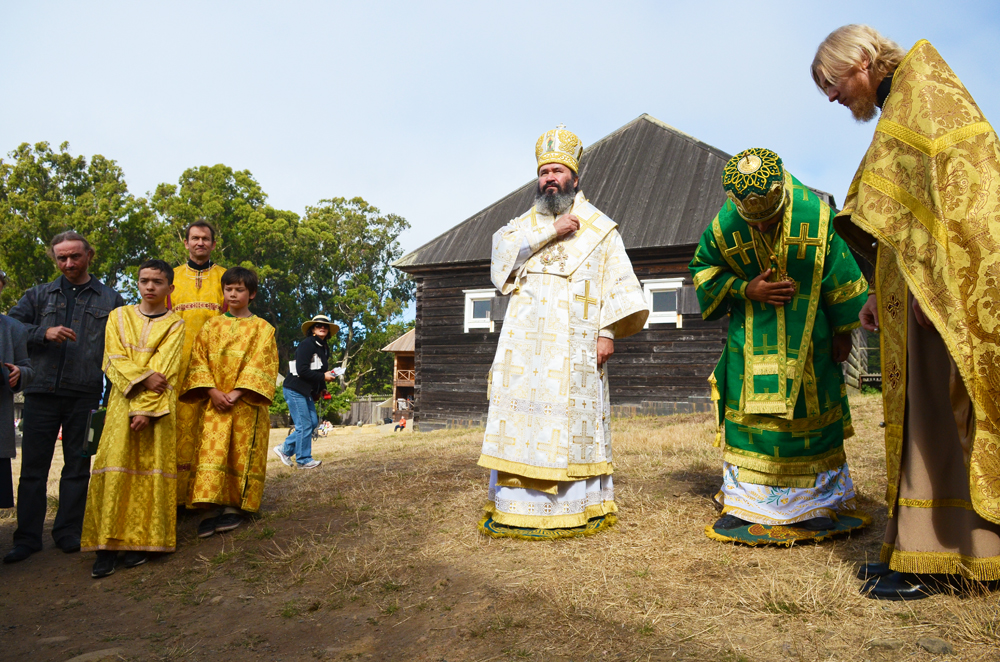 This site represents one of the most vivid examples of Russian-American history and is a National Historic Landmark.
Paul Miller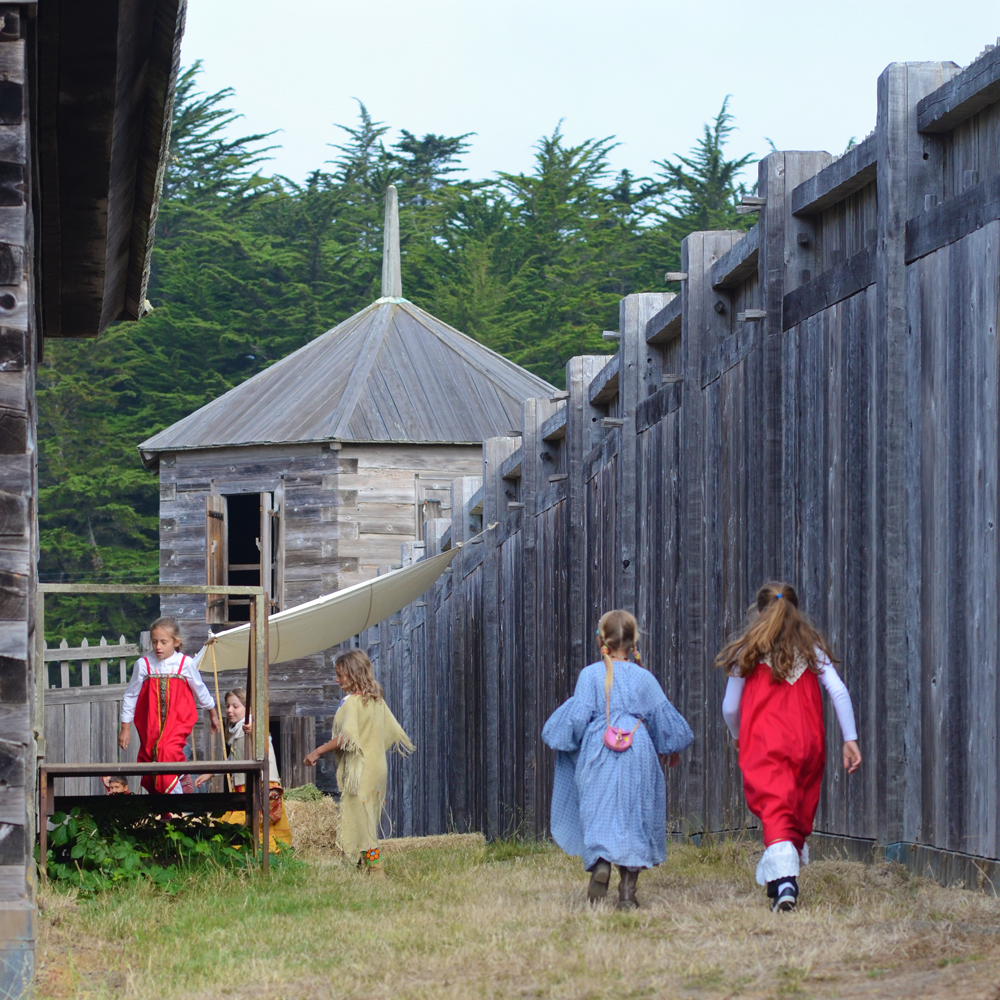 Unfortunately the history of Russian exploration of America is not a well-known subject in the U.S. and Russia. According to historians, it was an era of friendship.
Paul Miller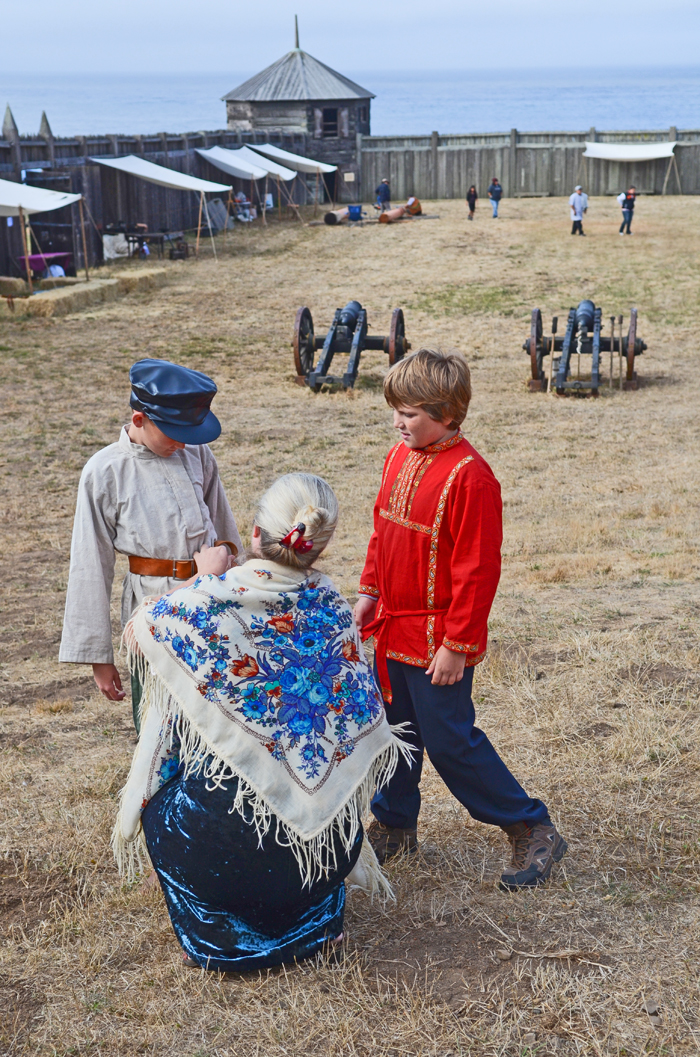 The wooden entrance to Fort Ross, reminiscent of a village fence, was locked with a padlock that anyone passing by could easily have torn off this picket fence denoting the boundary of a U.S. national park.
Paul Miller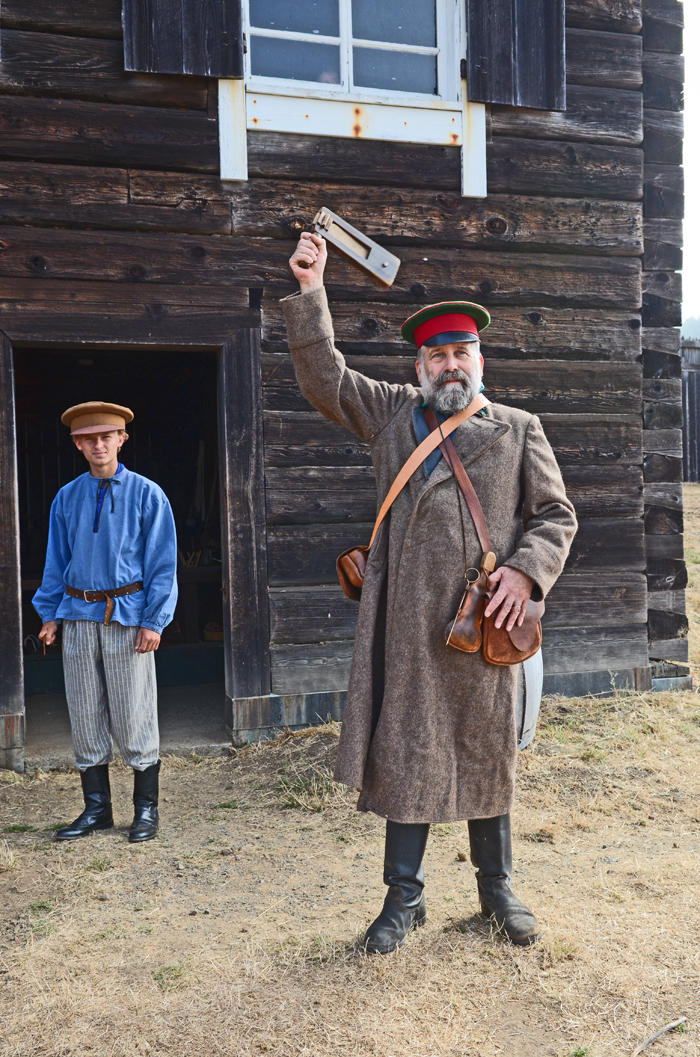 Fort Ross, a fortress 80 miles north of San Francisco, was founded in 1812 by Russian colonists.
Paul Miller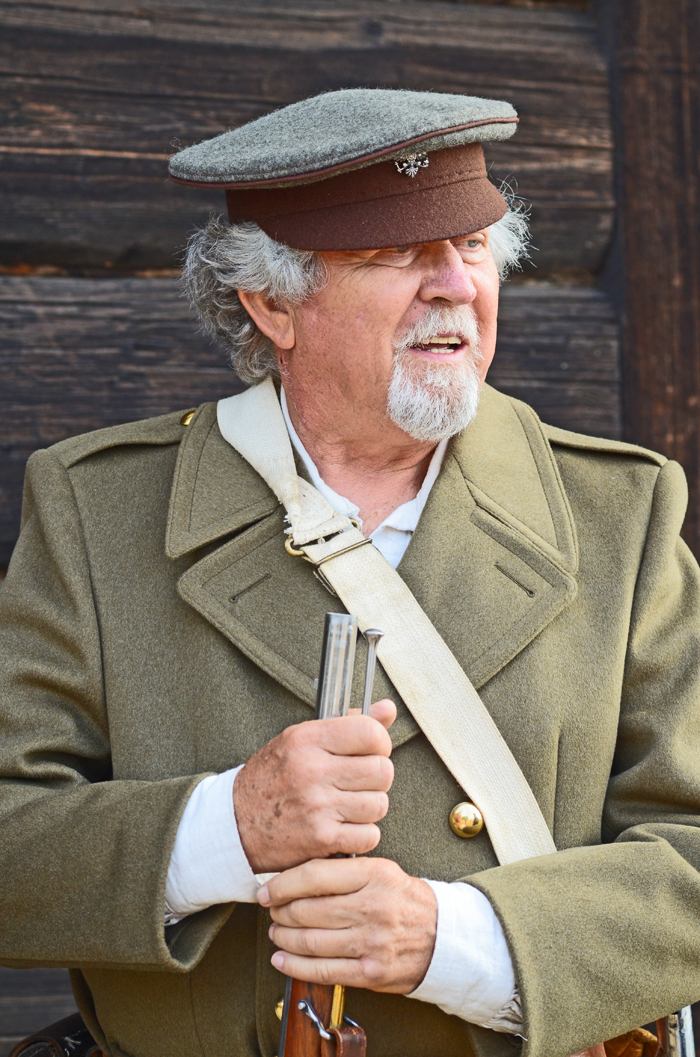 The colony was created to produce food much needed in Alaska and to expand the sea otter trade.
Paul Miller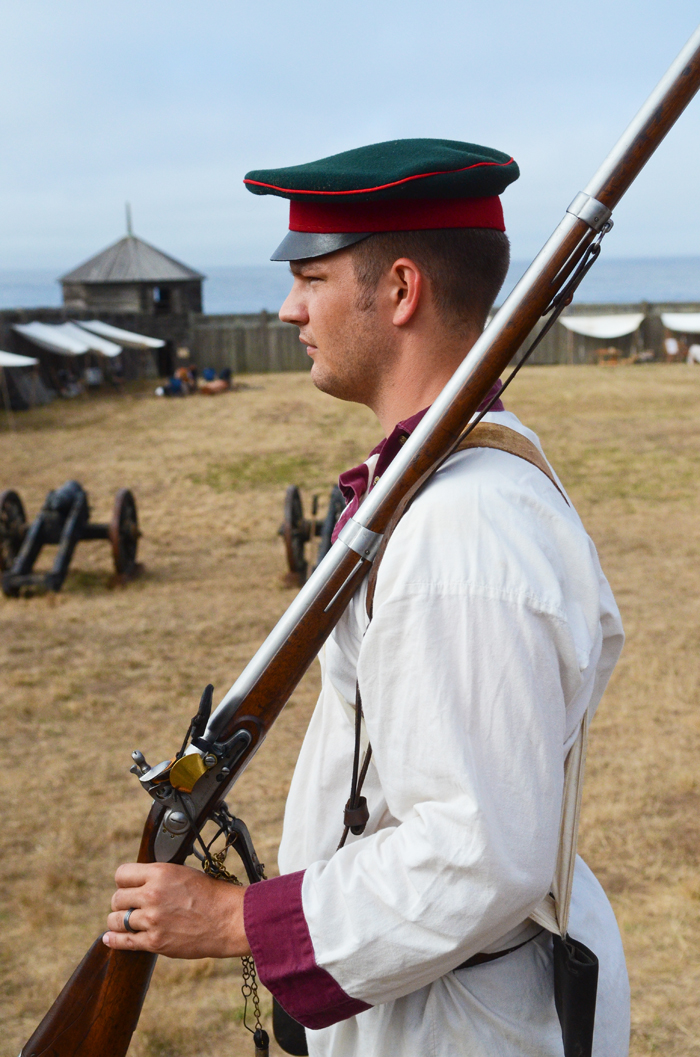 Fort Ross was an entrepreneurial community, and involved the cooperation of people of different nationalities, like Russian, Spaniards, Mexicans, and indigenous peoples.
Paul Miller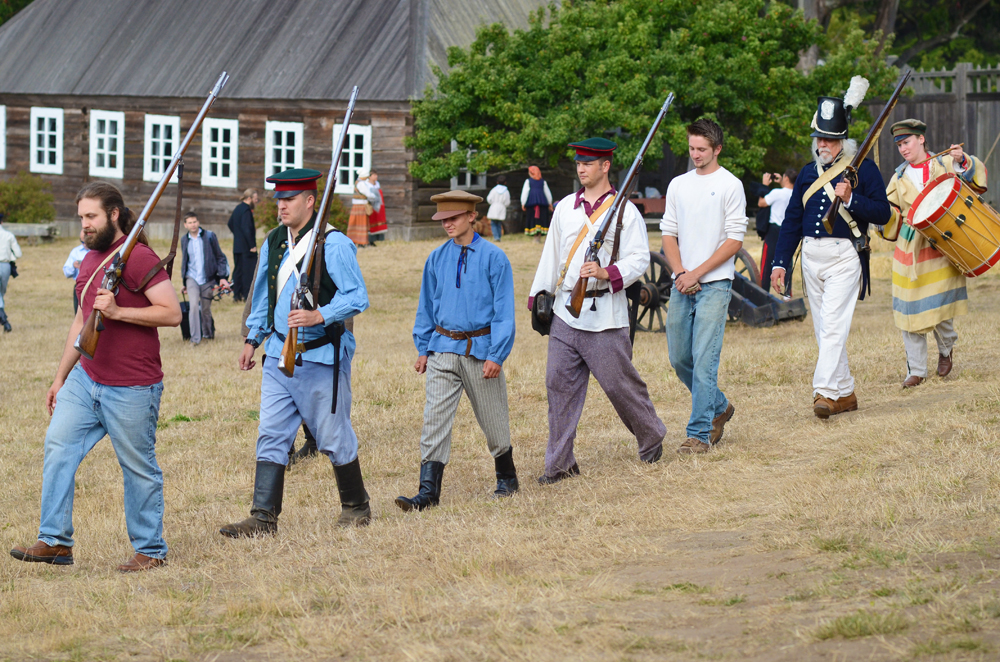 Historic records show that by 1824, when Russians colonized a small stretch of California coastline, there were about 400 Russian families doing trade and fishing as well as agriculture.
Paul Miller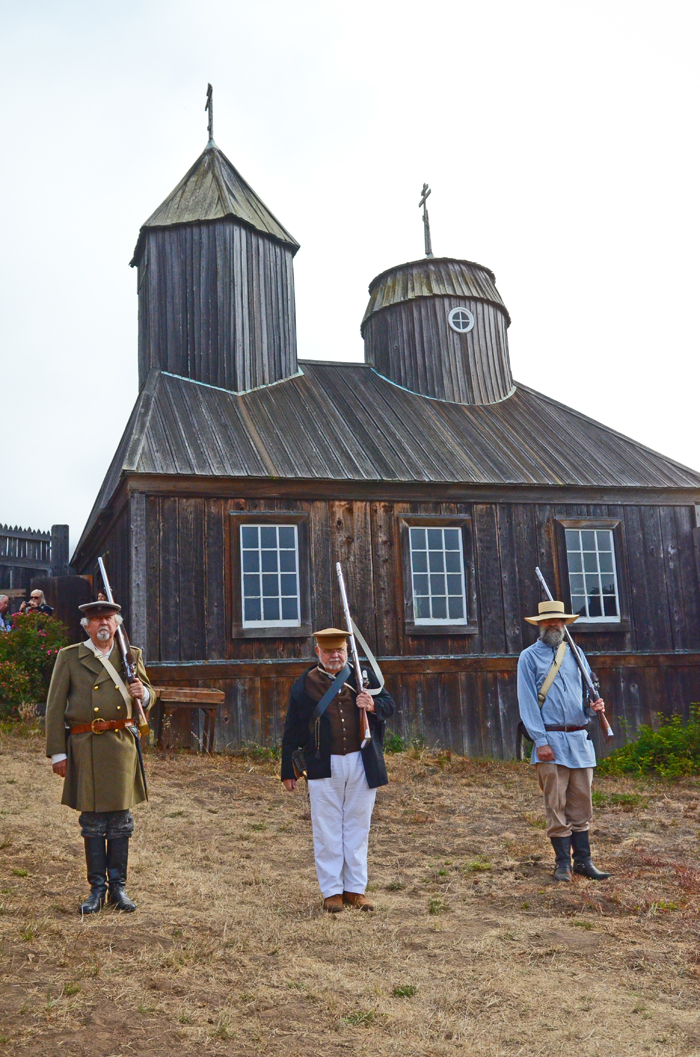 Russians were cultivating wheat. They hired members of the local Indian tribe Kashkai. Initially the compound was armed with 10 cannons and this number increased up to 40 by 1840.
Paul Miller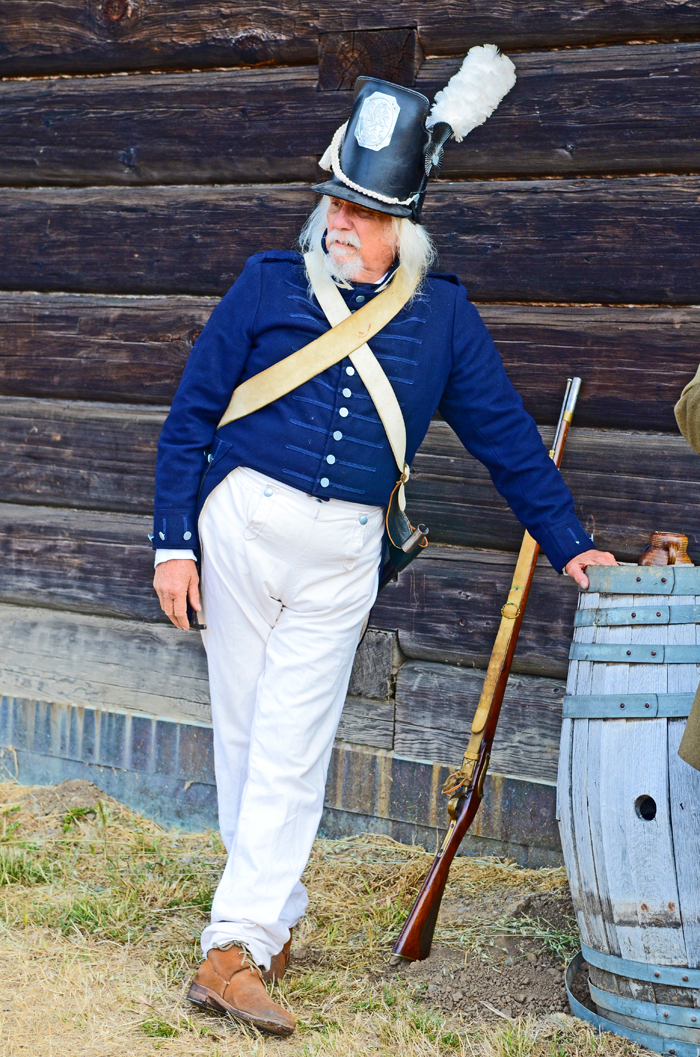 However due to the high cost of increasingly difficult logistics between Saint Petersburg and the Russian outpost on American soil, the Russian-American trade company sold Fort Ross to an American landlord named John Sutter in 1841.
Paul Miller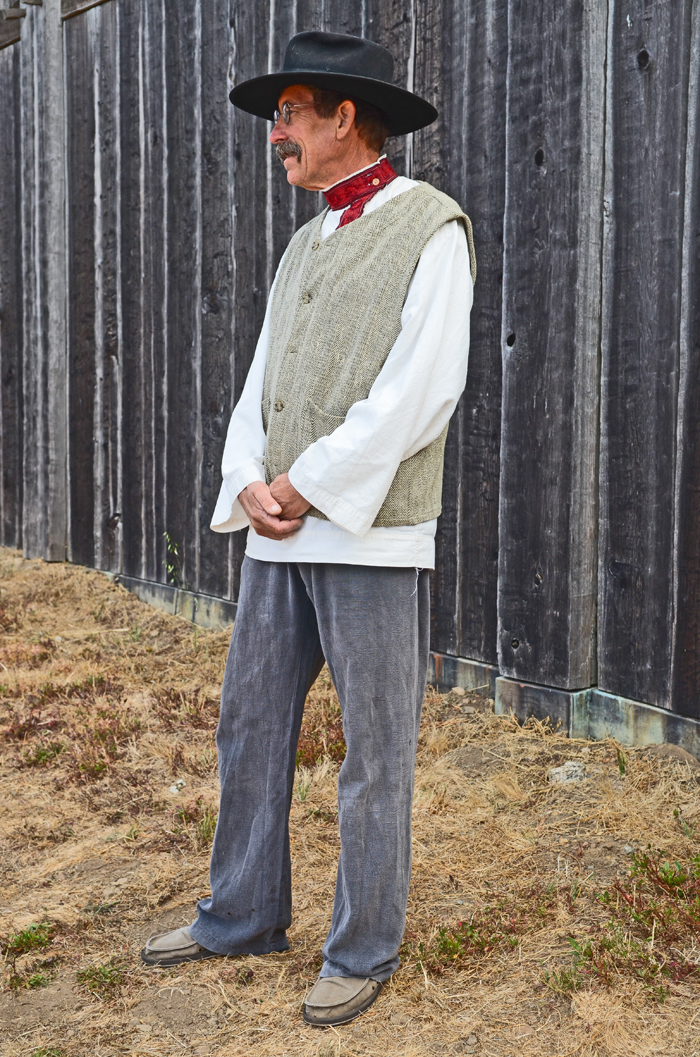 The cultural program of the 200th birthday includes performances by Pyatnitsky Russian Folk Choir and Children's Cossack Choir as well as authentic Russian and Mexican music, costumes, games and dances.
Paul Miller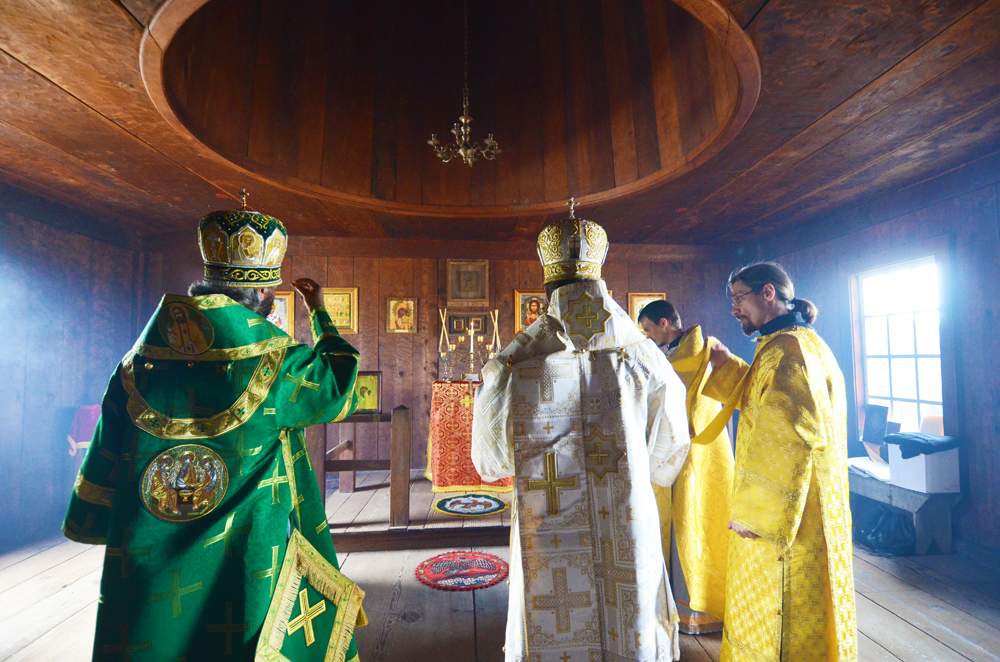 Many visitors came dressed up in traditional shirts or shawl and participated in dancing, watched small plays picturing life at the time of active trade at Fort Ross, saw cannon firing shots and participated in the holiday service, held in the Holy Trinity chapel.
Paul Miller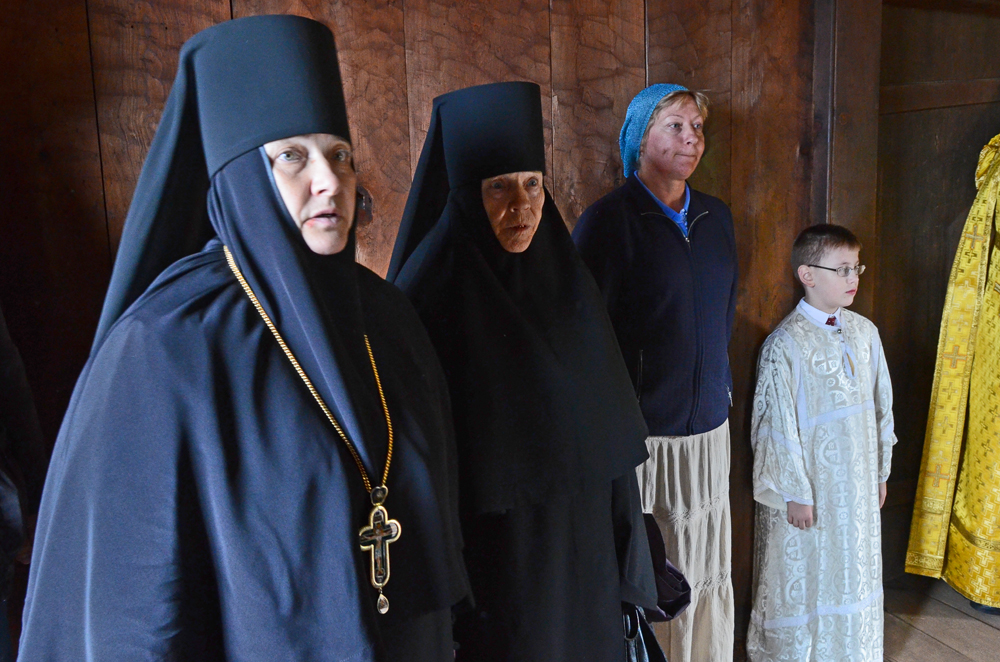 More than 3000 people visited Fort Ross just on the first day of celebrations, according to park officials.
Paul Miller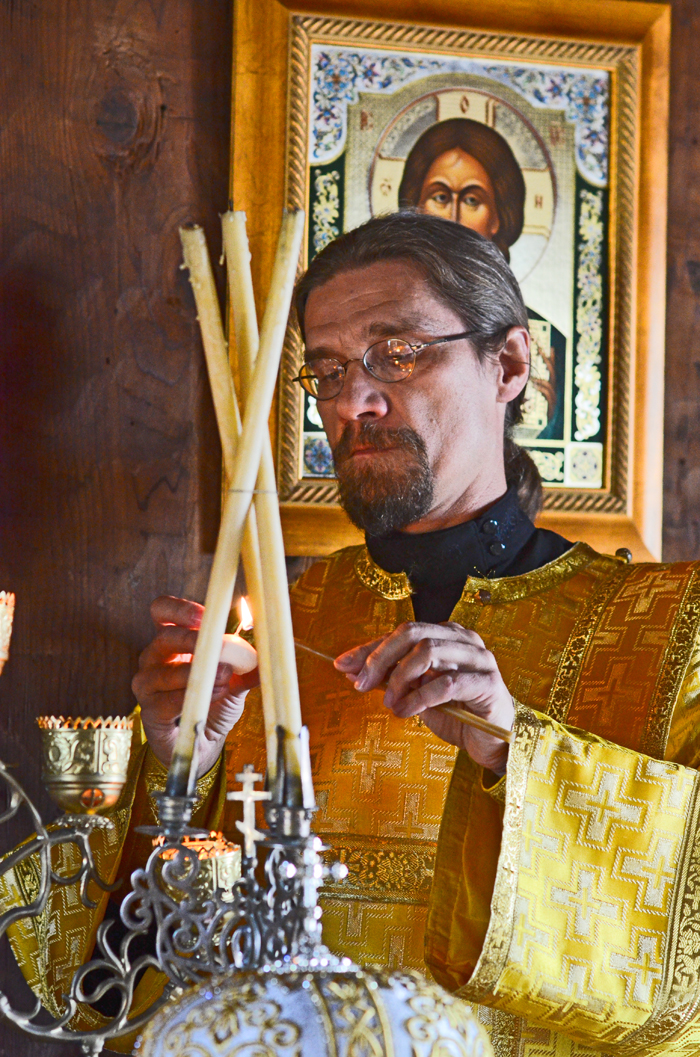 The park's centerpiece is a wooden chapel that pays homage to Karelia and the American West.
Paul Miller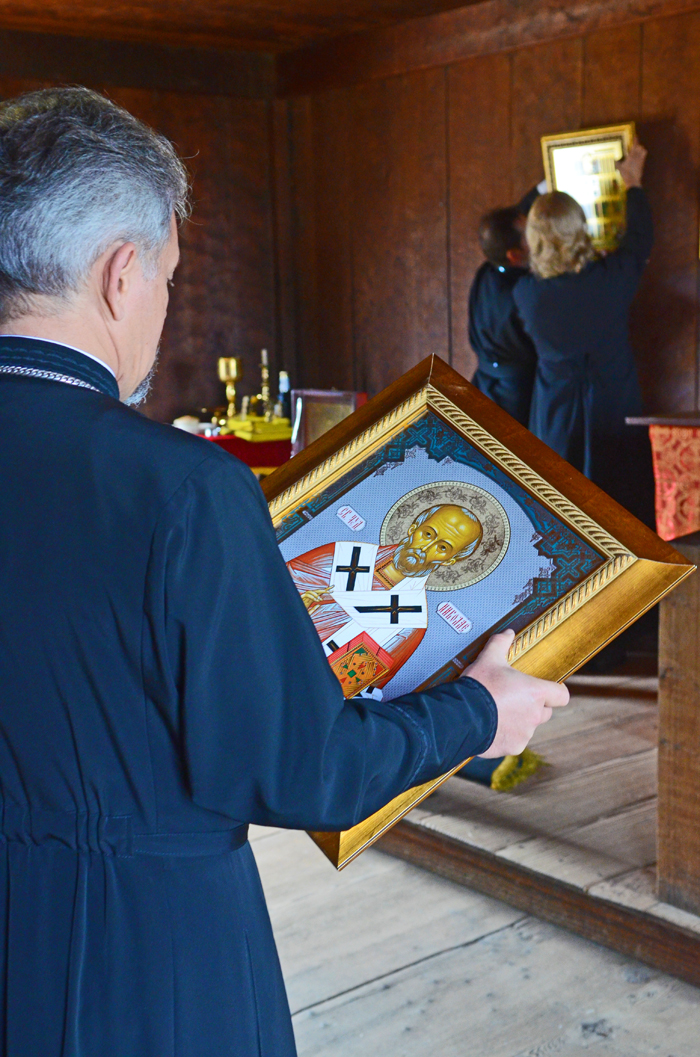 "Fort Ross is a special project, it is a unique place that preserved presence of Russians in California," said Mikhail Shvydkoy, the Russian president's envoy for international cultural cooperation.
Paul Miller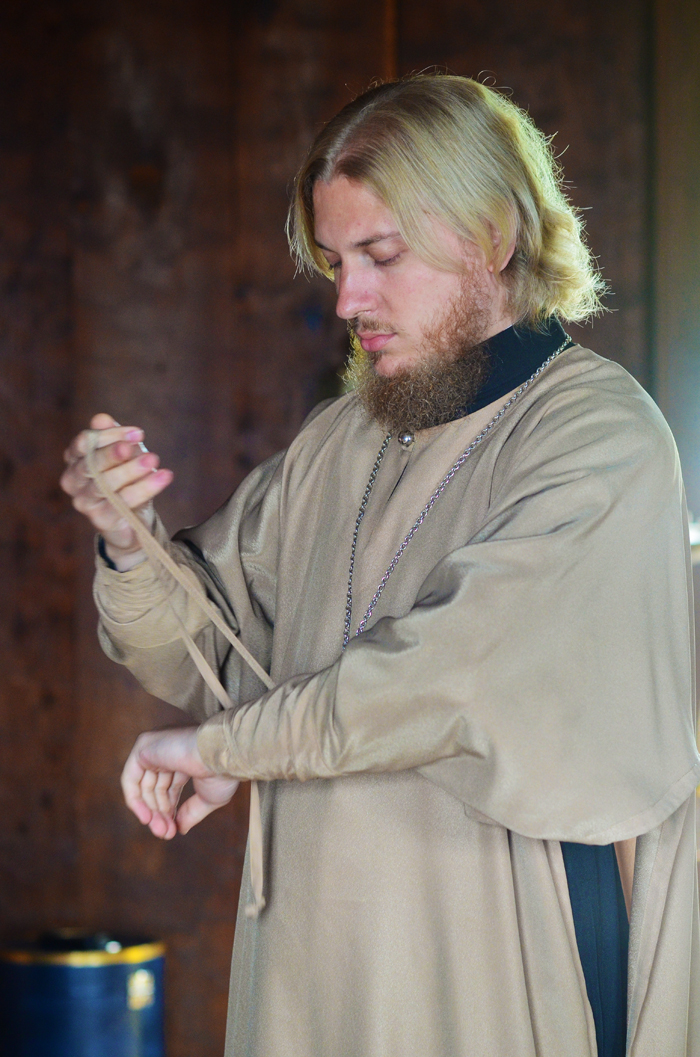 "Fort Ross is a special place where peoples from many different cultures have always come together in peace and harmony," said U.S. Sen. Noreen Evans (D-CA).
Paul Miller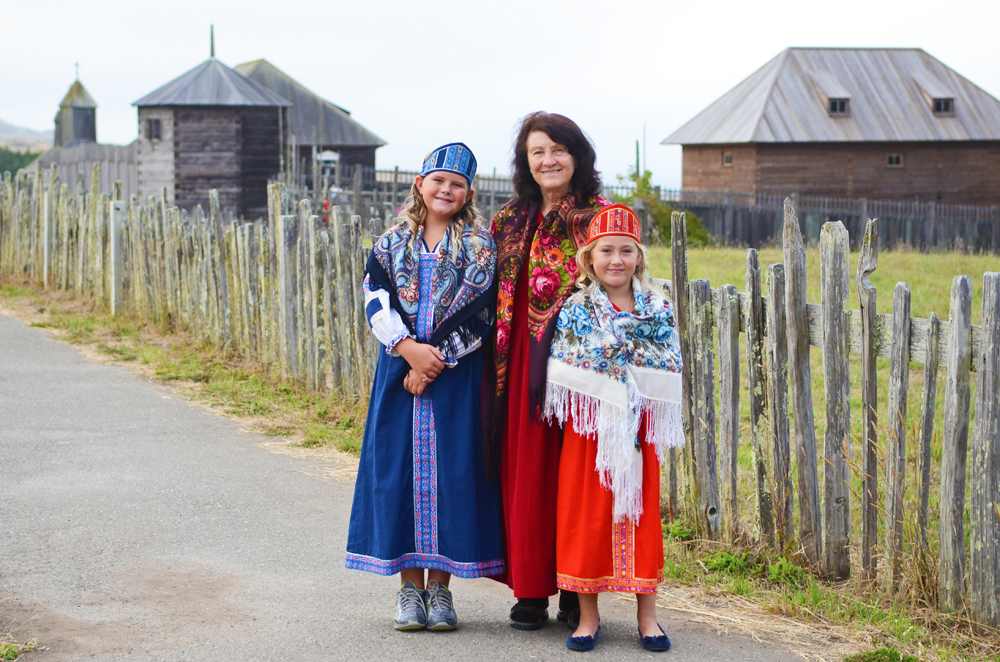 Despite the previous announcements, the governor Arnold Schwarzenegger managed to find a way to keep public financing flowing to the historic site thus preventing it from closure.
Paul Miller
Get the week's best stories straight to your inbox