North Korea ready to break the truce?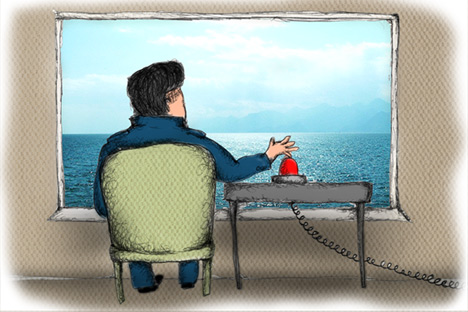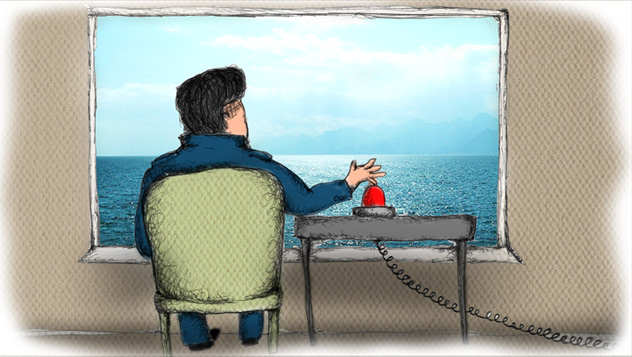 Harsh rhetoric out of North Korea maybe frightening, but it doesn't tell the whole story.
North Korea has announced that it is ready to break the armistice agreement that has been in force on the Korean peninsula since 1953. The decision was prompted by the large-scale military exercises that are being performed at the border of the Democratic People's Republic of Korea by the United States and South Korea. It appears that this rhetoric is connected to the fundamentally new political situation that has been developing in North Korea since the arrival of young leader Kim Jong-un.
Related article: North Korea ready to break the truce?
All rights reserved by Rossiyskaya Gazeta.