200-year history: Napoleon's army is back to Borodino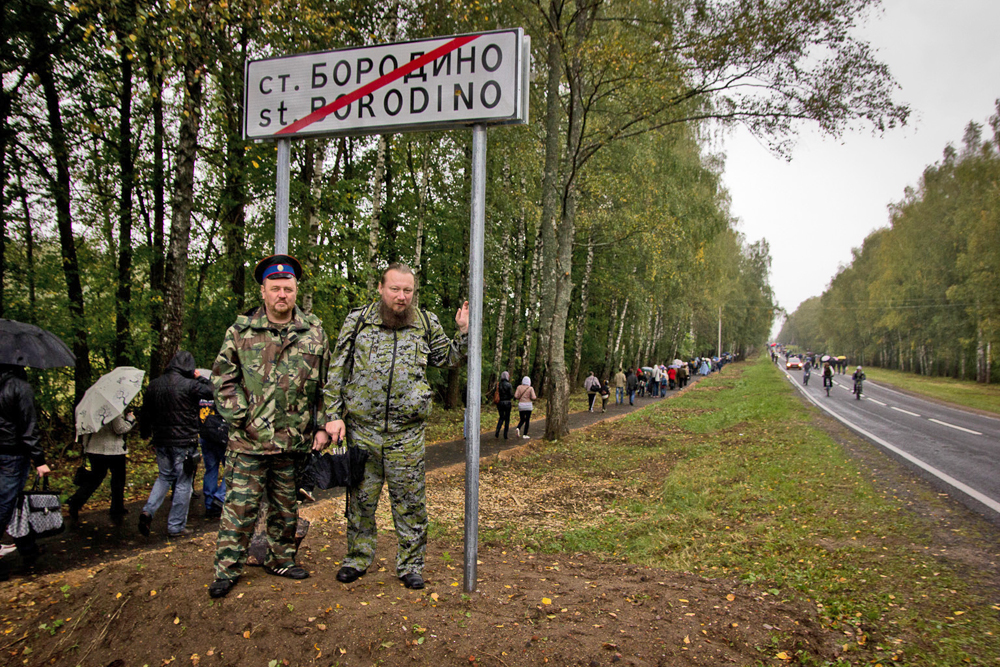 People from many European countries and even from the USA and Canada have taken part in the reenactment event. One of the participants who arrived in Russia from Lorraine in the north-east of France says: "The names of ordinary soldiers are forgotten. We know only the great names of marshals and general. I believe that the reenactment must help us recollect all those who took part in the famous battle and render homage to all of them."
Ruslan Sukhushin
Two hours of clanking swords, firing canons, hundreds of horses, tons of armor and pure fun for spectators. The famed 1812 Battle of Borodino has been reconstructed in the Moscow region, marking its bicentenary jubilee.
Get the week's best stories straight to your inbox