Russians talk about life with HIV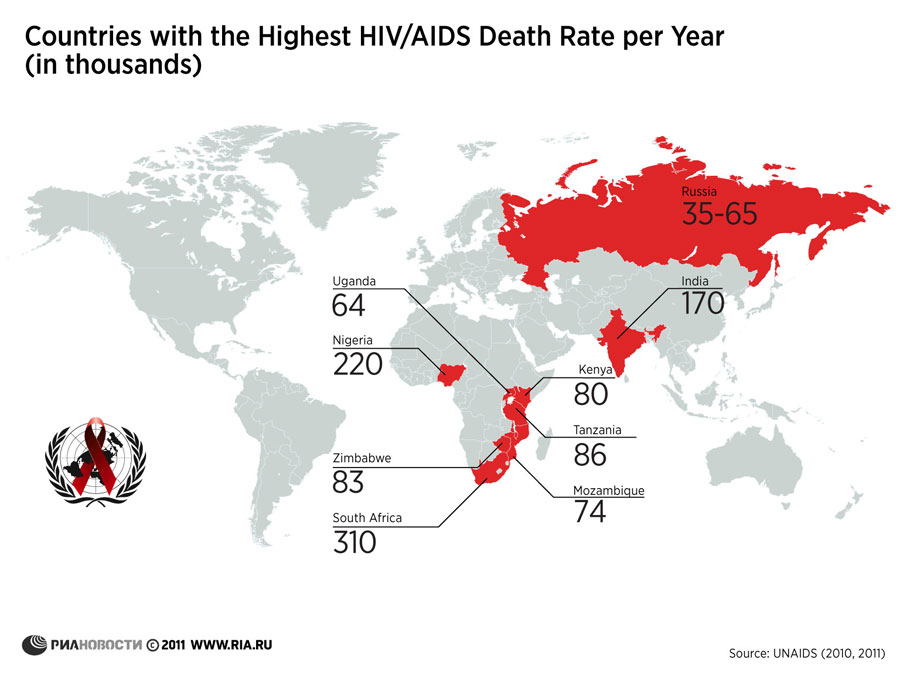 Russians who have tested positive speak of discrimination and compassion, while a new law may deplete services.
Alina, a strikingly beautiful woman and mother of an 11-year-old daughter, lives in Yekaterinburg, the largest city in the mountainous region that straddles Europe and Asia. She has an obvious limp from a congenital birth defect. Alina traveled the 1,750 miles to Moscow this summer because she desperately needs a hip replacement, which doctors in Russia had so far refused to perform.
Russians talk about life with HIV
All rights reserved by Rossiyskaya Gazeta.