"The Circle of Light" festival attracted 3 million viewers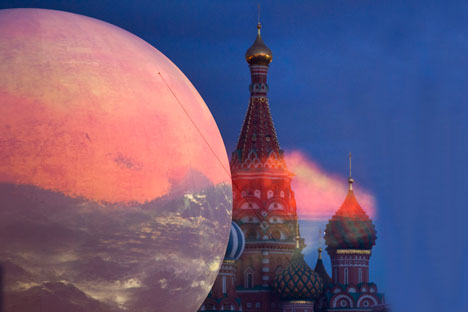 Editor - Stakheev Vladimir, music - Pyotr Ilyich Tchaikovsky
Moscow concluded its second International Circle of Light festival on Friday, with a series of laser shows running for five days.

Artists from around the world were taking part in this year's event, with more than 800 presentations at 20 sites.

Large-scale light-music show on the Red Square on the closing day of the Festival was based on the integration of design solutions, unique technologies and fantastic special effects. The Red Square space was filled with the energy of life, which has since spread throughout the city and "ignite" each of the sites, the newly united into the "Circle of Light".

More than three million people watched the performances, 10 times more than last year.
Related article: Moscow in the "Circle of Light"
All rights reserved by Rossiyskaya Gazeta.