White Tower in St Petersburg restored after 70 years of oblivion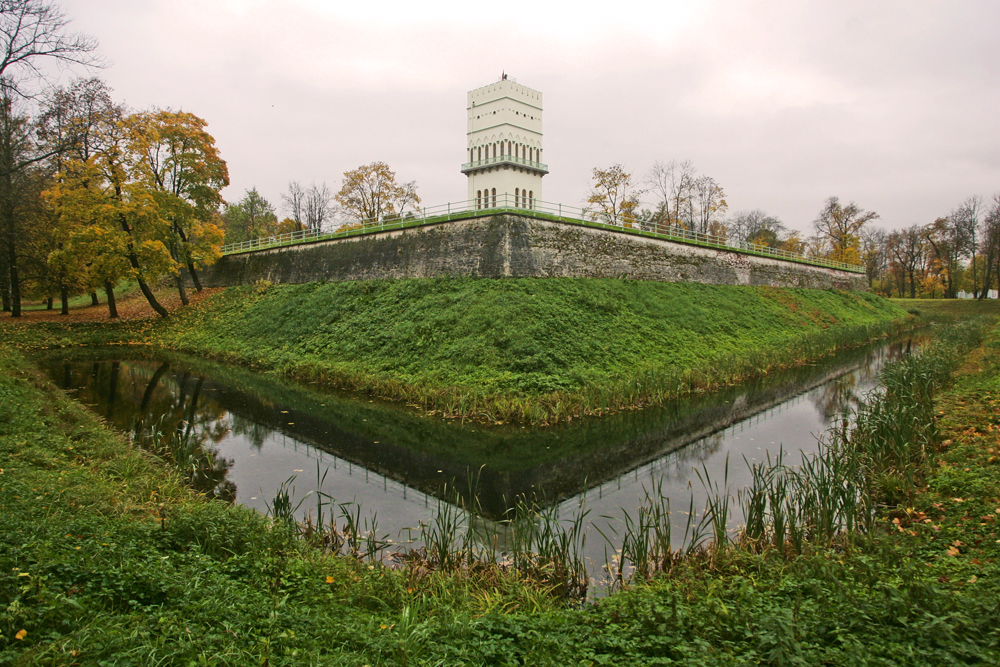 The site includes the gate-ruins of two towers separated by a gateway, a "dungeon" 37.8 meters high, and a ditch and rampart, crowned by a brick parapet. During the Great Patriotic War, the White Tower was almost completely destroyed — only the lower floor was preserved. Restoration of the pavilion has been ongoing since the 1990s.
RG
All rights reserved by Rossiyskaya Gazeta.