Folk Box: "Mati the Merry Fellow"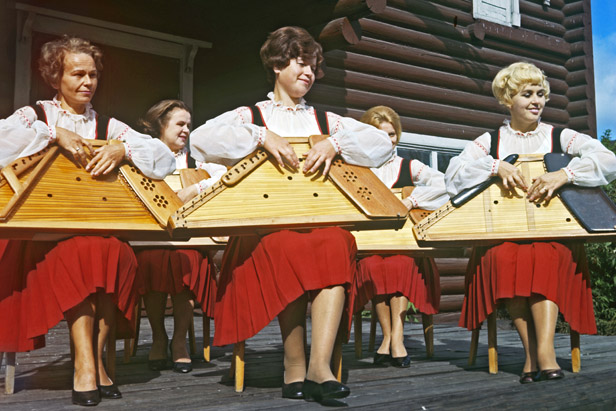 Each week Olga Shapovalova offers to folk music lovers a multicoloured display of customs and traditions, legends and tales, melodies and rythms of Russia.

There exist a wonderful music instrument in the world, it has different names, while the people we are telling you about today, the Karelians, populating north-west of Russia, call it kantele. We told you about this music instrument at length in one of the previous editions of the program and, as we promised, we get back to it again.
All rights reserved by Rossiyskaya Gazeta.