Get lost and found in the Republic of Tyva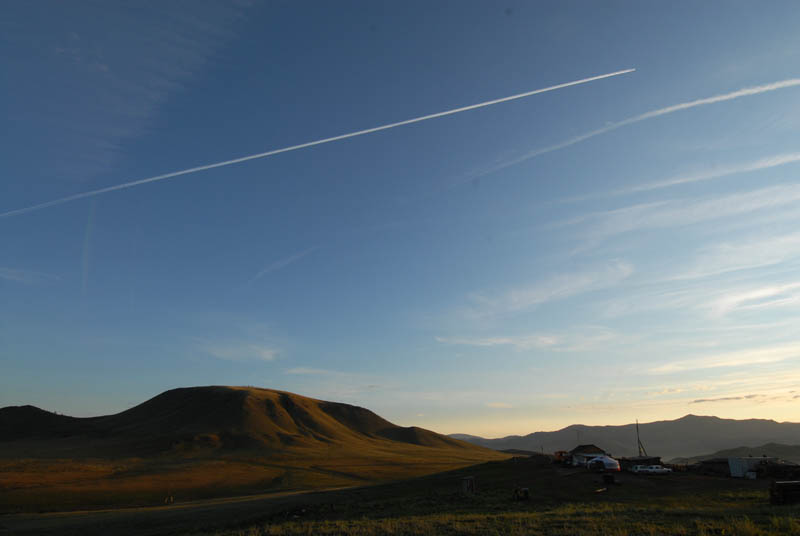 High mountain ranges, including the Eastern Sayan and Western Sayan mountains to the north, enclose the basins. A continuous series of ranges also enclose the republic on the west, south, and southeast: the Altai, Tannu-Ola, and Sangilen mountains. The highest point is Mount Munku-Taiga (Mongun-Taiga; 13,044 feet [3,976 m]) in the extreme southwest.
Andrei Shapran
All rights reserved by Rossiyskaya Gazeta.