Russian-American Staten Island overcoming Sandy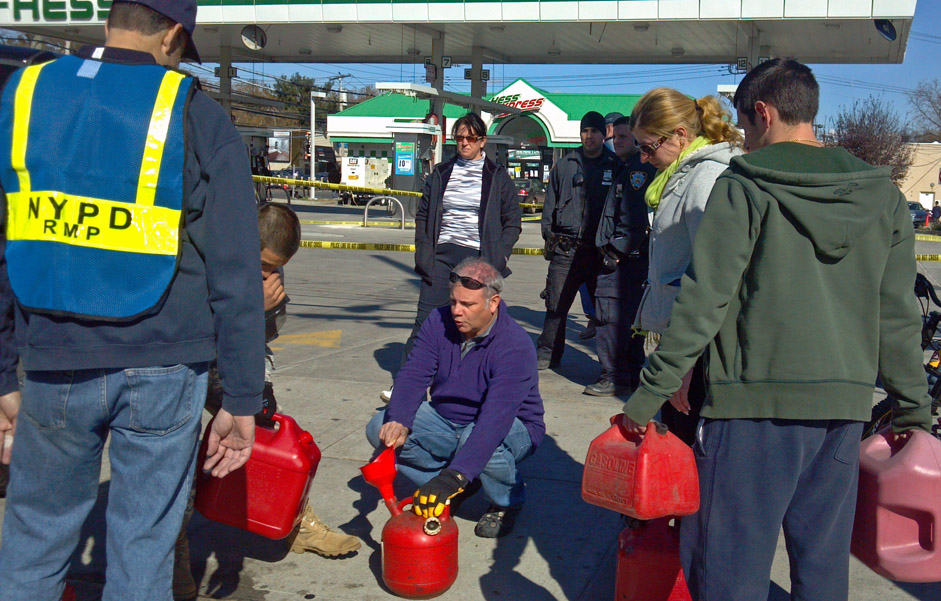 The Russian experience of preparing for natural disasters differs dramatically: We don't. Or at least we don't want to appear to be too prepared. Maybe we would be more likely to have some homemade canned goods. But that's it. First of all, most Russians do not believe that their meteorologists are highly skilled in predicting weather patterns. Even if they hear about a "perfect storm" or a "snow alert," Russians don't pay much attention to potential bad news.
Ilya Galak, Xenia Grubstein
All rights reserved by Rossiyskaya Gazeta.