Spydermen from Russia beat the records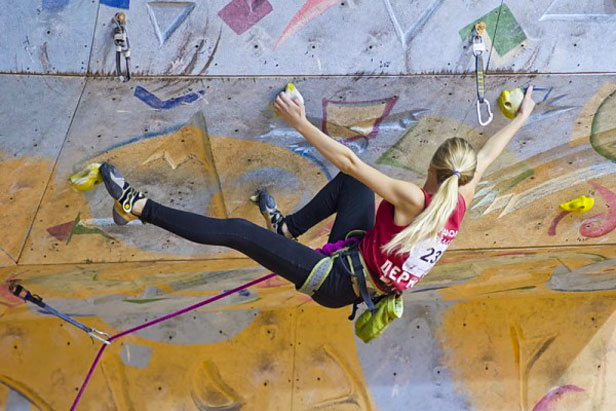 The four-day all-Russia junior competitions on rock-climbing Amber summits 2012 ended up in Kaliningrad yesterday. More than 250 sportsmen aged from 10 to 19 came from 22 different regions of Russia to take part in the championship. There were prize-winners of World and Europe Championships 2012 among them. Young athlets competed with in disciplines "the difficulty" and "the speed".
The championship was held in Kaliningrad's House for youth's creative work, where one of the best in Europe climbing walls had been constructed with the efforts of local climbers.
All rights reserved by Rossiyskaya Gazeta.