Jewish Museum and Center of Tolerance was opened in Moscow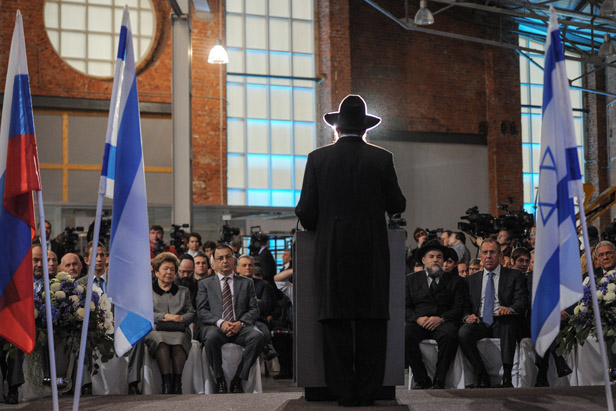 Israeli President Shimon Peres officially opened a new Jewish Museum and Center of Tolerance in Moscow.
"This museum is an eloquent declaration of the principles of tolerance toward people and their freedom," he said.
The museum aims to demonstrate Jewish cultural traditions and customs and also show the history of Russia through the prism of one ethnic group, organizers say. The Center of Tolerance will provide a platform for dialog on issues of tolerance, mutual understanding, respect and intercultural relations, and will feature both permanent and temporary exhibitions.
The museum was opened to visitors for the first time on Sunday, November 11.
All rights reserved by Rossiyskaya Gazeta.