Throat singing and other astonishing traditions of Tyva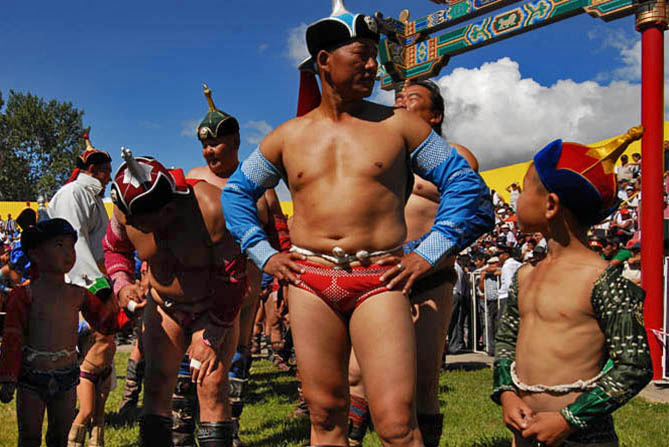 Sean Quirk came to Tyva to study the local phenomenon of throat singing 8 years ago and stayed in Kyzyl. He fell in love with a local woman and got used to a shabby Russian car. Elizabeth Gordon came to Tyva from Australia, to collect material for her thesis on womens' throat singing in Tyva. Let's find out what attracts people from around the globe to Tyva and what makes them stay in this ancient land of music, nomads and austere nature.
All rights reserved by Rossiyskaya Gazeta.