B.K. - "Make your move" (MUSIC VIDEO)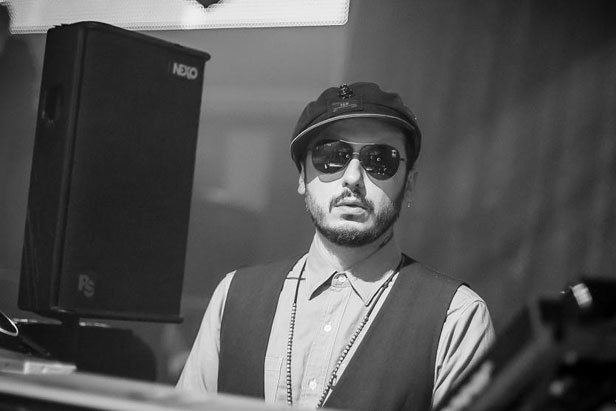 B.K. (Boris Gabaraev) is a musician, DJ, music producer, and music director of Black Star Inc. His musical taste and corporate style have been shaped by artists such as Kraftwerk, SPACE, Daft Punk, Michael Jackson, James Brown, Prince, and Stevie Wonder.
He has a vinyl collection numbering more than two thousand records. Having started his career with DJ M.E.G, his excellent musical taste and playing style quickly gained him recognition among connoisseurs of high-quality music.
Alongside his DJ-ing, he has continued to develop his vocal and song-writing skills. Today, B.K. is busy recording solo tracks and preparing for the release of his debut album, which will contain songs in both Russian and English.
His goal is to develop modern music and dance culture in Russia. His tracks are created in the spirit of the styles he grew up with: Neo-Soul, Funk, Electronic, House. Over the next few years, he plans to accumulate enough experience and understanding of the industry to allow him to enter the Western market.
LYRICS:
I can feel every beat inside my mind
I'm gonna fly up to the sky
Don't be shy and make your move
Into this groove...
It's my life, It's the rhythm that I made
Some people love, some people hate
I'll keep dancin' all the time
'Cause I'll be fine...
Bridge:
Music always takes me far
I feel like a superstar
I never tried to give it away
I close my eyes and start to play.
Music always takes you far
You can be a superstar
Never try to give it away
Be ready to dance and press PLAY..
All rights reserved by Rossiyskaya Gazeta.