Places to fulfill your dreams abound in Moscow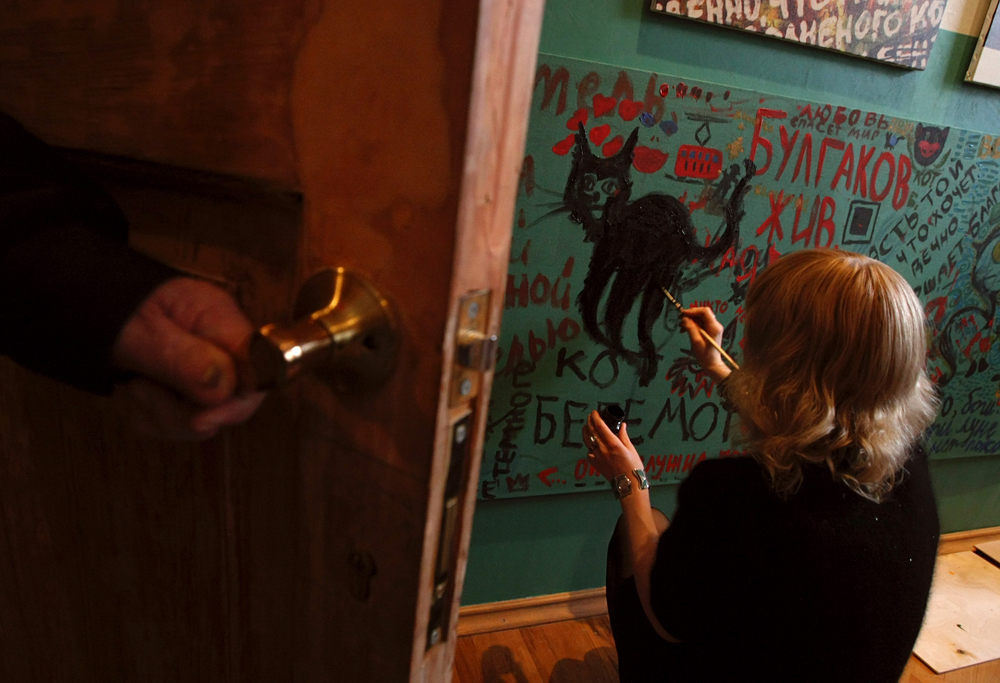 BULGAKOVS'S APARTMENT. The entrance to apartment number 50 has become a haven for those in or dreaming of love. The walls of the entrance are covered with confessions, drawings, and wishes. It is believed that all messages to the "higher powers" written here will be heard.
RIA Novosti
All rights reserved by Rossiyskaya Gazeta.