Moscow Design Museum to promote Russian designers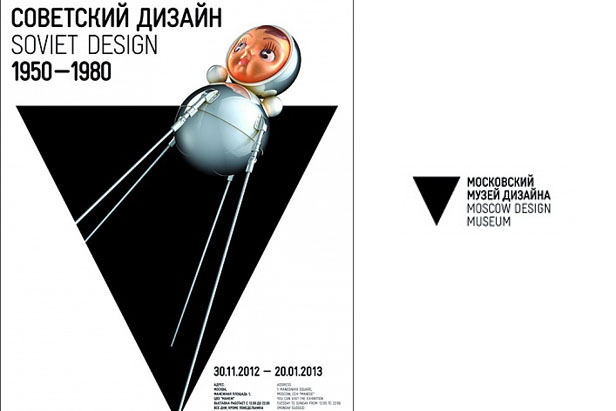 Moscow Design Museum is the first and only museum dedicated to the discipline of design in Russia. Many considered creation of such a museum essential; yet, no one has been able to organize this kind of museum institution to date.
This museum was conceived as an innovative project, with a focus on the use of the latest information technologies and museological strategies not typically used in Russia: for these reasons the mobile exhibition hall, situated in a refurbished bus, is one of the key elements of our museum structure. Already in May 2012 the Moscow Design Museum was officially registered as a private cultural institution, the main objective of which is promotion and development of Russian design and presentation of the best examples of international design in Russia.
The museum's exhibition plan for the next year consists of six projects, three of which are international and three deal with Russian subjects. Some of the museum's first initiatives include organizing an exhibition of the work of Dieter Rams, a world renown German designer who is celebrating his 80th anniversary this year, and, under the Netherlands-Russia cultural exchange year, presenting a new exhibition project by the iconic Dutch company Droog.
All rights reserved by Rossiyskaya Gazeta.