"My life in Russia": O'Hara Shipe from Alaska, USA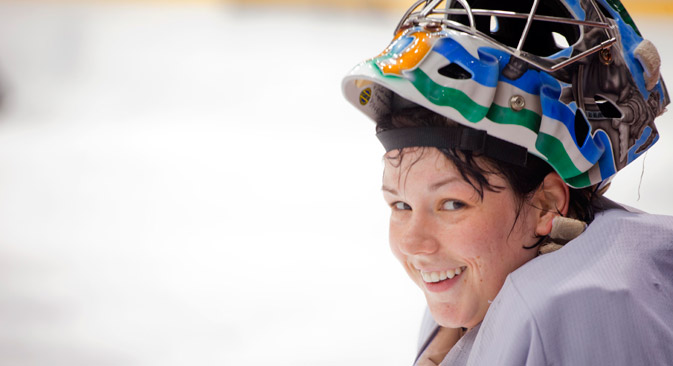 "My life in Russia" is a video blog about English-speaking expats living in Russia. In this blog, we present Russia from their points of view - how they adjust to local habits, how they adapt their everyday life, how they make friends.
In the summer of 2011 O'Hara Shipe embarked on a journey unlike any other. After 32 hours of flying she found herself in the heart of Mother Russia with nothing but hockey bags and pockets full of dreams. Currently this pretty girl from Anchorage plays for HC Fakel in Chelyabinsk as a goaltender.
All rights reserved by Rossiyskaya Gazeta.