New Year postcards from the Red Empire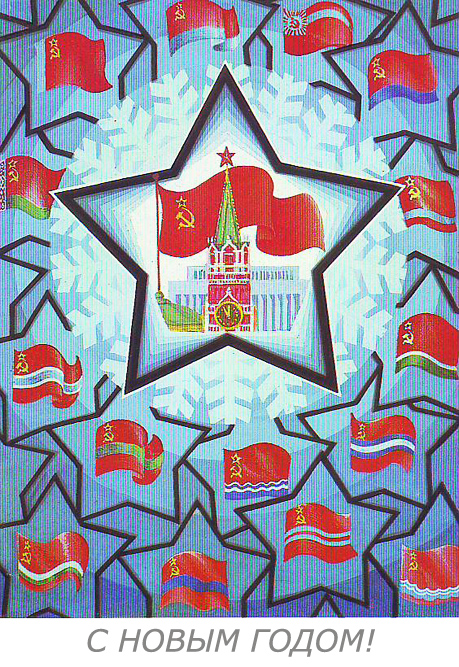 New Year cards said farewell to Soviet symbolism, and the country itself, in 1991. New Year cards in modern Russia no longer reflect current affairs, and workers have been usurped by American cartoon characters.
From open sources
All rights reserved by Rossiyskaya Gazeta.